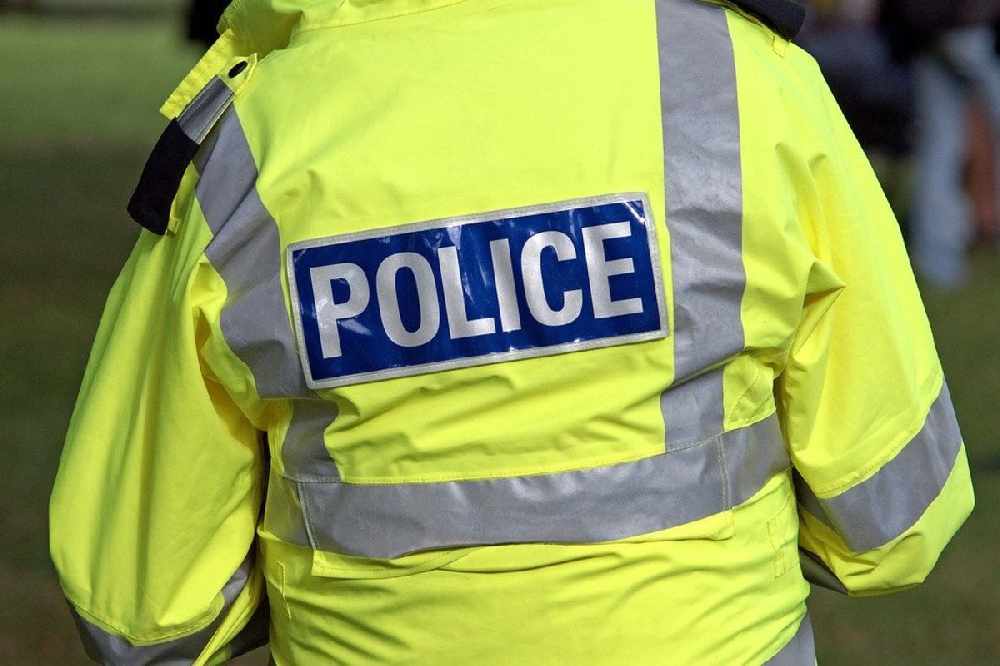 A man had to be taken to hospital on Saturday night following a fight on the steps at West Park.
Police say he was treated at A&E for head and face injuries.
It happened on the 12th of June at around 10:15-10:30pm near La Fregate.
A 25-year-old man was arrested on suspicion of Grave & Criminal Assault and has since been released on bail.
Officers say the two men didn't know each other.
Anyone with information is asked to call Jersey Police on 01534 612612 or Crimestoppers anonymously on 0800 555 111.