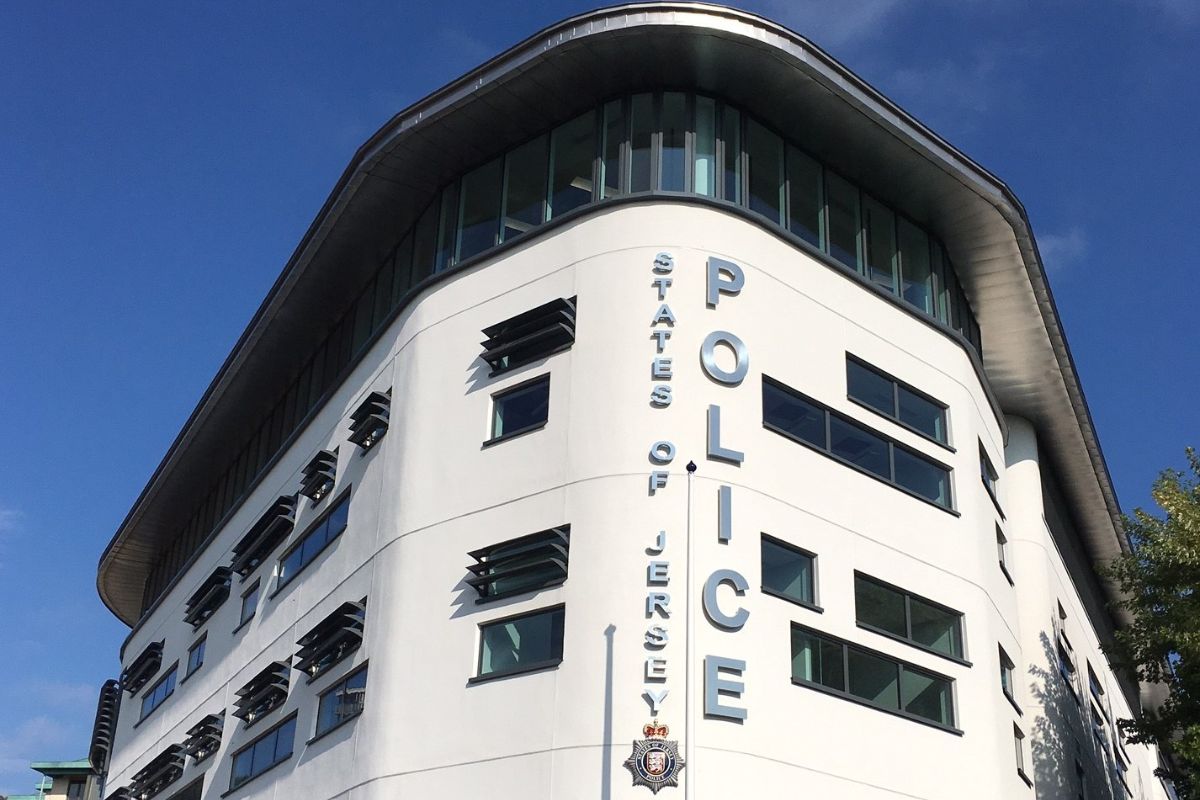 Jersey Police have made an arrest after a man threatened on Facebook to go to the Weighbridge armed with a handgun and taser.
The force was alerted to the posts today (29th September) and have arrested a 48-year-old man at his home in St Helier.
He remains in police custody pending further enquiries.
The address is being searched, but no firearms have been recovered. No-one has been hurt in the incident.
Police say no further details will be released at this time.