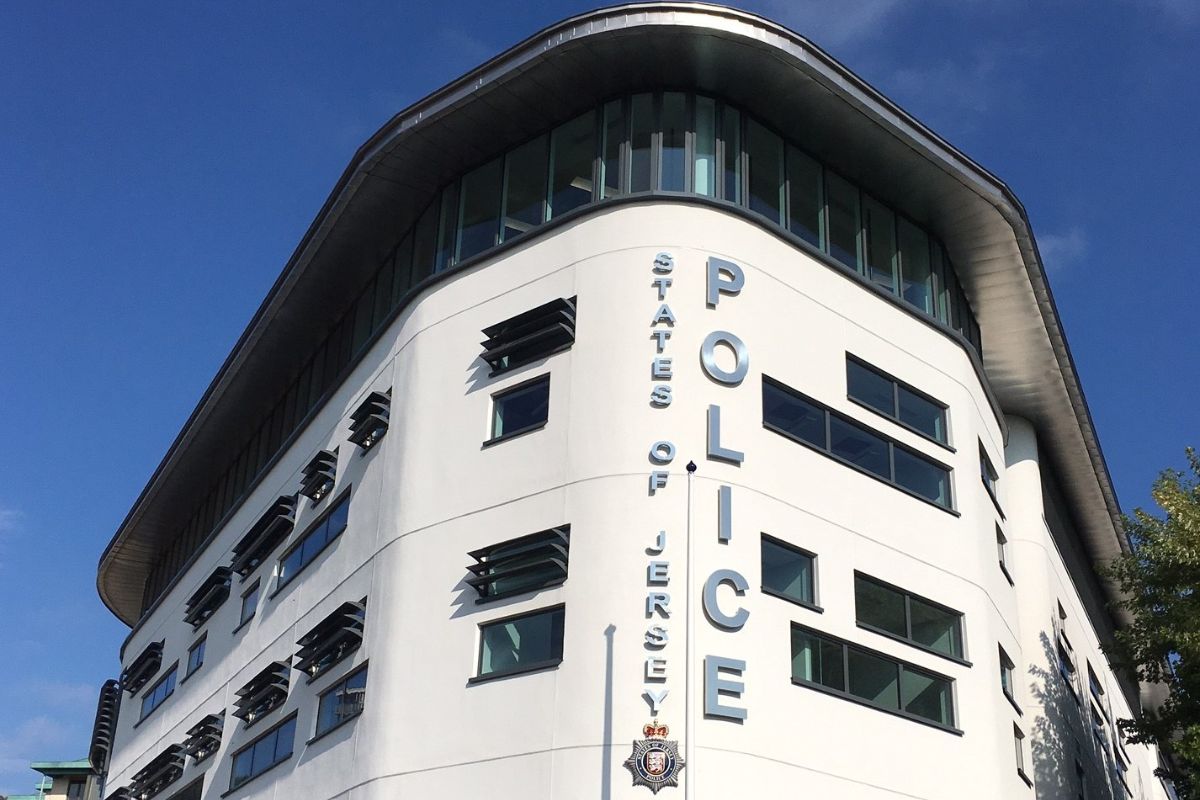 A 32-year-old man has been jailed for three years after attacking a Jersey police officer whilst being arrested.
The force says Douglas Raymond Ward deliberately threw the officer's radio out of a window to stop him from calling for back-up and then pushed him against a window which broke and left him 'in a very vulnerable position.'
More officers then arrived to help and Ward was apprehended.
The officer suffered several injuries and needed medical treatment.
It happened on 31 July 2020 after reports of a disturbance in the First Tower.
"The States of Jersey Police take a zero-tolerance approach to any violence towards their officers, who should be able to carry out their duties without being threatened or assaulted. We're grateful to the courts for providing a sentence that reflects the severity of this crime." - Chief Inspector Chris Beechey.
Ward was charged with grave and criminal assault against a police officer, resisting arrest, malicious damage, and breach of the peace.