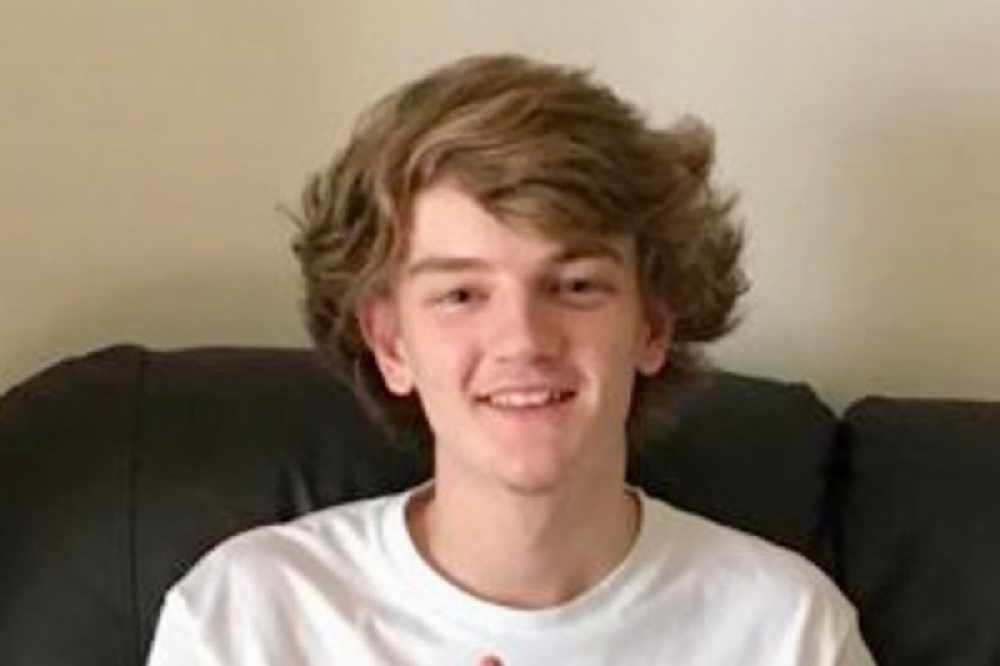 Jersey Police have named the 19-year old who died from suspected MDMA consumption in St Lawrence this past weekend.
James Le Bourgeois' death was confirmed in the early hours of Saturday morning. Family Liaison Officers are working with and supporting his family.
The police have launched an investigation into what happened, with a teenager (17) and two men (19 and 20) arrested in connection with James' death. They've been released on bail pending further inquiries.
Four other people (three men aged 19-31 and a woman aged 26) have been questioned on unrelated drugs offences.
The four people arrested on Saturday were released on police bail pending further investigation. Quantities of cash and drugs were seized.
The police have reinforced its message of the dangers of taking MDMA. Anyone who has used the drug and feels unwell should seek medical attention.
Three other men were admitted to hospital early on Saturday morning, believed to be from the effects of MDMA consumption. It was later confirmed that they were discharged 'fit and well'.
Anyone who can assist the investigation is asked to call police on 612612 or the independent charity Crimestoppers anonymously on 0800 555 111.