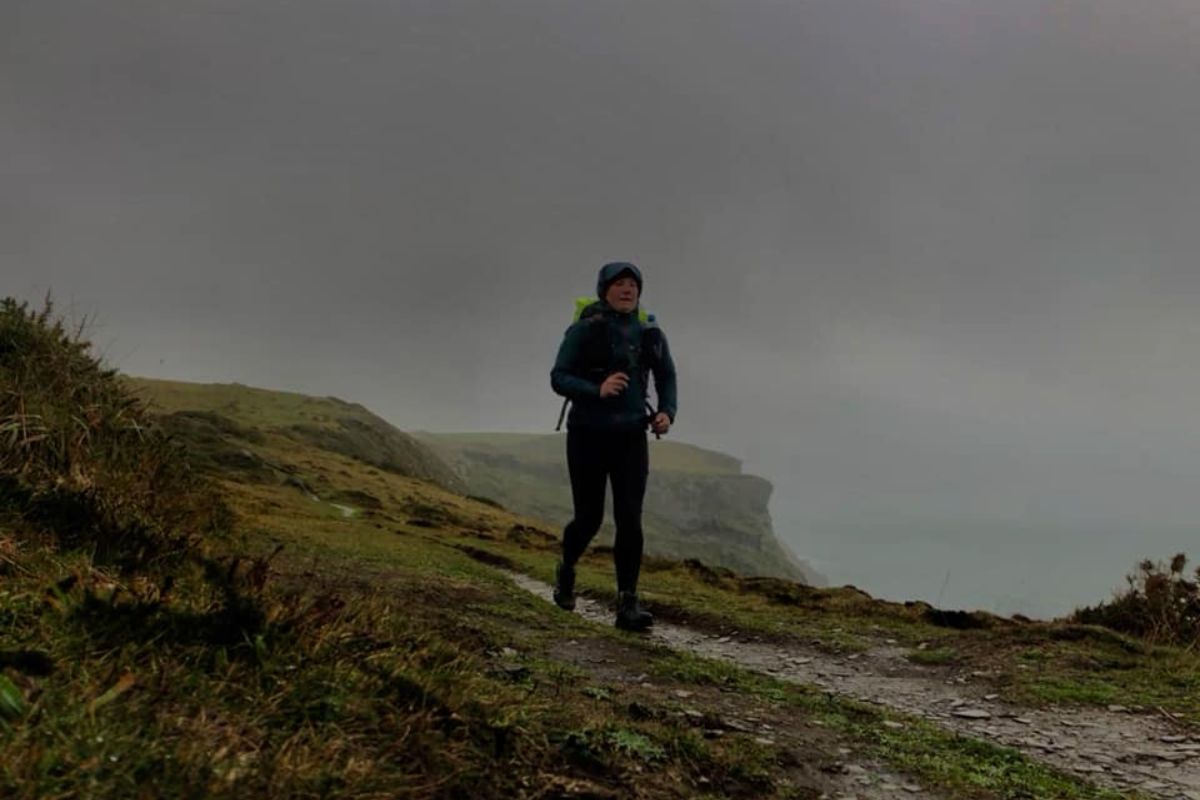 Faith has already run all the way from Shetland to Cornwall.
A Gloucester woman is completing a 1,700 mile running challenge in Jersey today.
Faith Addison has run solo down the length of Britain since September - and is completing the final 48 miles today.
She set off from outside the Grand Hotel this morning to raise money for Parkinson's UK and a local Gloucestershire hospice.
Faith wants to raise as much money to support her godfather.
"He's got Parkinson's disease and it's rapidly progressing. So I wanted to do something to make him proud and also in the knowledge that he gets loads of care from his local hospice that he says is wonderful.
"I've taken some time out to be with him, decided that I wanted to do something for him, asked him which charities he wanted me to raise for and I thought running down the length of Britain would be something I'd enjoy doing."
Faith has raised just over £4,000 of her £5,000 target so far.