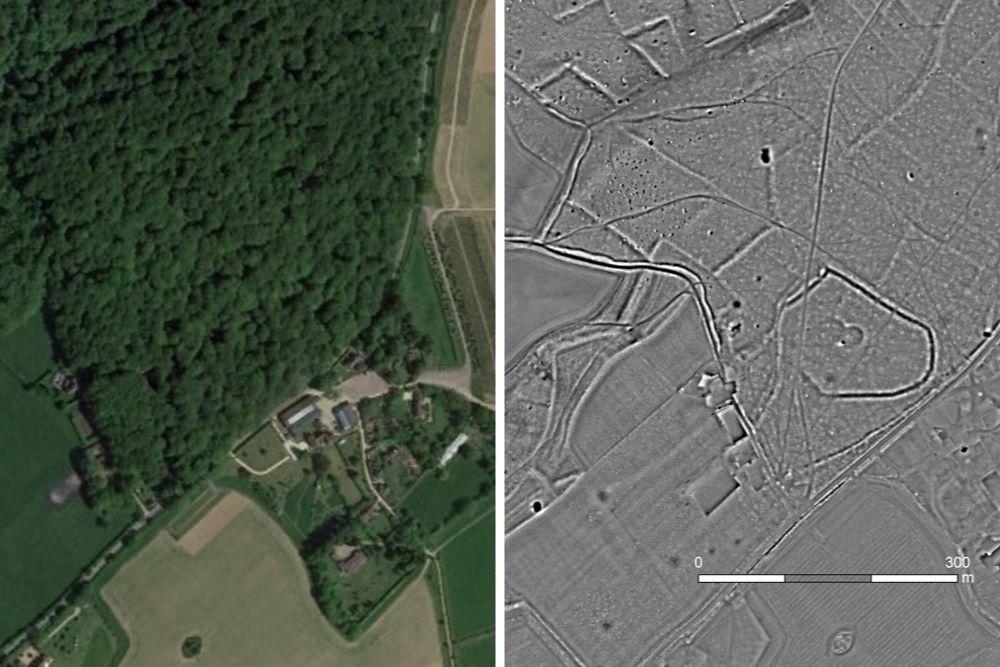 Hidden features from the island's landscape have been revealed on the new map.
A new archaeological map of Jersey's landscape has been created by a low-flying aircraft.
It's hoped the new mapping data will help Jersey Heritage manage the island's archaeological sites - and potentially reveal some that were previously not known about.
A 3D image of the island's landscape has been captured using pulses from a laser attached to the aircraft, which was spotted flying over the island last month.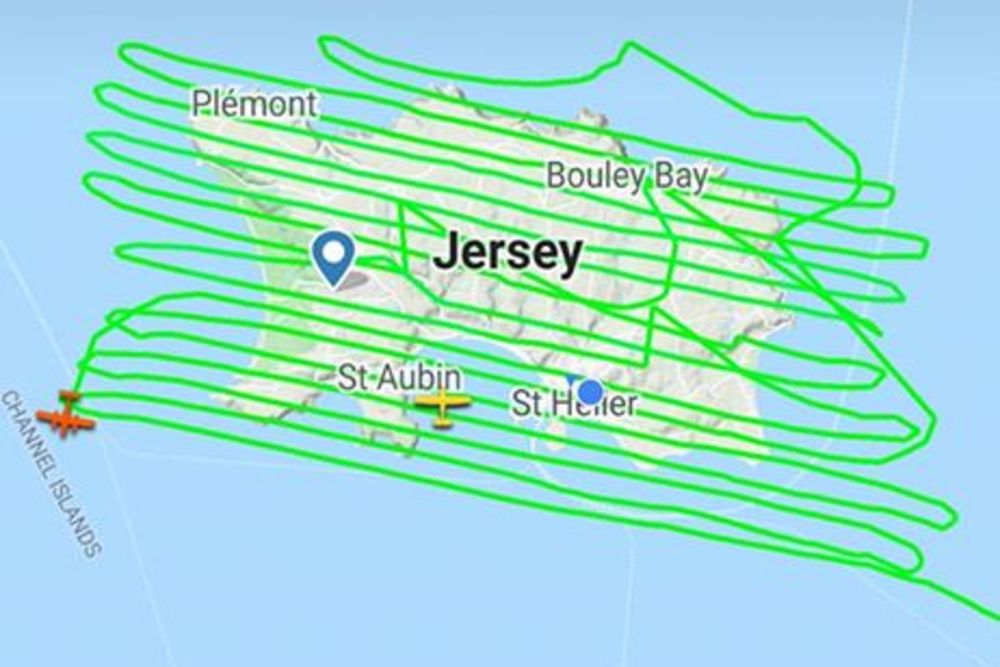 Image Credit: FlightRadar24
The £35,500 project was partially funded by the Government of Jersey, National Trust for Jersey and Richard, Zoe and Emrys Urban.
The data from the air survey will be owned by Jersey Heritage, but CEO Jon Carter says it will eventually be released into the public domain:
"This is a hugely exciting project that will give us a significant insight into what lies beneath the Island's surface. We have always known that Jersey holds many more archaeological secrets, but this new information will allow us to enhance management of sites we already know about, as well as those which are yet to be discovered."
"The survey results will be shared with Islanders so that they too can learn the full extent of Jersey's rich archaeological heritage. However, it is
essential that the data is analysed by experts first to ensure that any new sites are protected."
Map data from the survey will also be used to form future government policies, like the plan to manage the island's shoreline.
Government engineer, Jamie Mason, says it will be a useful resource:
"It will enable us to record beach levels and over time, multiple sets of survey data can be compared to establish trends and predict beach evolution. This information is critical to sea defence maintenance and design for coastal flood mitigation schemes. The provision of more information about the Island's archaeology should also enable us to consolidate our understanding of those places that are important to the Island's archaeological heritage in order that we might better identify, designate and protect them through the planning system."