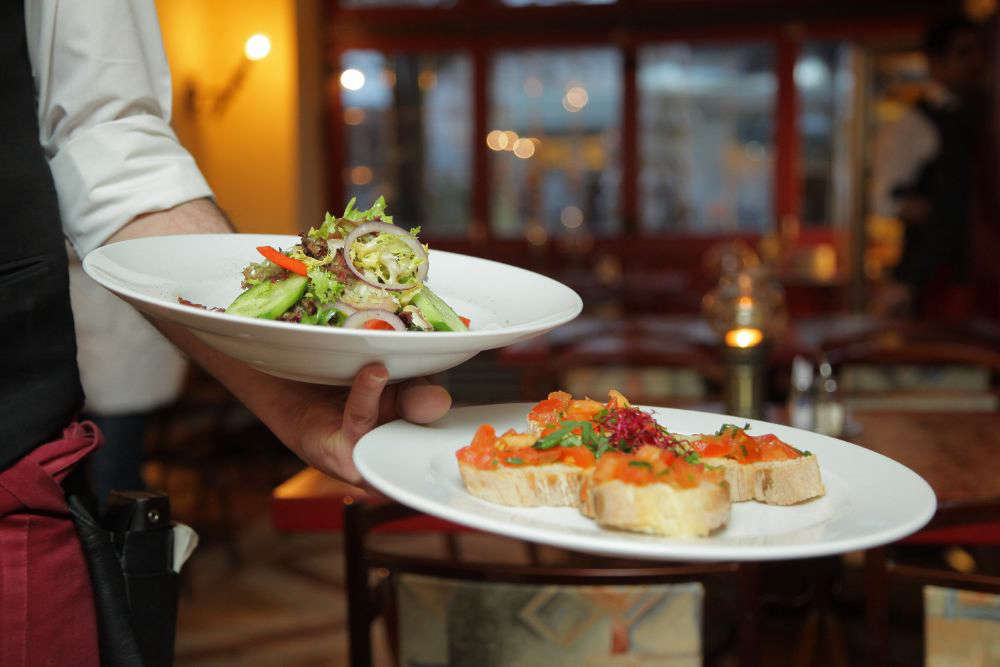 More than 80 visas to get hospitality staff into Jersey still haven't been approved by the UK Home Office - weeks or even months after applications were submitted.
UK Visas and Immigration has been prioritising visas for Ukrainian refugees, which has led to a backlog affecting an already suffering industry who are desperately looking for workers.
Many cafés, restaurants, and bars are having to restrict trading because they don't have enough staff available.
The CEO of the Jersey Hospitality Association says while she completely understands the situation in Ukraine and the need to prioritise visas for those fleeing the war, the island is facing a recruitment crisis.
Claire Boscq says it's absolutely ridiculous that businesses are having to wait this long.
"We have been patient and we've not said anything and we've kept understanding, but now that means that employees who were supposed to come here for nine months only really have six months.
We've been talking to (Jersey Customs and) Immigration and very kindly they've agreed, for this occasion only, to move the permit - but that means you need to do another application, so the process is ridiculous and the poor employees are waiting for their visas to come and life is blocked because they're not able to work because they don't know whether they're coming to Jersey or not.
Our poor members are not able to know whether they're employing somebody or not, so they've got gaps to be filled and everybody is in limbo. It's very, very frustrating."
The impact of Brexit and the Covid-19 pandemic has caused long-running problems for Jersey hospitality businesses to bring in employees.
Last year, the Managing Director of Randalls described the situation as 'reaching crisis point', with the COO of Samphire saying the situation was 'the worst it has ever been.'
A visa isn't needed for workers to come to Jersey for six months, but many businesses applied for longer nine-month permits to get staff in for the summer, autumn, and winter seasons.
Ms. Boscq thinks the visas are stuck in the system and wants the government to do more to help.
"Other applications for new visas have been made over the last few weeks and those visas have been approved before the ones in March.
We've got some visas stuck somewhere on somebody's desk or on somebody's emails that have been left and forgotten and it doesn't seem like anyone in Jersey is able to do anything about it.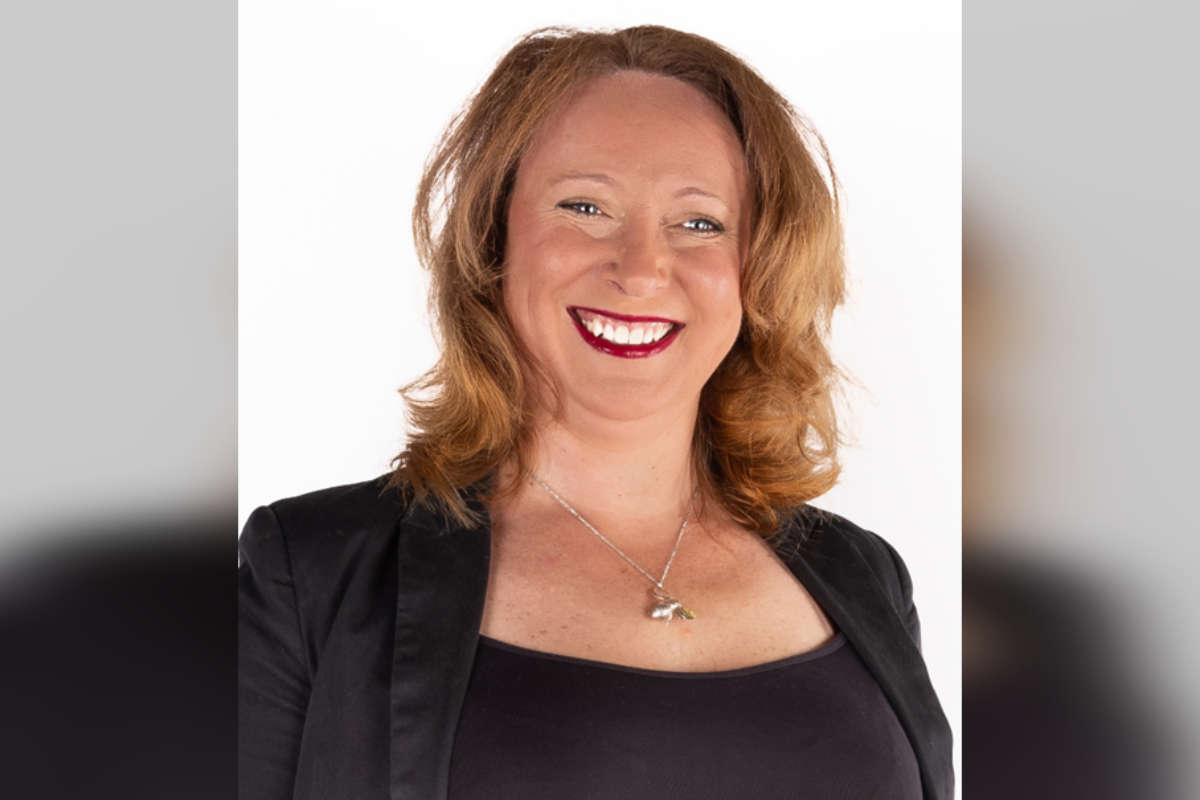 To be fair, we've been speaking to Immigration, and they've been trying to do whatever they can, but surely from a government to government point of view, there is surely something that can be done.
Should it not be to a higher level that somebody else picks up the phone and says listen, we're in trouble here and we really need to have those visas approved."
The Moorings on Gorey Pier has been one business affected by the visa delay.
Two people from Kenya and Italy respectively have been waiting since 28 March and 1 April respectively to get the go-ahead to come to Jersey.
Director Iselin Jones says she feels like no one is listening and despite several requests for answers, nothing has changed.
"We are getting people from the other side of the world who are not making a proper living where they are at home, they are choosing to come here as a result of that, that is also a crisis.
Thankfully, for us, we are able to tap into that but we are now waiting on people whom we've offered an opportunity and they are being held back too, they should also be thought about.
We've passed on the visa application numbers of the people who we're still waiting for, (Jersey Customs and) Immigration was meant to communicate directly with the Home Office in London, but we've heard nothing.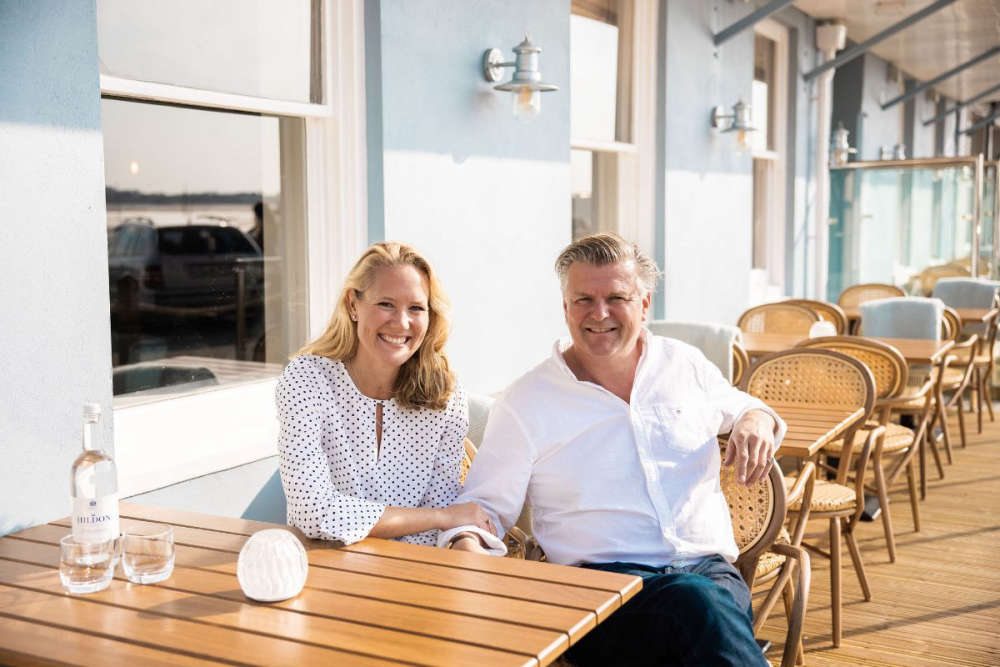 Iselin and Matthew Jones, who run The Moorings Hotel & Restaurant.
The JHA (Jersey Hospitality Association) were saying the same, politicians really now want to get some movement and at least some answers to these applications that we're still waiting for, and that was weeks ago and you hear nothing.
Just as an example, we've got 15 full-time staff and probably another 20 students and school kids on our books doing zero-hours contracts and doing a shift here and a shift there and just managing the rosters.
That alone is a huge undertaking, so the difference that one full-time member of staff actually makes to the whole operation really is enormous.
I want to see these two applications processed and come through and make it worth everyone's wait because it doesn't feel fair on them or on us and we would much rather still be able to work with the people that we originally wanted to get over, the ones we originally promised a job to and want to have in our business."
Following a request for comment from Channel 103, Jersey Customs and Immigration says it understands the frustration of local business owners and sympathises with the impact it's having on their operations.
"The situation is not unique to Jersey, but is national, and the result of the need for the UK to prioritise humanitarian visas for those fleeing Ukraine.
JCIS have made representation to UK Visa and Immigration regarding these delays.
Unfortunately JCIS are unable to provide individual case updates when the application is with the UK authorities, but will finalise the application very quickly once it is referred."