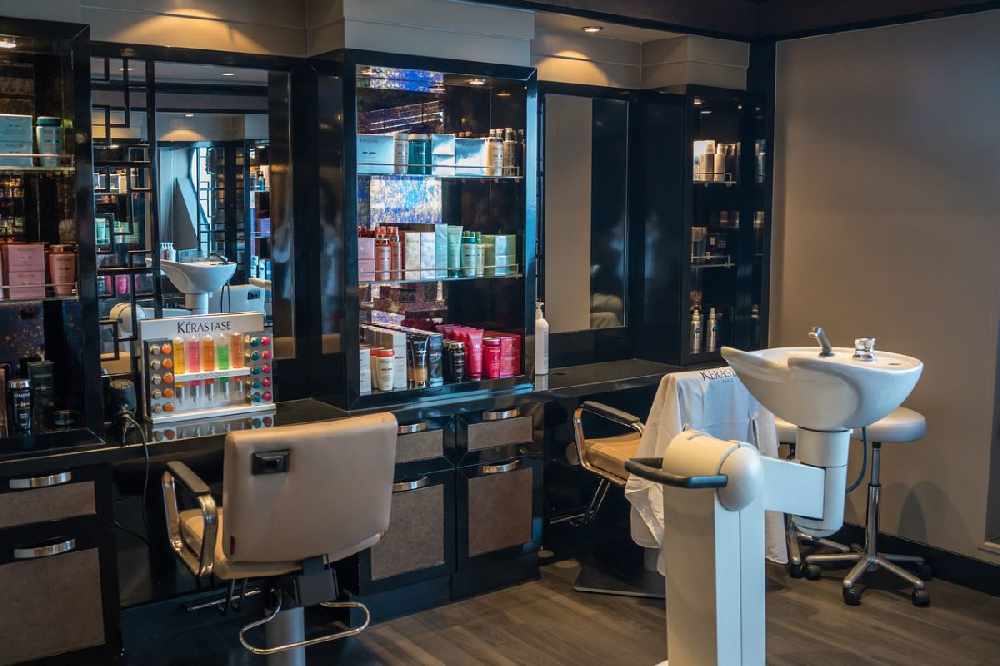 Ministers are set to confirm this afternoon whether Jersey will move to the next stage of the lockdown exit plan tomorrow (12 June)
The Chief Minister and Economic Development Minister are due to appear at a media briefing at 2pm.
They have previously said entering Phase 2, which will allow salons, indoor restaurants, museums and libraries to reopen, would go ahead only if medical advice says it is safe to do so.
Late yesterday the government published guidance to those businesses on how they will need to operate within Covid-19 restrictions.
The document, which can be found here, covers campsites, dentists, eateries, hotels, leisure venues, sport and recreation, beauty and youth centres.
It also provides information for offices, small indoor businesses and working safely in people's homes.