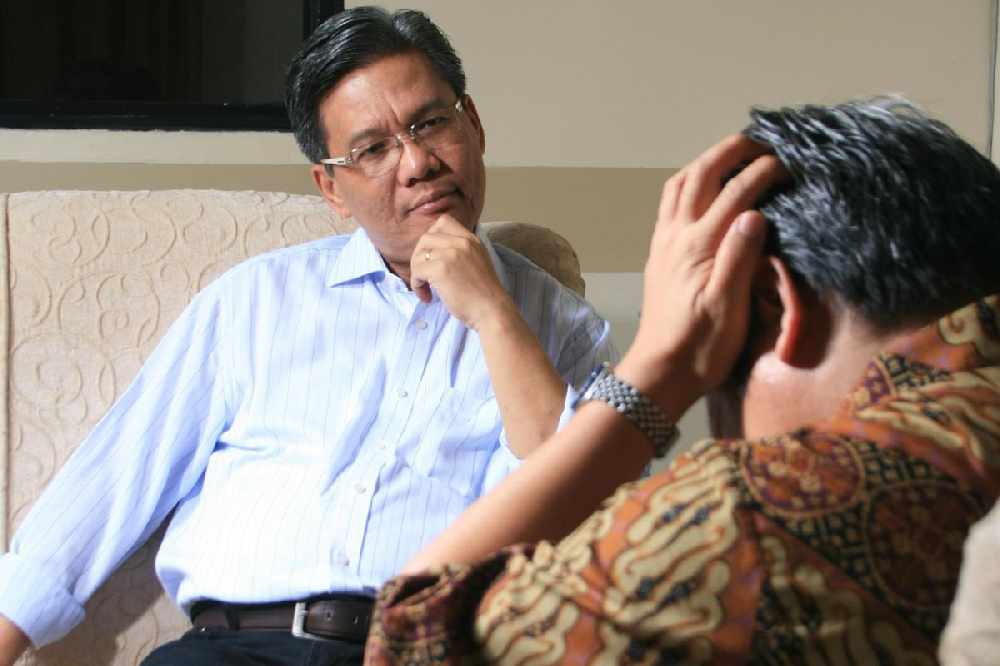 A new free mental health drop-in facility will open in St Helier next month.
The Listening Lounge will be on Charles Street from the 4th of November.
The government has signed a 14 month contract with L.I.N.C, part of the LV Care Group, for the Charles House facility to pilot the scheme until the end of 2020.
The Listening Lounge is being introduced to help people with the likes of anxiety and depression at an early stage before their issues become more complex - and to ease the pressure on Emergency Services and Jersey Talking Therapies.
It will be staffed daily by clinicians with 'peer support staff' who have personal experience of mental health difficulties. It will initially be open 10am-10pm. The hours might change depending on demand.
Counselling sessions can be pre-booked three days a week between 4-9pm.
"We all hope that this pilot scheme, which is provided free of charge, will show islanders that we are serious about taking action and helping people look after their mental health needs." - Dr Miguel Garcia, Head of Mental Health.
If an assessment finds a person using the lounge needs more specialist help, they can be directly referred to Jersey Talking Therapies without having to go through a GP.
Mind Jersey, the Jersey Recovery College, Samaritans, Salvation Army and Silkworth Trust are all helping to shape the Listening Lounge service.
£1.6 million has been set aside in the Government Plan for it.
Mental Health Minister Senator Steve Pallett, who wants to see Listening Lounges across the island, says this is an important step improving mental health services.
"The upcoming launch of the Listening Lounge is an important step in both reducing the stigma surrounding mental health and in recognising the
importance of improving mental health services in Jersey, to ensure real parity with Islanders' physical health. I am delighted with this initiative.
The Council of Ministers recognises the importance of investing in the Island's mental health estate and operations to ensure islanders in need can engage the best possible care. Hopefully this free pilot scheme will play a vital role in enabling residents to seek early help, while also informing Government about the longer term need for the Listening Lounge."