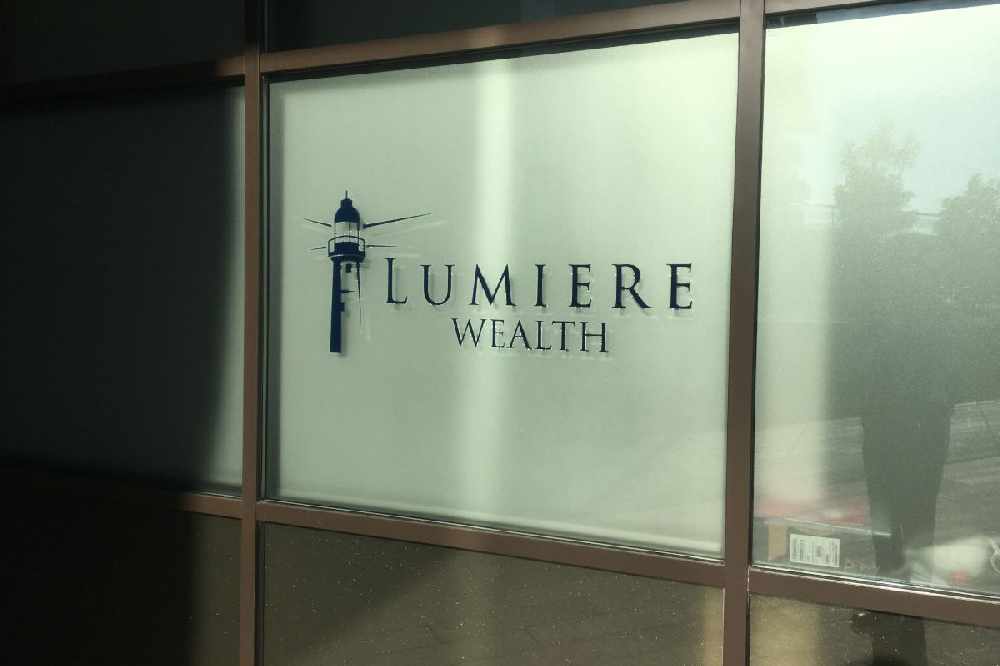 A now-defunct Jersey finance business has been found to have committed a serious catalogue of failures, following an investigation by the Jersey Financial Services Commission.
An investigation started in June 2016 following a number of significant concerns about how Lumiere Wealth was conducting its business.
The company went into liquidation in October of the same year and the investigation was put on hold until the conclusion of a criminal investigation and trial of its business managing director.
Christopher Byrne was sentenced to seven years in prison in 2019 after encouraging ten clients to buy into a fund that collectively cost them nearly £3 million.
The failings committed by Lumiere Wealth Ltd included:
Giving false and misleading information to the JFSC
Not giving clients suitable investment advice
Not adequately assessing the suitability of a particular fund it recommended to clients.
Failing to have adequate insurance cover in place.
"The risk of fraudsters is constantly out there. I am very conscious that when (fraudsters) use a regulated business to defraud investors and deceive the regulator, by the time we catch them, investors' money can be long gone. We need to be cautious; investors need to be cautious.
"As we would do after any case of this magnitude, our next step is to see if there is anything we could have done better. We are doing this as part of a wider update of all our processes for granting licences to businesses." - Martin Moloney, JFSC Director-General.
The full findings report can be read here.