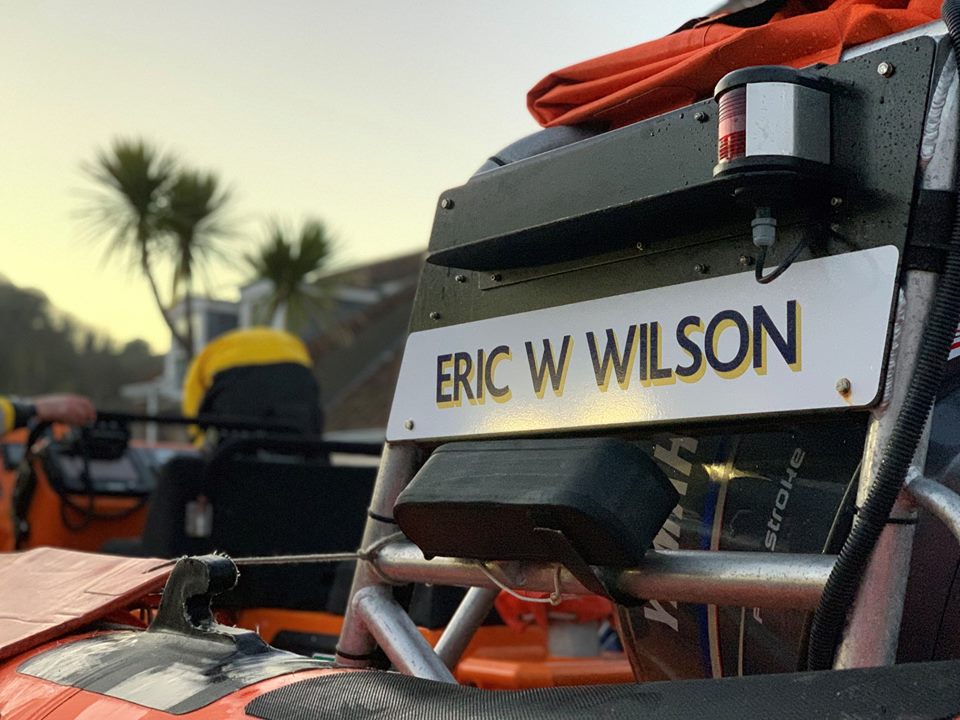 The St Catherine Inshore lifeboat has gone to the Isle of Wight for a refit.
The Eric W Wilson is expected to be in Cowes for the next three or four months for its second refurbishment.
The RNLI says inshore lifeboats are typically refitted every four to six years.
Another Atlantic 85 from the charity's relief fleet will be stationed at St Catherine until the work is complete.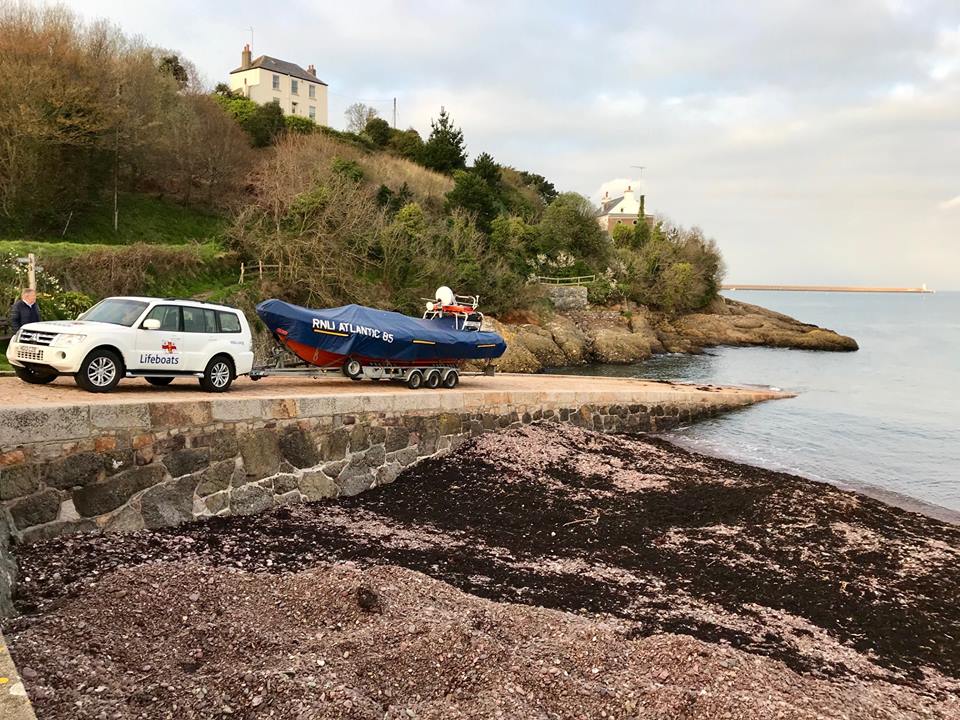 Photo Credit: RNLI Jersey Lifeboat Crews