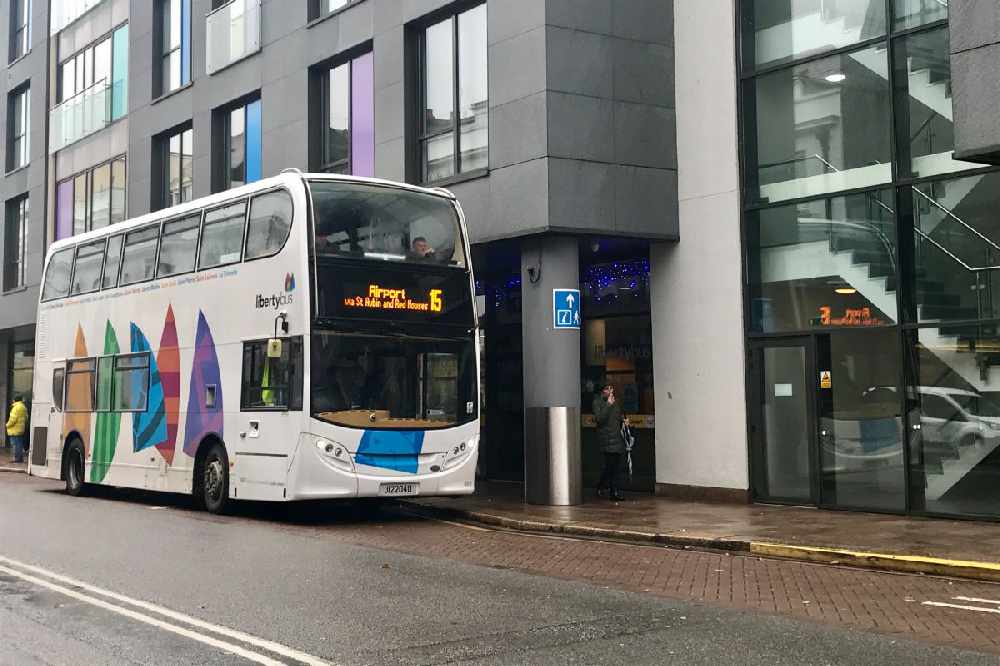 LibertyBus has announced cuts to certain routes and an increase in some fares from next Monday (31 August).
The company will be removing route 6 to Jersey Hospice and route 11 to St Clement's School.
They haven't run since the beginning of lockdown (March 2020) as they were covered by other routes.
Seasonal journey's such as the 12 and the 28 will not run until next summer, with route 14 staying throughout September, weather permitting.
Bus cash fares for adults will go up by 10p, with contactless payments staying the same.
The AvanchiPAYG adult fare is going up to £1.75 and the monthly unlimited card will go from £50 to £51.
The 7 day single for visitors will be £32 and the 7-day family pass will increase from £60 to £65.
"We had agreed the changes to bus fares with the Minister for Infrastructure earlier this year, however, by request of the Minister when the pandemic hit, had delayed implementing them on 01 April 2020 as originally planned.
"The changes, which involve marginal increases in line with inflation, now need to be put in place in order to keep the bus service sustainable.
"Obviously the situation with Covid-19 is continually changing and should there be any significant developments over the winter, the timetable will always be subject to change. For the time being, capacities on our vehicles will continue to be a full seated load and the wearing of a face covering is still a condition of travel. Any changes to the regulations will be announced at the time."
The new timetable will run through to at least March next year.