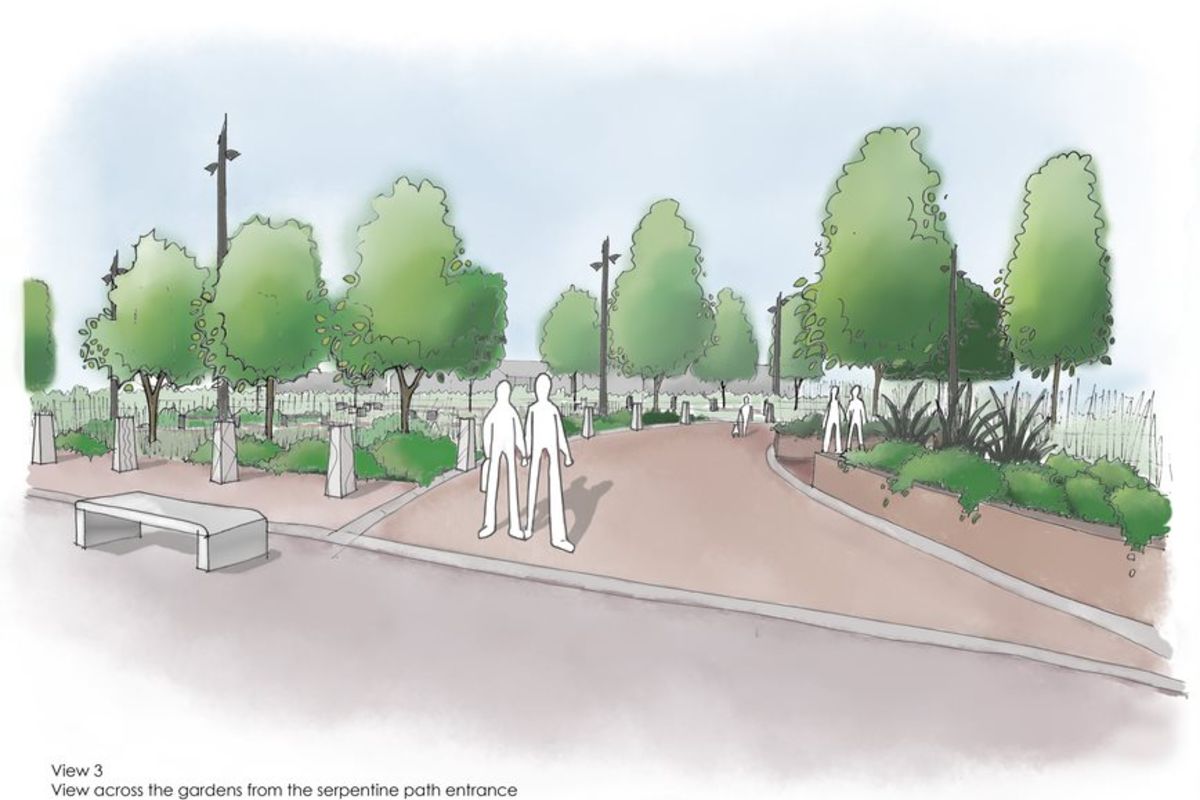 Plans to join Liberation Square and Weighbridge Place for the 75th anniversary of Liberation Day will go on show next week.
It will mean removing the link road between the two squares.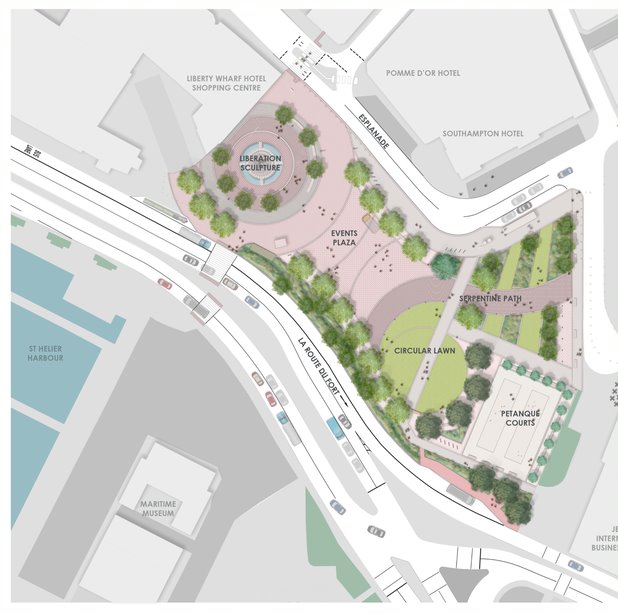 Last month, Treasury Minister, Deputy Susie Pinel, revealed the potential cost of the project has risen to £3 million, after a £1 million overspend.
Infrastructure Minister, Deputy Kevin Lewis, says consultation has already begun with local businesses:
"My officers have consulted with the major businesses in the area, who are largely happy with what is proposed, and there will be a further opportunity for businesses to give their views at a separate event for them next Tuesday,
"We also want the public to give their thoughts before the proposals are submitted for planning permission, and I hope that people will come along. We will also put the proposals online after the event."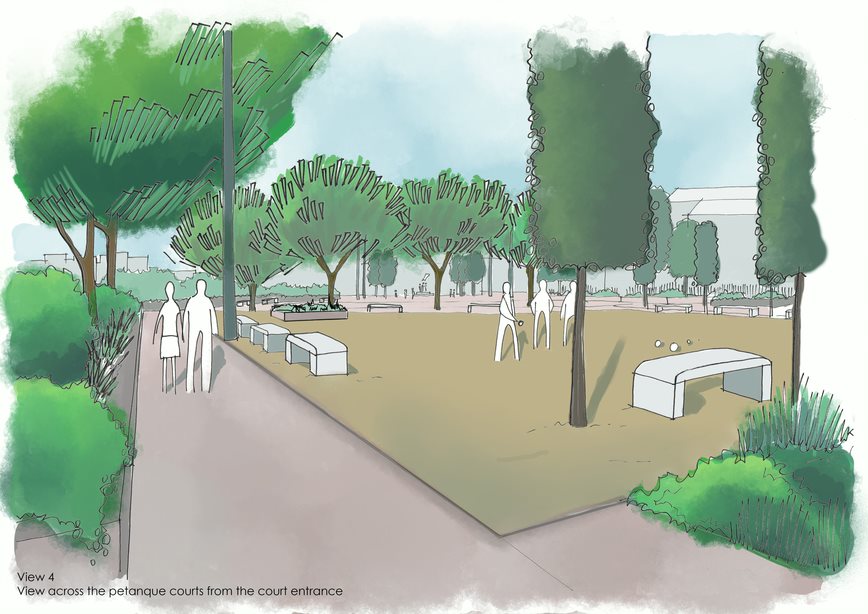 The Minister adds that planning permission is yet to be submitted, but it will be sought 'shortly'.
The plans will go on display at Jersey Museum on Tuesday 19 March.