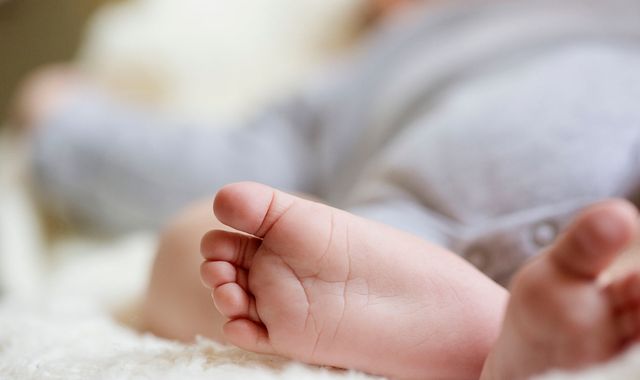 Sienna and Leo are the most popular baby names in Jersey.
Ava, Amelia, Oliver and Jacob were also common choices for local parents in 2018.
Olivia, which topped the girls' names list for two years running is now out of the top 10, replaced by new-entry Sienna.
933 babies were born in the island last year. That is the lowest number of births since 2002.
By contrast, there was the highest number of registered deaths - at 831.