The inquests open this morning (6 January) into the deaths of two crewmen of the L'Ecume II.
The hearings are expected to be short and are to allow their bodies to be repatriated to their families in the Philippines.
The pair died after the fishing trawler and the Commodore Goodwill collided in the early hours of 8 December.
A huge search and rescue operation ensued, with the local fishing community helping scour the waters off the island's west coast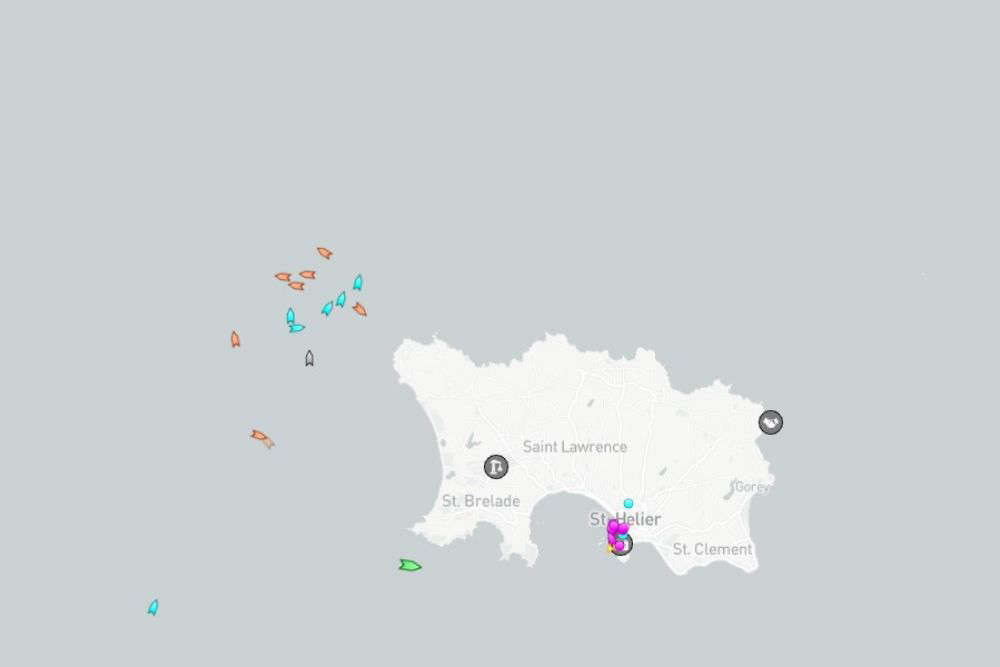 An image from Marine Traffic showing vessels searching for the missing fishermen from L'Ecume II in the hours after the collision.
The pair where located by a remote search vessel on 13 December and recovered and brought to the shore on 15 December.
Skipper Micheal Michieli remains missing.
The search vessel MV Freja concluded its operations on 28 December, with officials saying they would assessing the 'best next steps' to take.
Deputy Chief Minister Deputy Kirsten Morel said the authorities would 'do everything reasonably possible' to find Mr Michieli.
Two separate investigations into the incident are ongoing, including the police probe - dubbed Operation Nectar - and a Maritime Safety investigation, by the Ports of Jersey, Coastguard Agency and the Bahamas Maritime Authority.