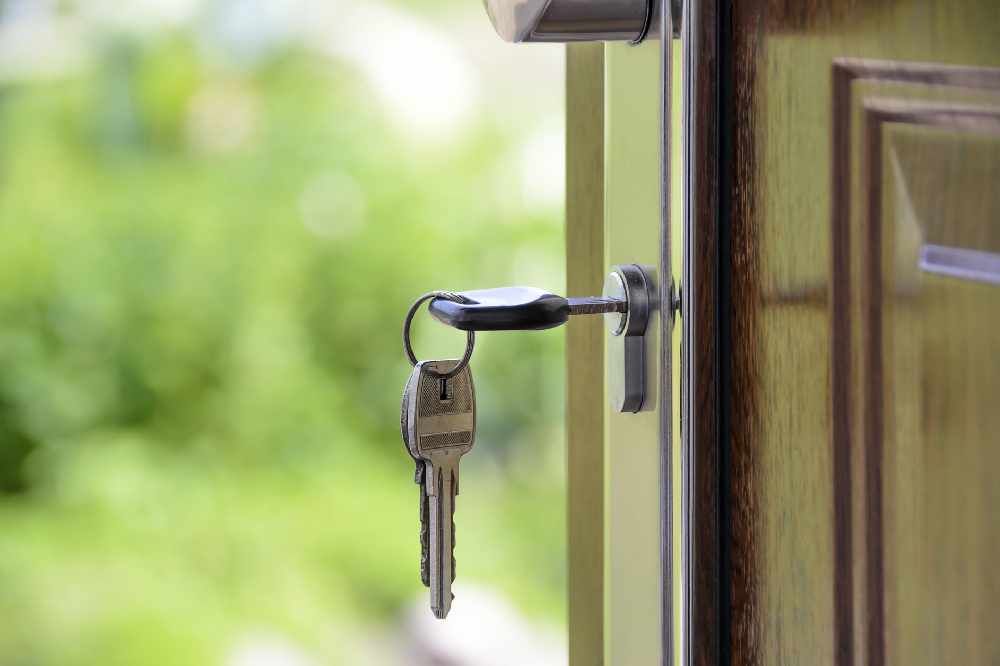 Another attempt to get Jersey landlords to licence their properties has failed.
Environment Minister Deputy John Young said it would allow environmental health officers to carry out proactive, targeted inspections over an extended period with the aim of making sure they meet a minimum standard.
If approved, it would've come into force next year and the Minister said no licencing or application fee would have been imposed.
That was a change from the previous attempt at introducing a scheme, which suggested a fee of £50 a year.
Landlords would not have been able to rent out properties if they weren't licenced.
Each licence would have lasted for five years.
Deputy Young says the advice he continually received was that properties are still not meeting minimum standards - and this is a situation that needed clearing up now.
"The unequivocal advice I've had is that in order to be able to achieve a higher level of compliance, a licencing scheme of this nature will enable a much more effective implementation compliance arrangement.
"This time - it would be based on the knowledge that we know what properties there are, where they are, what they're being used for, the size of them, the occupation and so on.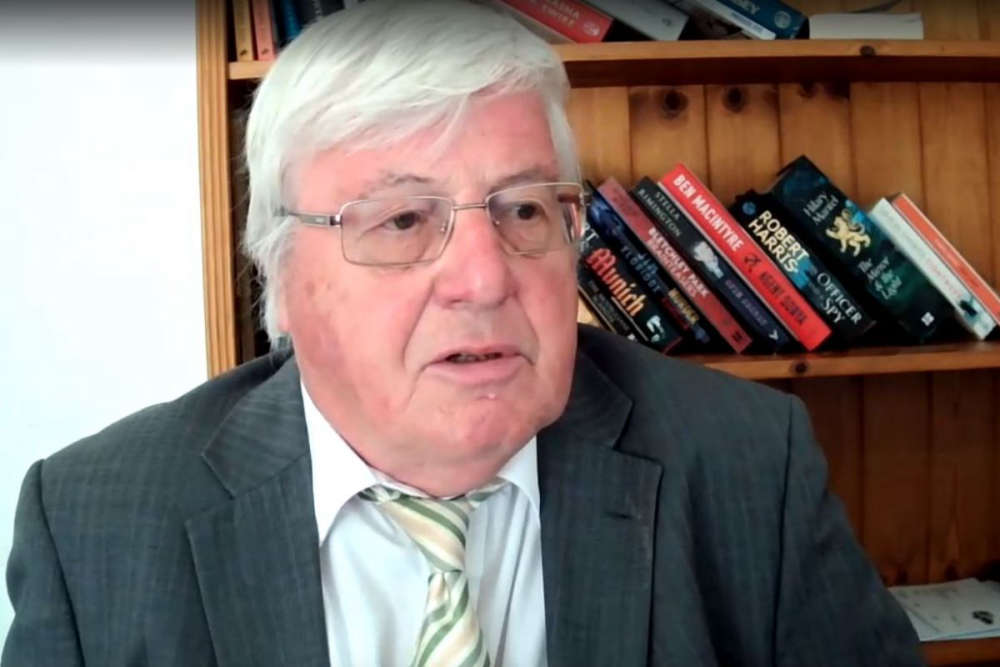 "This is about the properties. This is not about landlords. There is no registration of landlords going on here, it's the registration of properties."
The States Assembly rejected the proposition by just one vote. 22 States members voted for it and 23 voted against.
Constable Mike Jackson leads the Environment, Housing, and Infrastructure Panel and wanted the debate to be delayed until October to try and find 'a middle ground.'
He says it would have been short-sighted to vote this through without knowing the cost implications.
"Will licencing be the most effective way of accomplishing the aims, and if so, where will the cost of the scheme fall?
"On landlords, and consequently tenants, or indeed on the taxpayer.
"There is evidence to suggest that a number of landlords are selling their rental properties to private families and leaving the rental market, thus resulting in a loss of rented dwellings to the detriment to those people renting.
"We understand this is a direct result of a threat of legislation such as a licencing scheme, which will ultimately make housing affordability issues worse, not better.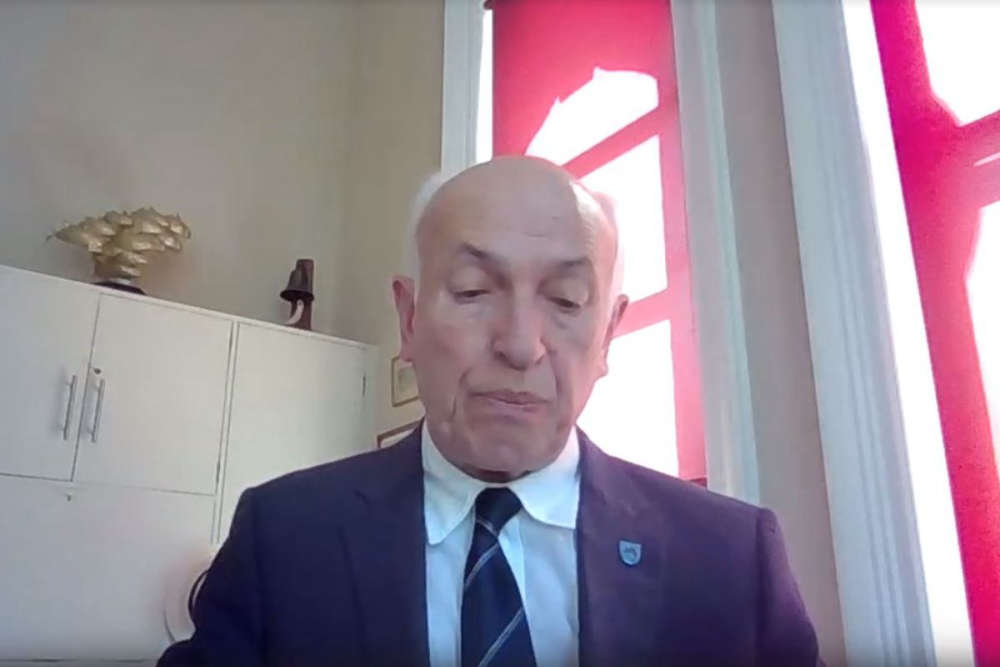 "The suggestion that 'a fee be determined which is proportionate to the cost of licencing and equitable in regulating the activity' is a form of words that concern me greatly.
"I'm not a betting man, but I think there is a certainty that fees will be imposed. Those charges will be passed on by landlords to the ultimate detriment of the tenant.
"Anyone who thinks otherwise is being horribly naive."
Members of Reform Jersey hit back at Constable Jackson's comments, with Senator Sam Mezec saying he made a few points 'which were illegitimate and don't match up to the facts.'
"This is just going to come back and back again because the alternatives that are being proposed simply don't do what they need to do and we are at a point where it is just disagreement now.
"At some point, the majority has to win. Those who are arguing against it, I'm afraid, just don't have any decent alternative proposals and we're just going around in circles and people will suffer in the meantime."
The Jersey Landlords Association said before the debate that the licencing fee was never the biggest issue - and this scheme would:
Be intrusive and time-consuming for tenants and landlords
Cause rents to rise
Inconvenience the many to identify the few bad landlords
Waste money inspecting and licencing the good/adequate properties
"It would be much cheaper - and less intrusive - to empower tenants, i.e, encourage them to complain through education and appropriate protections.
"Tenants will complain with the right level of protection, we just need to find out what it is.
"Our members are concerned about the increasing regulatory burden, and many are thinking about exiting the sector. If enough landlords sell up, the States will be forced to fill the void with public money."
The JLA suggested:
A landlords register with online self-declaration with tick boxes for the likes of fire certificates
Leases that include a list of tenants' rights, all relevant contact numbers.
Protection from excessive rent increases and eviction for tenants whose complaints are upheld
Big fines for landlords that fail to register and abuse minimum standards.
Limited random inspections to encourage compliance
Following the States decision to reject the proposition, the Jersey Tenants' Forum released a statement - calling the rejection 'disgusting',
"This is clearly symptomatic of a failed political class. As more and more professional people find themselves in poorer accommodation because they cannot afford the high rents in Jersey they will not put up with such vested interests.
"A system of Government that allows members to vote in favour of their own interests and undermine their own plans is no system at all.
"The people of Jersey deserve better. The Chief Minister has had four years to come up with a solution to the problems experienced by tenants and has instead undermined his own minister and come up with no ideas. He is clueless. He should resign now." - Stuart Langhorn.
A number of States members declared during the debate that they were landlords:
Senators John Le Fondre, Ian Gorst, Kristina Moore
Deputies of St Martin, St Peter, Truscott, Trinity, Grouville, Morel, Guida, Pinel, St Mary, Young
Constables of Grouville, St Ouen, St Mary, St Peter
Deputy Inna Gardiner said her husband is a landlord, Deputy Montfort Tadier said his fiance is a landlord, Constable Simon Crowcroft said his partner is a landlord.
Senator Sam Mezec and Deputy Judy Martin declared that they are tenants.
You can read a list of how States members voted here.