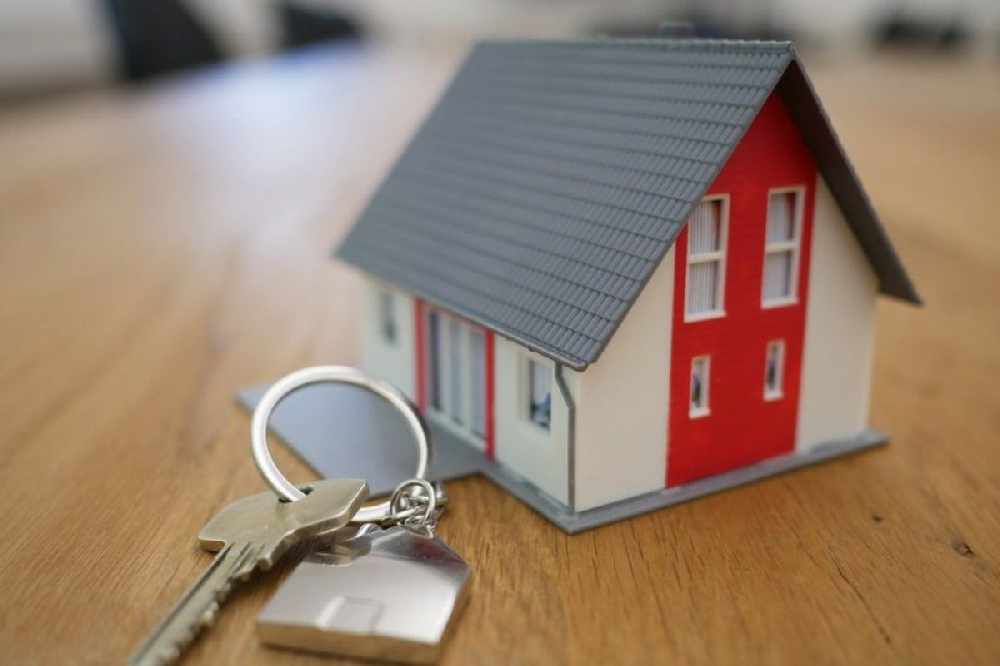 The Housing Minister has called the States Assembly's decision to reject a scheme to licence landlords 'a derogation of duty to some of the most vulnerable people in the island'.
If approved, landlords would have paid £50 a year so the government could gather data on rented homes - which would lead to more targeted inspections so a minimum standard of living could be maintained.
However, the Jersey Landlords Association argued that it wasn't a sensible use of taxpayers' money to inspect thousands of homes to find the handful of bad ones - with some States members also warning that it could lead to a landlord exodus at a time when more homes are so badly needed.
Senator Sam Mezec says he deemed none of the concerns legitimate.
"I think this dynamic of landlords' rights in this debate is ridiculous. As business people, landlords have far fewer obligations put upon them than virtually all other business people and I think the exceptionalism that some attempted to apply to them has been very unhelpful in this debate."
It was the second failed attempt at introducing the scheme, after the Deputy of St Peter won a reference back in February over concerns that it would lead to rent increases.
Senator Mezec made those comments in his latest quarterly hearing with the Environment, Housing and Infrastructure Panel about the bridging Island Plan.
The next strategy is set to run until 2024 instead of 2030 - which the Environment Minister Deputy John Young says will help to focus on immediate changes needed to recover from the impact of coronavirus - which includes building more affordable homes.
Senator Mezec says his desire is to have a compulsory requirement for developments over a certain size to deliver a portion of affordable homes.
For example, the government could state that in a development of 100 homes, half have to be for first-time buyers.
Constable of Grouville John Le Maistre argued that principle was followed in 2011 - but didn't work because sites didn't come forward quickly enough.
Senator Mezec says while there may have been issues, it can be done in a better way.
"My assertion is that we ought to try and do better than that and not give up on that principle and look at examples elsewhere of where that sort of thing can work - and be a bit more politically tough about it, which is one thing unfortunately previous governments have not been very good at.
"There are political risks there that we just might not have the guts to stand up for what we ought to be standing up for.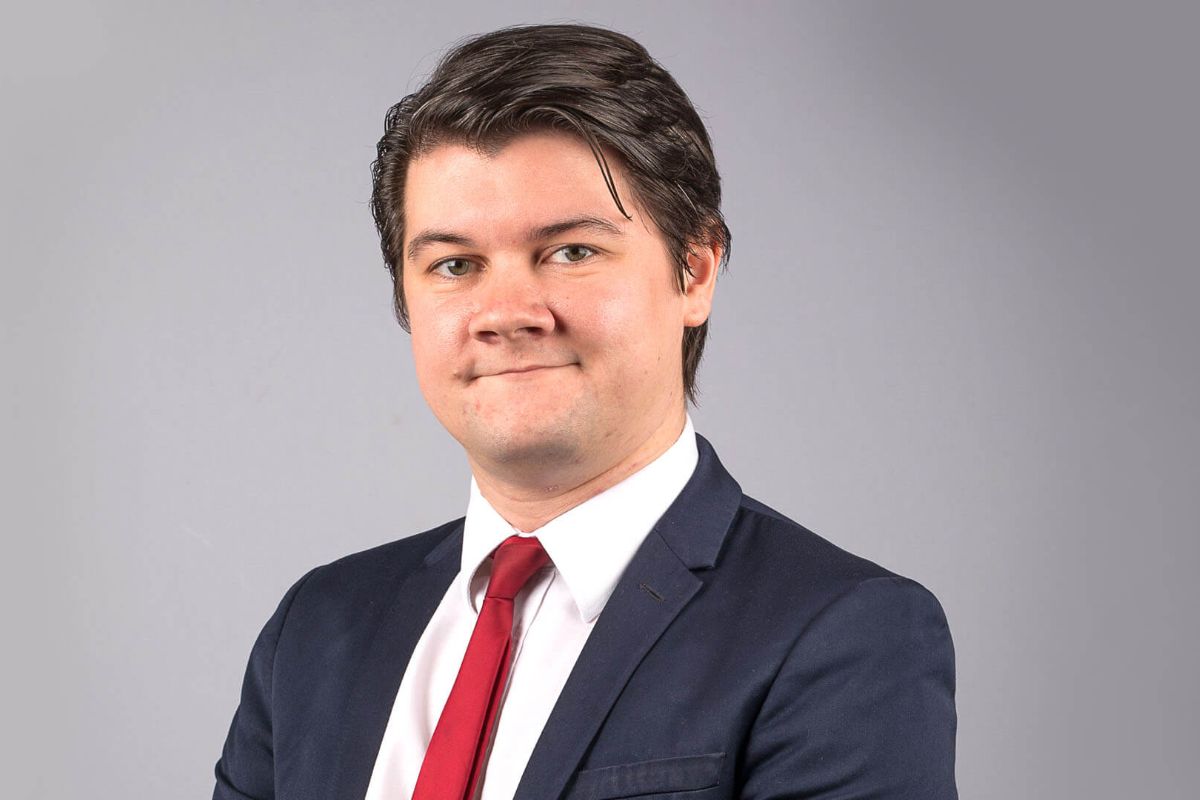 "That is down to the whole (States) Assembly to make that decision, but it remains a risk that we could squander the opportunity in the first part of the Island Plan and if we do squander that opportunity, we'll then have to wait for the next part of it to help salvage that."
Rules were put in place during the coronavirus crisis to prevent any evictions or rent increases, so more people didn't become homeless during the pandemic.
It is illegal until the end of this month. The temporary legislation will then fall away, which Senator Mezec has raised concerns about.
He's previously told Channel 103 that he's received several reports of rent rises from 1 October, including one of around 80%.
Reform Jersey as a party called for an extension to the rent freeze legislation until 'rent stabilisation' measures can be introduced.
However, the Health Minister Deputy Richard Renouf said the temporary measure was no longer needed as people can now move and shouldn't be facing the same level of financial hardship as they may have been at the start of the Covid-19 outbreak.
Senator Mezec says while he's pleased that the freeze has helped people over recent months, he's concerned about what will happen from October.
"I've had lots of cases come to me from people who are just trapped because they've got no alternative on where they can move and they're just being taken advantage of, frankly and having rent increases imposed at that point that don't appear, to me, to be justifiable.
"That's going to put people through hardship."