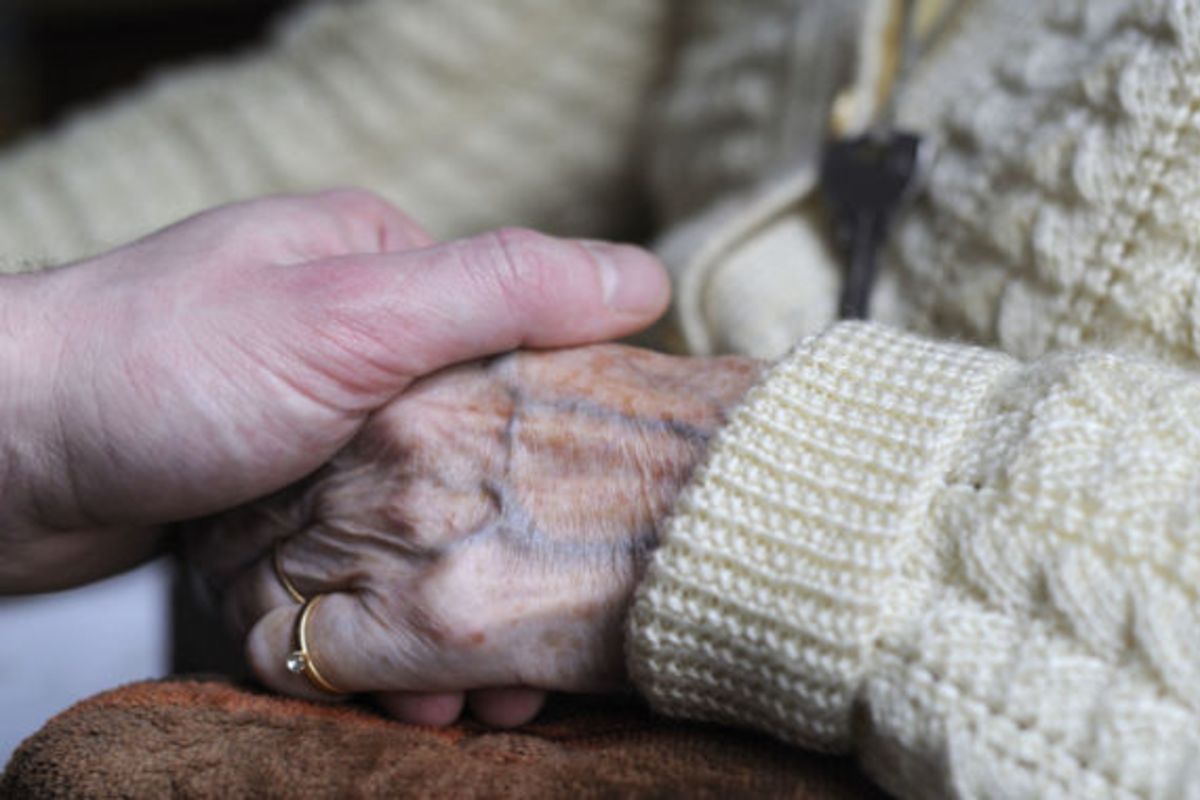 The campaign group pushing for Jersey to legalise assisted dying says it is concerned about the government's 'lack of progress'.
The government agreed in February to do more research, after a petition drew more than 1800 signatures.
Once that is done, there will be a public consultation, although the Health Minister can't say yet when that will be.
Deputy Richard Renouf says he is approaching the issue objectively, wanting to put forward an evidence-based consultation exercise.
End of Life Choices Jersey has launched an online survey, with a separate survey to follow just for healthcare workers.
Michael Talibard from the group hopes this will speed things up;
We just feel that the 'something that's being done' is happening slowly - I am not going to say 'kicked into the long grass', but it is difficult not to be frustrated - so we just felt it was time to conduct a public opinion survey, and we will also survey the doctors to see what they think."
The survey conducted by 4insight can be found here.
The results are due to be published in late August or September, when the group will also stage a public debate at Jersey Arts Centre including a speaker from Dignitas.