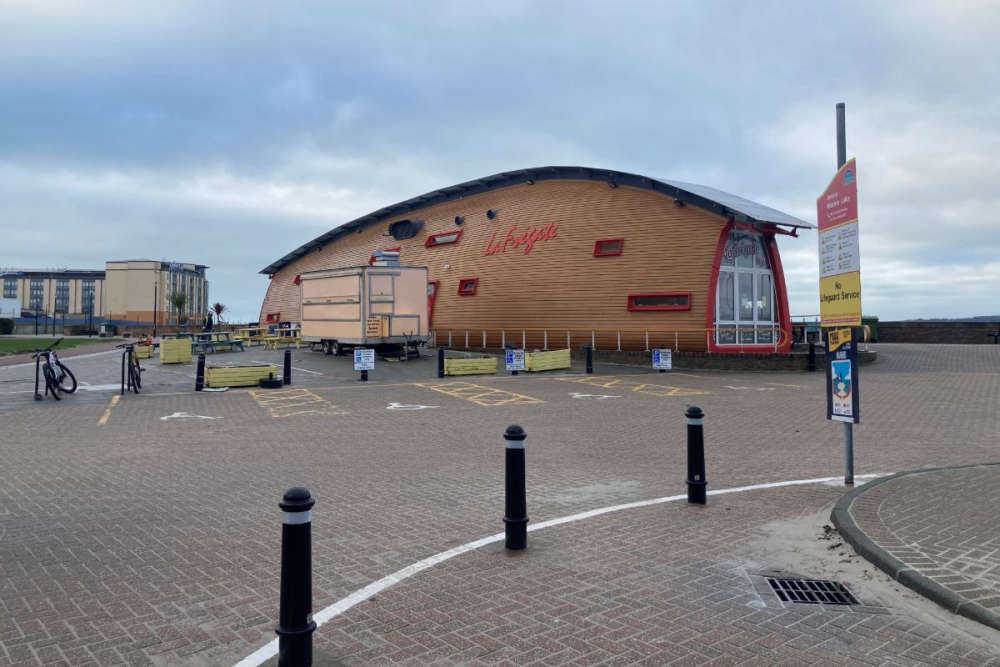 La Frégate café has been awarded Grade II listed status based on its architectural significance.
The upturned boat next to Les Jardins de la Mer has been made a protected building.
It follows a recommendation from Jersey Heritage in response to a proposal by campaign groups Save Jersey's Heritage and the UK-based Twentieth Century Society.
The Jersey Heritage report says the building is of special interest for its architectural design and that it 'can be argued that La Frégate has become a landmark building'.
The status doesn't mean that the owners aren't able to change the exterior of the building anymore, but it means that extra consideration will be given to planning applications and planning decisions 'need to have explicit regard to its special interest.'
This is likely to have implications on the Jersey Development Company's proposed transformation of the Waterfront.
JDC unveiled a redesign of the area including 1,000 homes and a new leisure complex.
La Frégate did not feature in the plans and there was talk of the 1997 building being moved elsewhere.
That led campaigners begin to push for its listing to prevent potential demolition.
The Waterfront café was designed by British architect Will Alsop from the award-winning design company Alsop and Störmer.
"The structure expresses the innovative approach to design that characterised Will Alsop's career. It is an exceptional, well preserved piece of late 20th-century design." - The Twentieth Century Society.
The definition of a Grade Two Listed building means they are a 'high quality example' of a particular history period.
An appeal against the decision to list the building can be made to the Environment Minister.