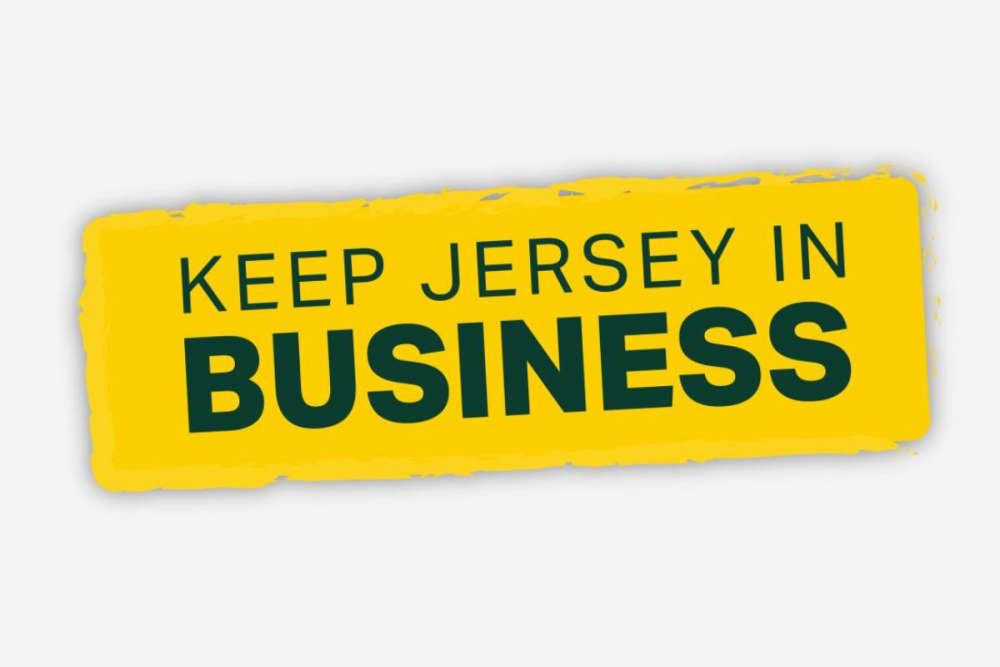 With Covid-19 cases rising rapidly, the government is calling on islanders to play their part and 'keep Jersey in business'.
910 people are currently known to have the virus. Seven of them are in hospital.
Three care home residents also have Covid-19.
It is strongly recommended that:
Face coverings are worn inside public spaces wherever practical
People get vaccinated against Covid-19 and the flu as soon as possible,
Lateral flow tests are used regularly - especially before meeting other people and going to restaurants, parties, and Christmas shopping.
People stay at home if experiencing Covid-19 symptoms and book an online PCR test.
These recommendations were first made on 5 November.
Islanders who experience any Covid symptoms are being urged to stay at home, book a PCR test, and stay away from others until testing negative to reduce the spread of inflection.
"Islanders will be aware of the extra precautions that we all need to take, particularly over the winter months and in the lead up to Christmas. By being extra vigilant before going to a Christmas party, lunch with friends, or attending other events, we can ensure that the spread of COVID-19 is reduced as much as possible. This can be done by simply taking an LFT before you leave the house, wearing your mask as much as possible, and booking your vaccines.
"When we compare to last winter, we are in a very different position now due to the success of the vaccination programme and the vigilance of Islanders. I urge those Islanders who have not yet booked their first, second, or booster dose if eligible, to come forward as soon as possible as this will give you the best protection against COVID-19, particularly when socialising with others during this busy festive season.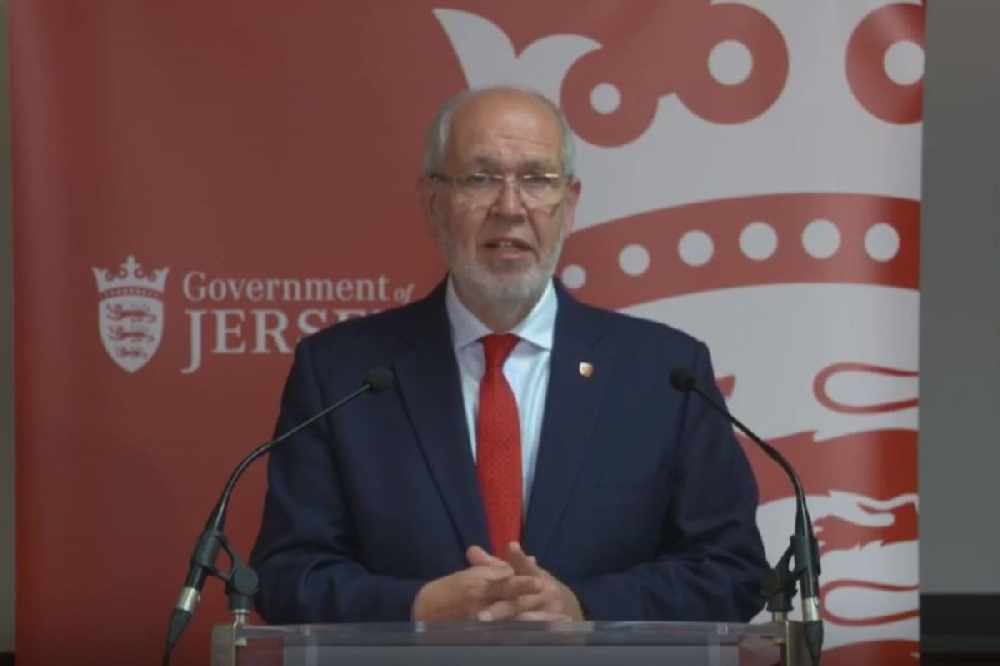 "With the number of positive COVID-19 cases increasing, it is extremely important to stay at home if you are feeling unwell. Islanders should also sign up to a free LFT programme, as these are the best way to detect asymptomatic cases.
"By following this guidance and being careful when meeting other Islanders and visiting businesses, we should be able to have an enjoyable Christmas season with friends and family." - Deputy Richard Renouf, Health Minister.
40 to 49-year-olds in Jersey are now eligible for a coronavirus booster dose, along with all other eligible groups.
All islanders over the age of 12 are eligible to get free lateral flow kits delivered to their homes.
12 to 17-year-olds can also walk into Fort Regent, without pre-booking an appointment, to get a coronavirus vaccine.
"It is really important we all do our part to help keep our local businesses open this winter. By following the latest guidance, we are ensuring that the next few weeks are enjoyable and safe for both those who are visiting businesses such as shops, restaurants and pubs, and the staff who are working within those businesses.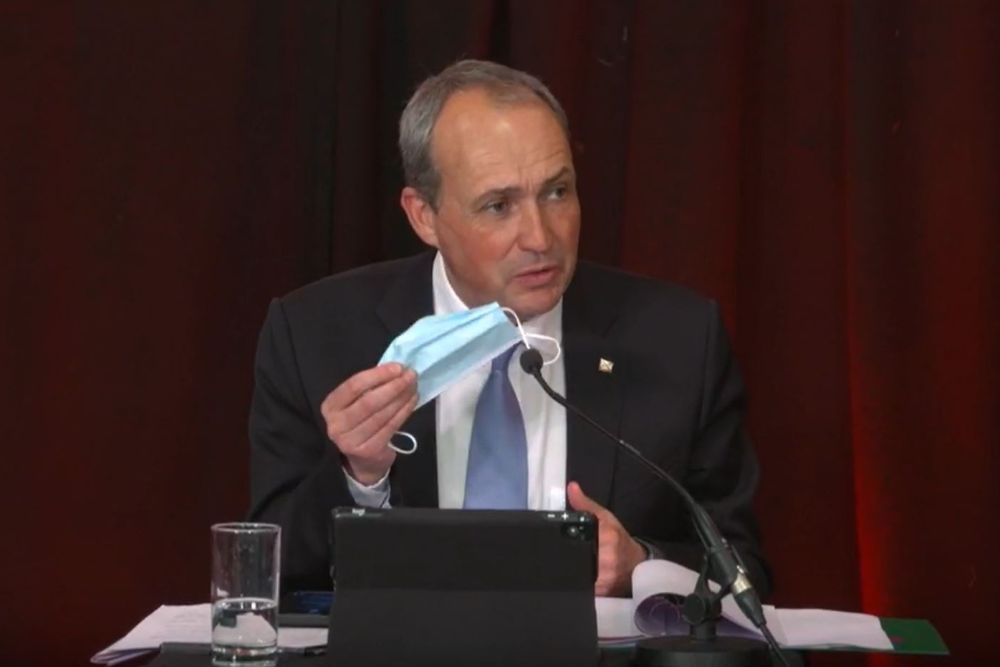 "The COVID Safe team continue to visit and work closely with businesses to offer support on how best to implement the guidance and have ensured that businesses are well prepared on how to prevent COVID-19 spread during the busy season ahead. If we all follow the guidance that has been outlined, we will maintain business continuity and have an enjoyable Christmas season." - Senator Lyndon Farnham, Economic Development Minister.