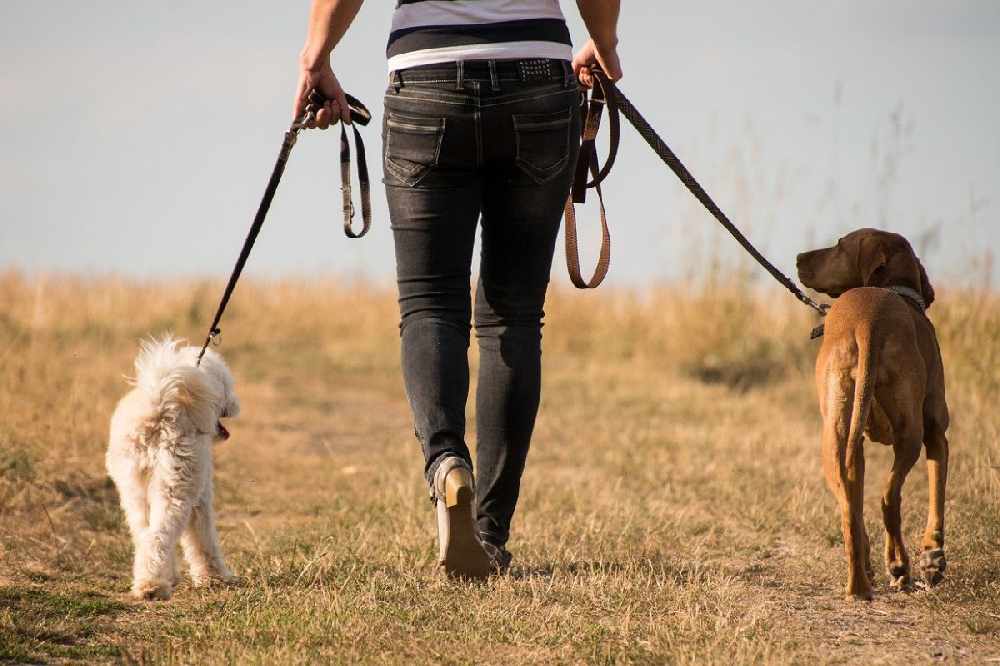 Islanders are being told not to touch any dead birds and to keep dogs on a lead to reduce the risk of infection from bird flu.
Public Health, the States Vets and Natural Environment have updated their advice, saying the strain of avian influenza identified here is known to spread to humans and other animals.
Anyone who comes across a sick or dead wild bird on public land should report it to Natural Environment via an online form at gov.je/birdflu or by calling 01534 441600.
It will be collected for testing.
Dogs should be kept on leads and to footpaths to prevent them coming into contact with sick or dead birds.
"I want to assure islanders that the general chances of becoming infected remain low, however the chance and risk of infection is increased if sick or dead birds are handled without taking precautions." - Professor Peter Bradley, Director of Public Health.
Deputy Chief Veterinary Officer, Dr Caroline Terburgh says the risk to dogs is also very low, but the guidance is a sensible measure:
"...we ask all dog owners and walkers to keep their dogs on a lead where wild birds are known to gather, to reduce the chances of them coming into contact with dead or sick birds. This will also prevent very unwell birds being put under additional distress."
Garden birds found on private land are not considered high risk and should be reported to the JSPCA.
"Sick birds which are not normally in gardens such as birds of prey, owls, swans, geese, ducks, seabirds, and gulls should be reported to the Natural Environment team and not be taken to your local veterinary practice or the JSPCA." - Government of Jersey.
There is more guidance at gov.je/birdflu.