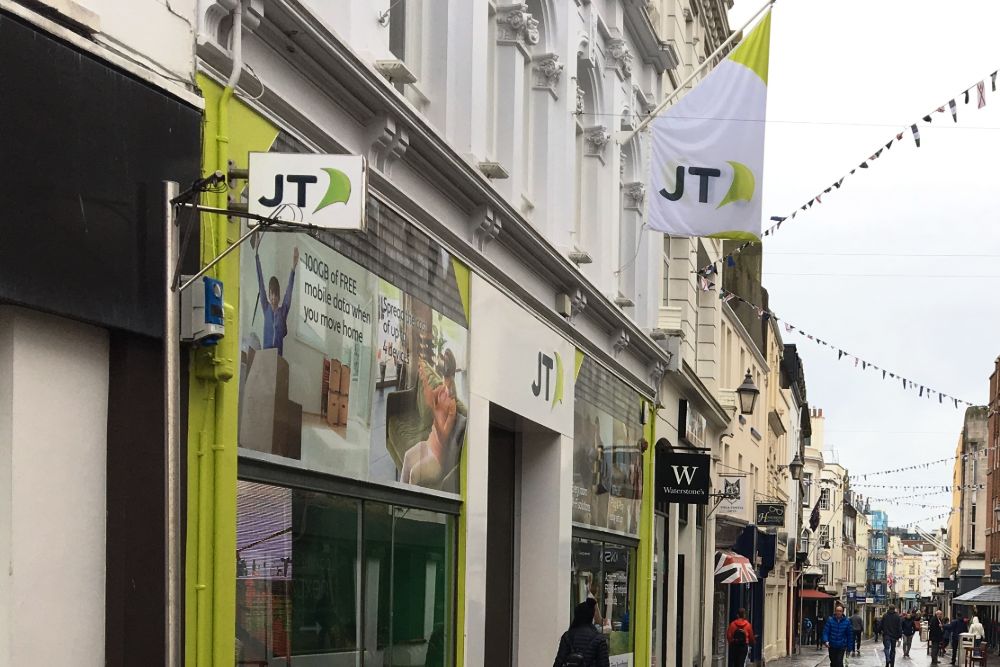 JT has been fined £40,000 over its wholesale broadband charges, leaving other providers unable to compete on pricing.
The competition watchdog says the so-called 'margin squeeze' - on six products - prevented, restricted or distorted competition in the telecoms market.
The pricing is said to have been in place over a 13-month period, ending in February this year.
The JCRA says the company's pricing meant the island's consumers were limited when it came to choice and value.
Regulator CEO Tim Ringsdore says it's not the first time JT has been warned against the practice, and the fine imposed is justified based on how much revenue the company would've made over the months the wholesale pricing was in place:
"This was a breach of JT's Licence conditions and it is not the first time JT has been warned of engaging in a margin squeeze. We consider the level of penalty to be appropriate. It is essential, for the maintenance of a healthy and competitive economy, and to protect consumer choice and value, that activity of this nature is penalised.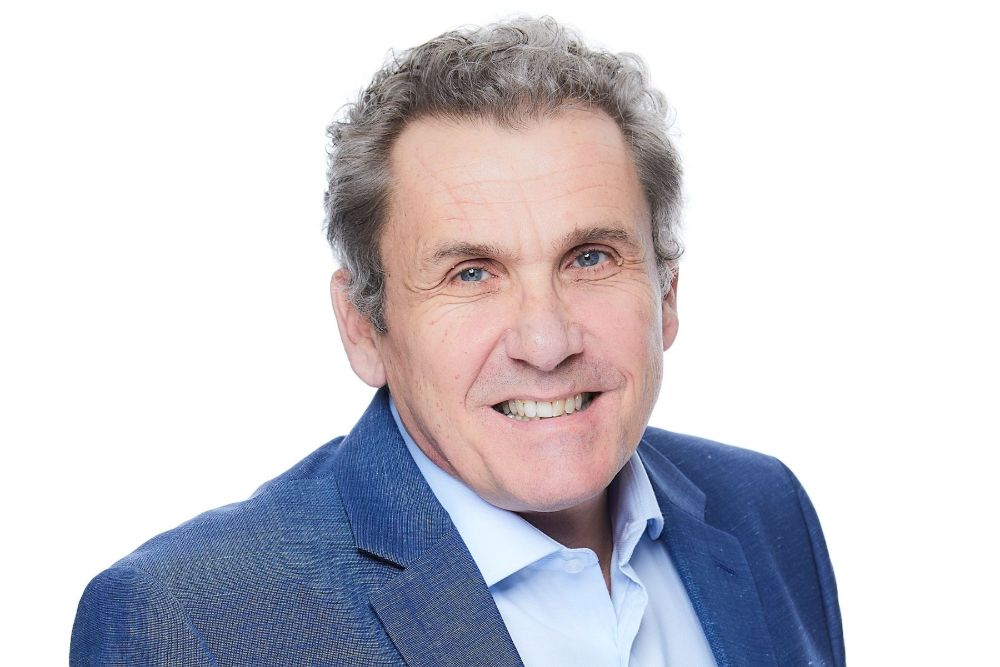 Interim JCRA CEO, Tim Ringsdore
"JT has accepted it breached its license condition and has subsequently cooperated with the Authority in our investigation, and we have taken that into account in arriving at our conclusions."
In a statement, JT says the pricing was a 'genuine error' on its part, and while the JCRA's decision is disappointing, it fully accepts the regulator's conclusion:
"Clearly this decision comes as a disappointment to JT, but we fully accept JCRA's conclusion. Our discussion with JCRA over the financial model used to regulate this market goes back over a number of years, and we hope it can be developed further in the future.
"Notwithstanding that, this particular issue comes from a genuine error on our part, and we have written to the group of customers involved to explain the situation to them. We will now be working with JCRA to ensure our processes are reviewed, to prevent any repeat."
Competitors Sure have issued a statement following today's announcement.
"Sure welcomes today's initial notice from the Jersey Competition Regulatory Authority (JCRA), which has proposed fining JT for once again acting anti-competitively when it raised its wholesale broadband pricing to other competitors at the start of 2019. This made it impossible for us to compete fairly for broadband customers for more than a year, having an impact on consumers who were faced with limited choice as a result.
"At Sure we always treat our customers - and our competitors – fairly. Great customer experience is at the heart of our business and we'd encourage any JT broadband customer who feels they have been treated unfairly to join Sure – the Channel Islands' largest and most popular broadband provider – and benefit from our highly rated customer service. - Graham Hughes, Sure Chief Executive.