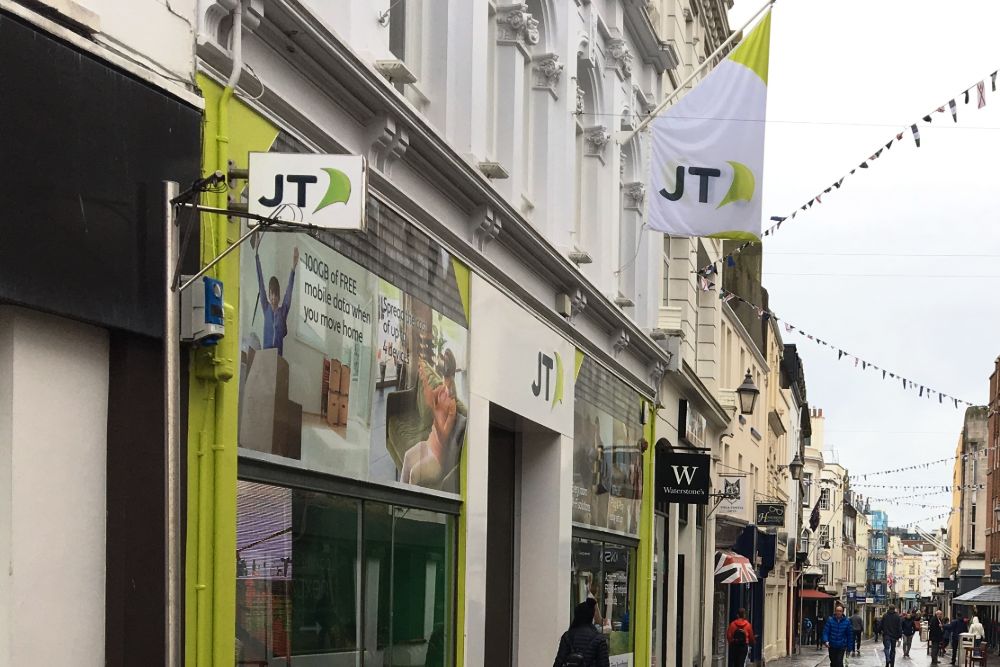 JT has been found in breach of its licence by setting broadband prices at a level that stops other operators from competing.
The competition watchdog has told the operator to drop the wholesale price, increase the cost to its customers or both.
CICRA says JT has been abusing its dominant position by setting its charges for wholesale broadband services so that competitors would have to charge their customers more than JT does to be able to many any profit.
"JT, which has about 60% of Jersey's retail broadband market and is the exclusive supplier of wholesale fixed-line broadband, has been found in contravention of Condition 34 of its Class III Telecoms Licence, since 25th January 2019."
The watchdog says the so-called 'margin squeeze' - on six products - would prevent, restrict or distort competition in the telecoms market.
It has given JT until 14th February to amend its pricing structure.
Sure's CEO Graham Hughes supports CICRA's findings, but says they don't go far enough:
"Raising wholesale broadband pricing at the start of 2019 made it impossible for us to compete fairly for broadband customers.
"We have told CICRA that we believe that the decision falls short of correcting the full extent of JT's anticompetitive behaviour and have urged them to take further action on this."
JT's CEO Graeme Millar says the firm 'notes CICRA's allegations with real disappointment' and believes they are 'entirely unfounded'.
But he says the company has taken action on 3 of 6 products 'to minimise any potential customer confusion or uncertainty' and it will address the other three in the new year.