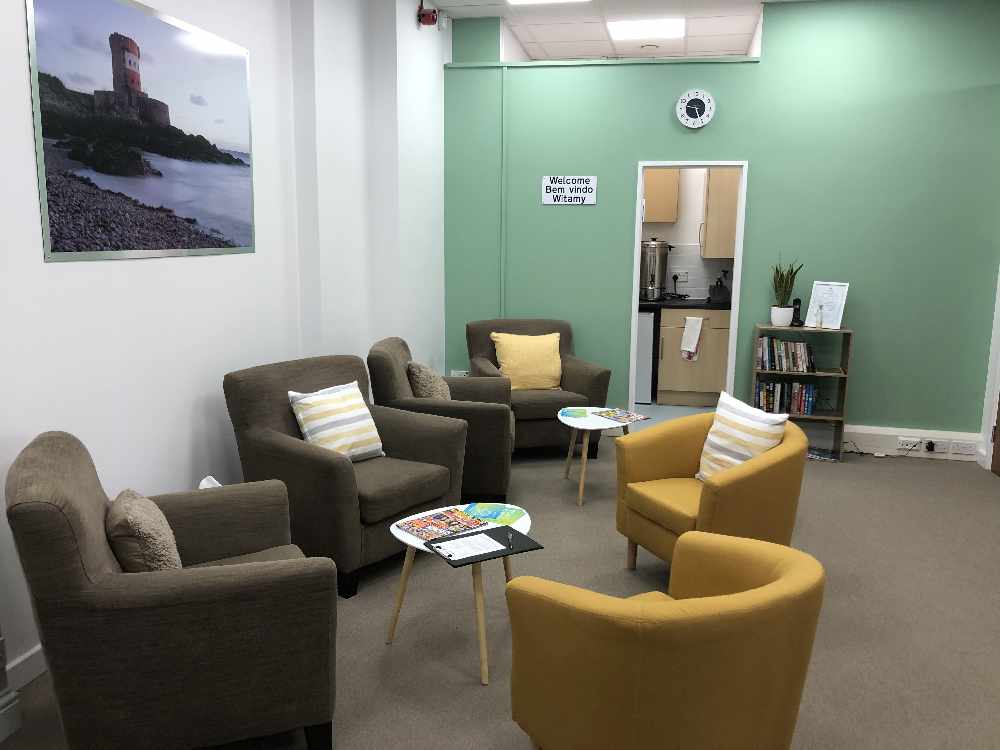 Jersey's first Listening Lounge has opened, offering early support to people suffering stress and anxiety.
The free mental heath drop-in facility on Charles Street in St Helier is available to over 18s every day between 10am-10pm.
It also offers private appointments with counsellors and peer support workers who have themselves experienced mental health issues.
97 people applied for the roles, with 12 taken on board initially.
LINC, part of the LV Care Group, has been given a 14 month government contract to run the pilot.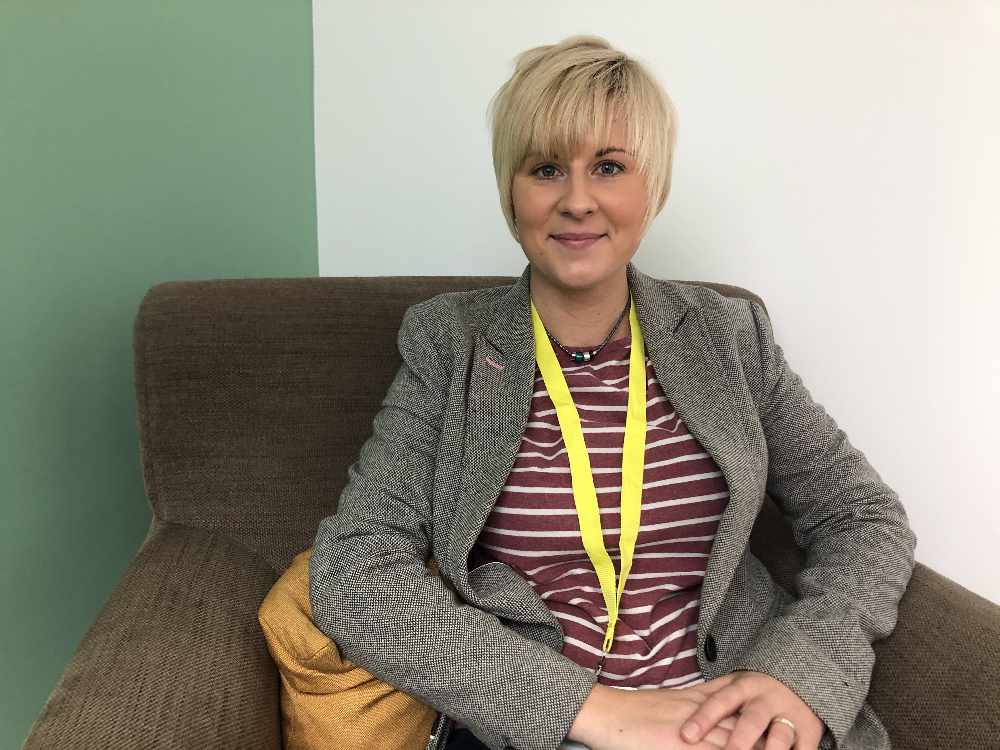 "Certainly what we are hoping to achieve is to have a service that is a bit more informal, accessible and available. Perhaps if there are people in our community that could benefit from support but have not felt able to reach out before, the fact that they can see us without a GP referral, they can pop in after work or at the weekend when it is convenient - hopefully that will really encourage them to do so." - Lucy Nicolaou, Head of Services for LINC.
The service is partnership with Health and Community Services and various charities and agencies.
It aims to reduce demand on other services such as A&E and prevent problems escalating.
"If anyone is experiencing difficulties such as changes in mood and feeling low and worried, changes to sleep patterns or appetite, finding usual day-to-day tasks more difficult, poor concentration, or feeling restless and irritable, we would encourage them not to struggle alone and come and talk to us."
The Listening Lounge offers private rooms, a family room for people with young children, and a kitchen offering tea and coffee.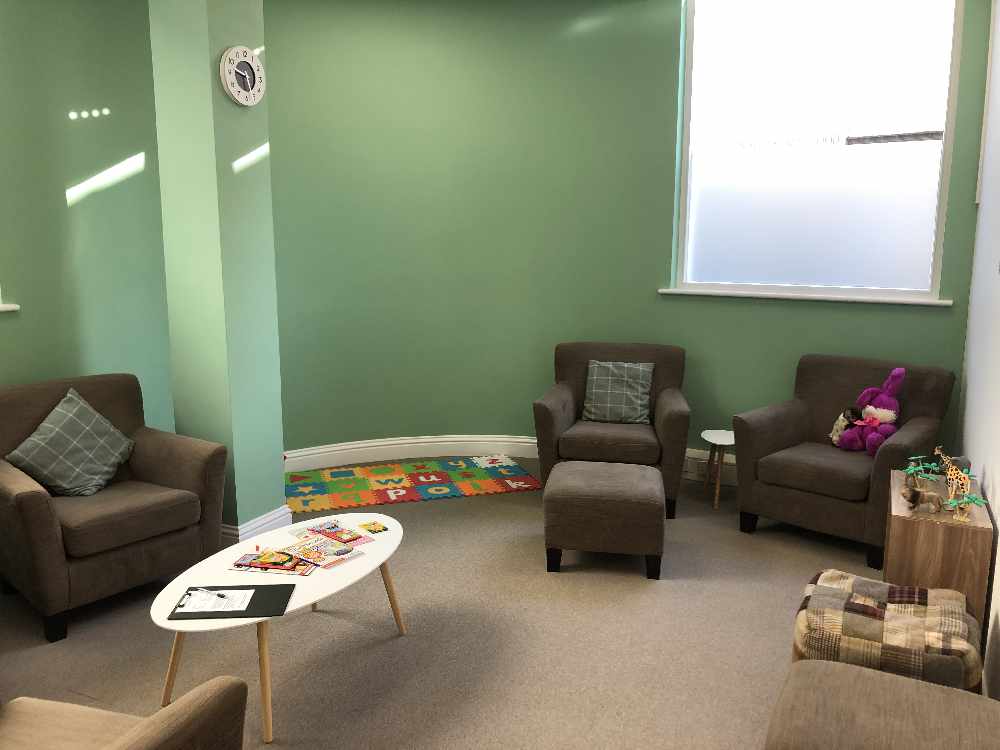 Details of the service were revealed in September and confirmed last month.