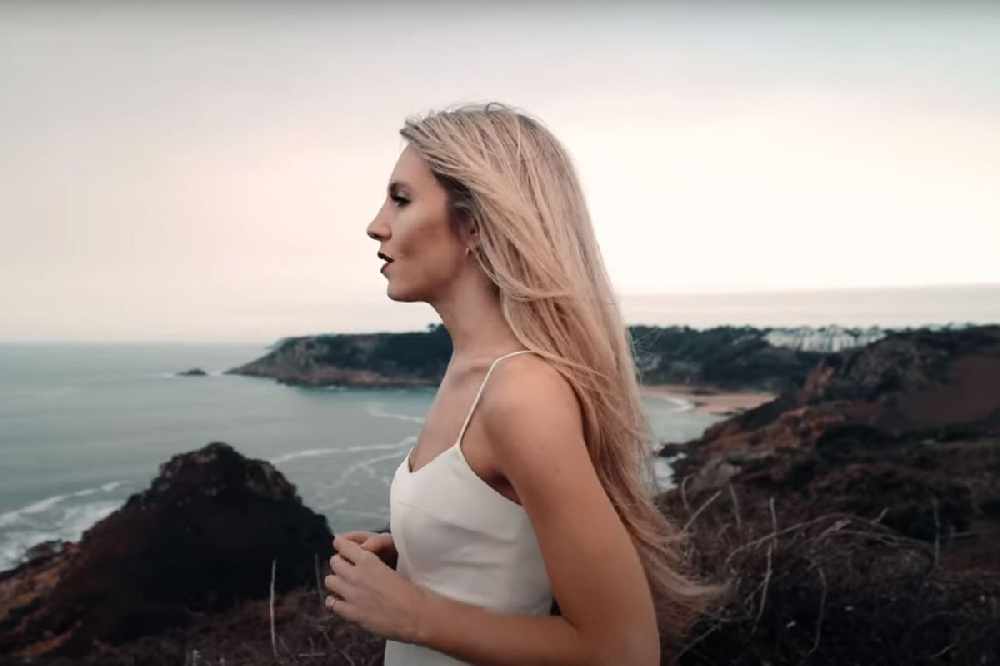 Picture Credit: Tom Webster
Jersey-born opera singer Georgi Mottram is celebrating after finding out she reached number one in the Official Classical iTunes Charts.
'Dream Believe' went straight to the top of the charts on 14 May, the day it was released.
Georgi tells Channel 103 she only found out about a week later!
"I actually wasn't looking at the charts because I just didn't think there would even be a chance that I would be charted!
"I didn't even look, I didn't take a screenshot, and it was about a few days later that they (the Official Charts) were like, by the way, yeah you went to number one!
"I was obviously absolutely over the moon but shocked. I was like, how did that happen? That's just amazing!"
The music video was shot in Jersey by videographer Tom Webster and released last month.
When 'Dream Believe' was at number one, the likes of Andrea Bocelli were trailing behind.
Georgi says the success is a testament to islanders streaming it.
"It's because of Jersey that I'm a singer, because of all the support I had here so whenever I can come home and perform at the Opera House or come home and do music videos or record here or just give back musically to the island I do.
"Being from Jersey means so much because it's literally the reason I was able to pursue a singing career and become a classical singer because of all the support, the funding, all the enthusiasm from people, my mentors, my singing teachers, it was just amazing coming from Jersey.
"It means so much to me to show the world our beautiful island of Jersey which the music video definitely does."
Literally blown away that Dream Believe hit No.1 in the iTunes Classical Charts the day it was released!! As per usual I was working so I missed it 😂🥳 THANK YOU SO MUCH to those of you who downloaded and streamed! Link here https://t.co/hJO4t3T25s

— Georgi Mottram (@GeorgiMottram) May 25, 2021
Georgi will be performing a small set at the Music in Action concert on 14 June at Les Quennevais School to raise money for the charity.
'Dream Believe' can be downloaded on iTunes, Apple, and Spotify.