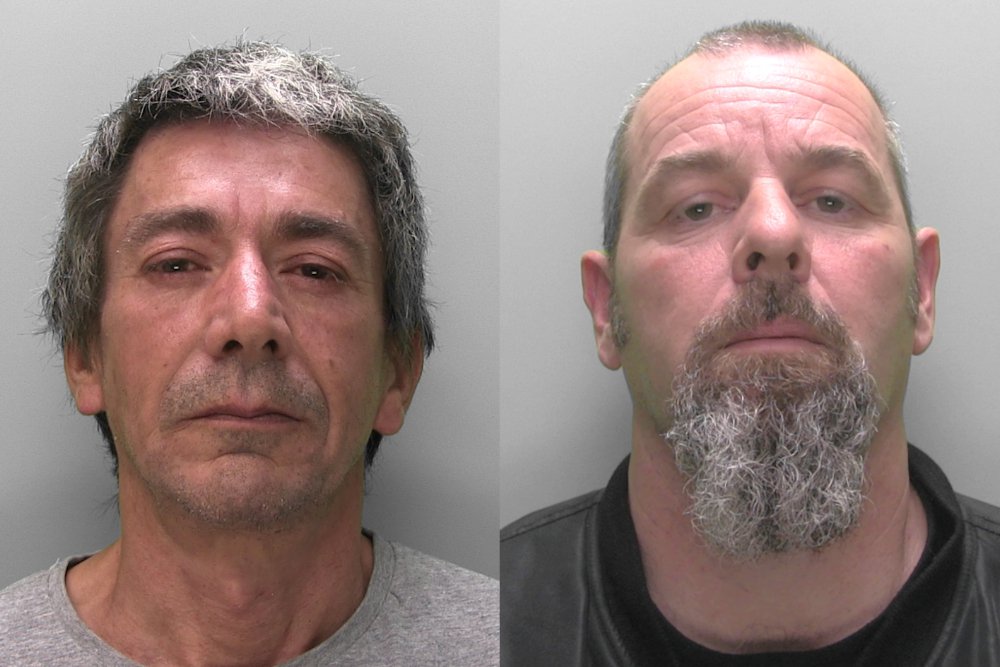 Anthony John Quant and Ian Lee Pryor, both 51
Two Jersey men have been jailed for a combined 14 years for sexually assaulting a teenage girl at St Aubin's Fort decades ago.
Ian Lee Pryor and Anthony John Quant, both 51, were found guilty after a five day Royal Court trial last November and have been sentenced by the Superior Number today.
Pryor has been sentenced to eight years after being found guilty of two counts of rape.
Quant is already serving a 12-year prison term after being found guilty in 2018 of eight counts of indecent assault, seven of rape and five of sodomy.
He will now serve an extra six years behind bars for one count of rape and one of indecent assault.
The Royal Court was told of the 'severe psychological harm' the victim has suffered since the attacks - and that at the time, she was in fear for her life.
In sentencing the pair, Commissioner Julian Clyde-Smith said the victim was subject to the most serious and sustained assaults, which have had a profound effect on her to this day.
DS Rob Manners read a statement outside the Royal Court after the sentencing.
NSPCC Jersey has also spoken out.
"The impact on the survivor of this horrific abuse cannot be underestimated, lasting into her adult years and causing unthinkable trauma and pain.
"These two men probably thought they'd got away with these appalling offences, but her bravery in speaking out has helped bring them to justice.
"We would encourage anyone who has been sexually abused to come forward, in the knowledge they will be listened to."