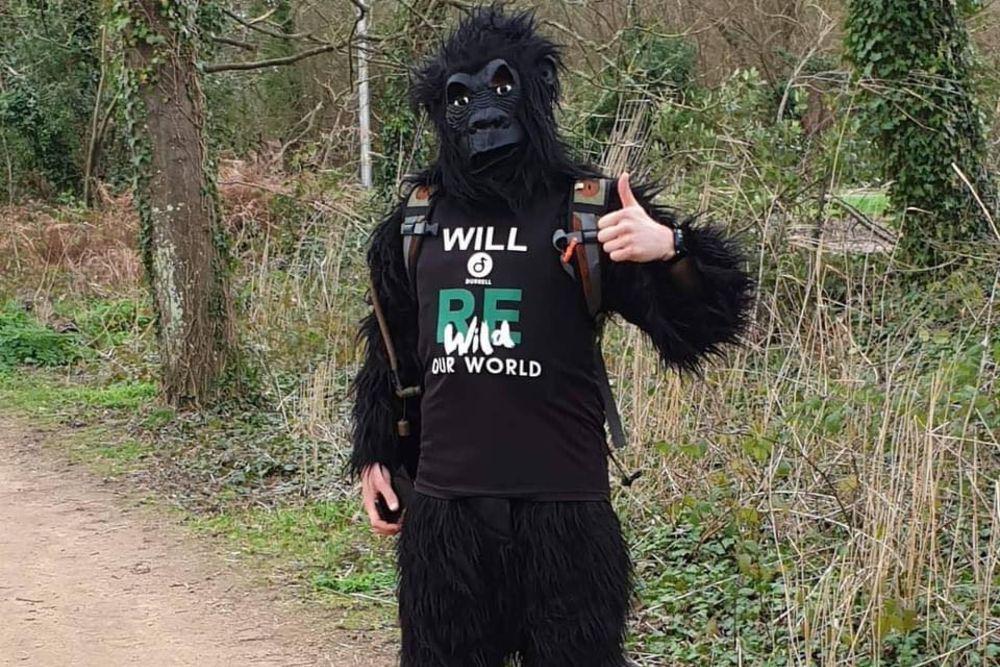 Credit: Jersey Gorilla
The Jersey Gorilla has smashed his £50,000 fundraising target.
Since 2019 Will Highfield has been dressing as an ape and taking on challenges to raise money for Durrell.
First he ran the Jersey Marathon, then took on 'ultra' events and next he plans to do a marathon in every country where the conservation charity is doing field work - when coronavirus restrictions allow.
"The initial £36,000 I raised is allocated to the new gorilla enclosure. The money I have raised since then is going to a different pot just to keep Jersey Zoo.
It costs around £4,000 a day just to run the zoo, and obviously all the field projects we run all around the world - they wouldn't go ahead without our supporters and without donations. I am just going to keep setting myself big challenges - both here and off-island - and keep raising awareness really."
Will, who has thanks all his supporters, has already set a new target.
"By the end of the year, if events are able to go ahead, I'd like to aim for £60,000. I think that would be a realistic goal."
Will's most recent fundraising challenge was the 48 mile Around the Island walk last weekend with his fiancée Gemma.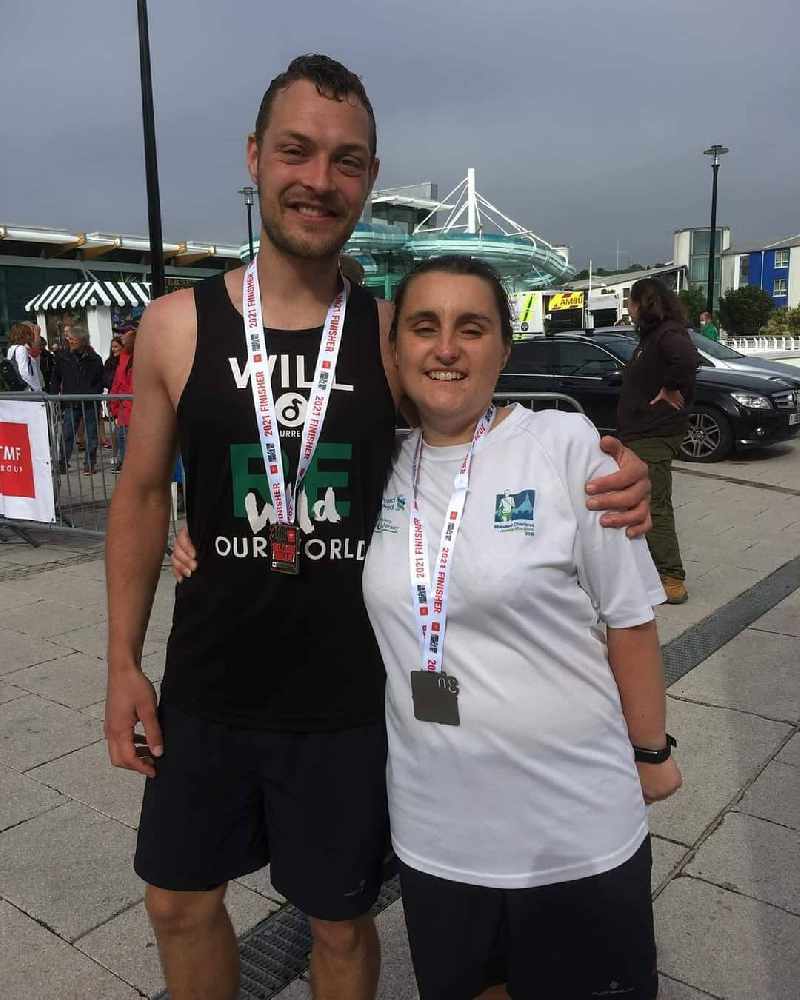 The zoo's new gorilla enclosure can now be built after the government gave Durrell an almost £1m grant from the Fiscal Stimulus Fund.