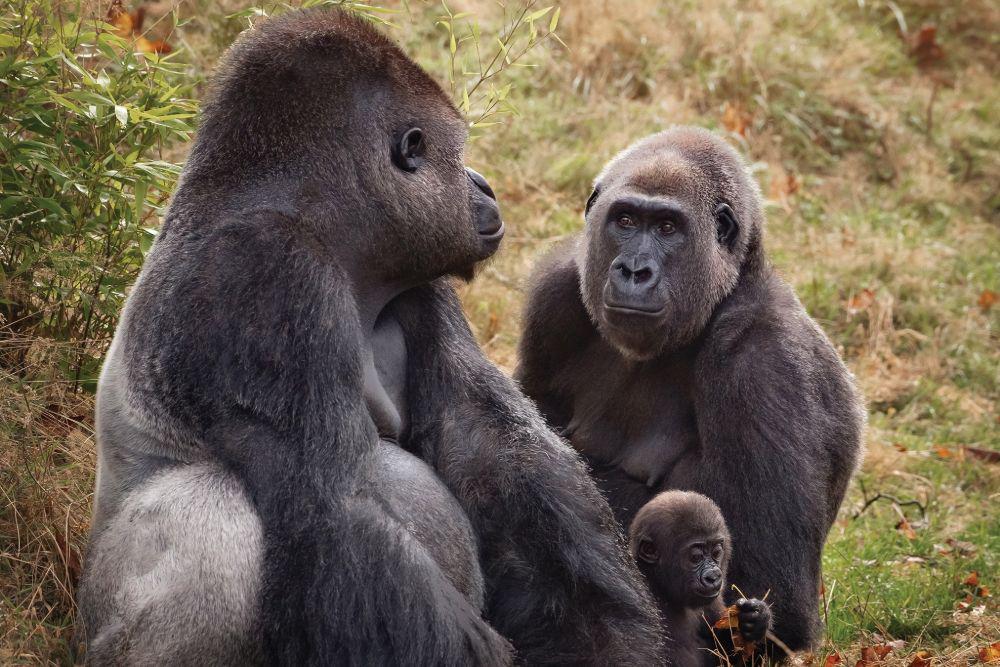 Photo credit: Jersey Zoo
Jersey Zoo now has the money it needs to build a brand new, state-of-the-art, indoor gorilla enclosure.
It's after the government awarded Durrell the extra £980,000 required in the second tranche of its Fiscal Stimulus funding.
Durrell's Chief Executive says she's absolutely delighted:
"We obviously had big plans for fundraising for gorillas last year, but covid caused that not to happen and we had to think about fundraising just for the core costs of the zoo. It was amazing when the Fiscal Stimulus funding opportunity came along and just brilliant to be awarded this sum."
It is hoped the build will take 10-12 months and that it will be finished in 2022.
"It means moving the pig exhibit, building a new pig exhibit, doing the ground work, and then starting the build-proper. It is already to go in terms of the plan and how we are going to do it, so we are really excited."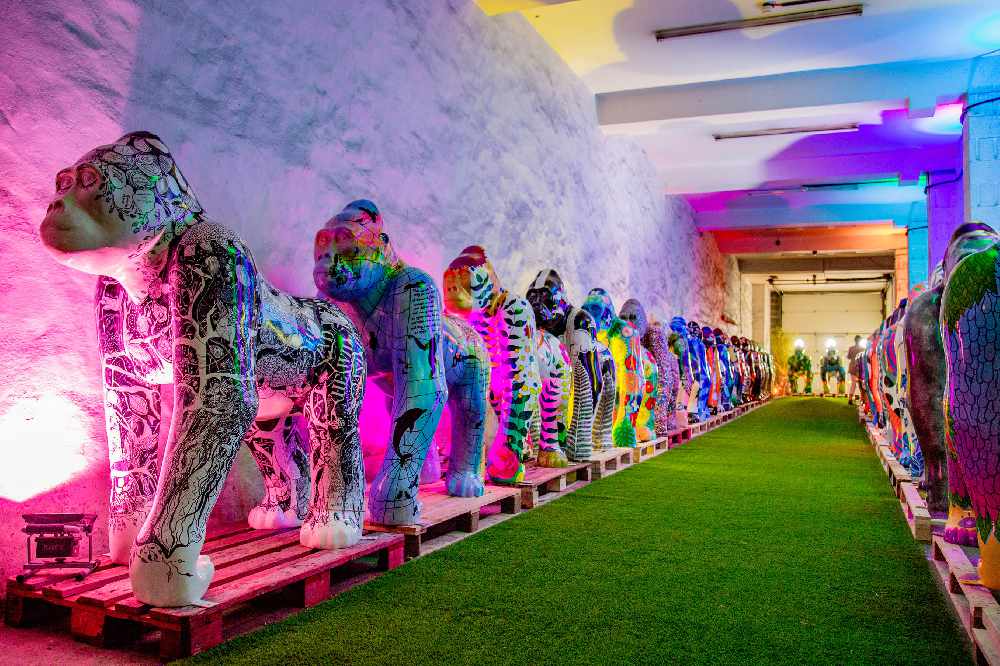 In 2019, Durrell ran the Go Wild Gorilla trail. 44 sculptures were put across the island. They were later auctioned, raising £1.14 million towards the apes' new £5m home.
"We were completely blown away by the amazing support from everyone during the trail and are happy that the generosity of so many people over the last three years has led to this fantastic achievement."
Also benefiting from the second round of funding is the National Trust for Jersey.
It has been awarded £2.16 million 'to develop Morel Farm as a visitor experience'.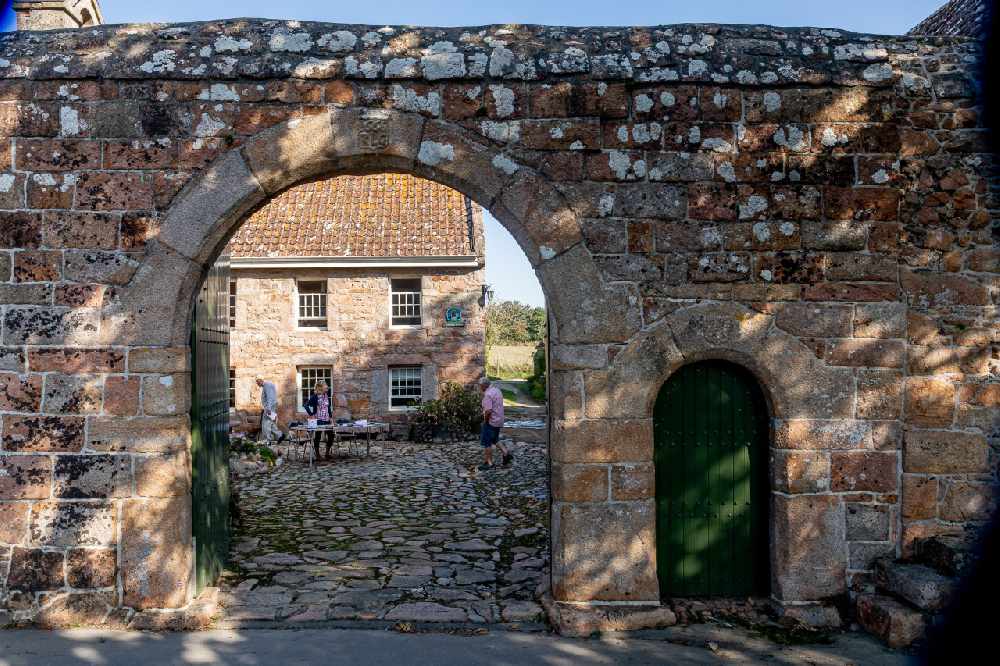 The historic farmstead was gifted to the charity in 1939 and features a dwelling-house, a cider barn, a bake house, pig sties and several outbuildings.
Charles Alluto, from the Trust, says this money will secure its future:
" This project will deliver a new income stream for the trust which will help us with our conservation work, it will provide employment opportunities, and also it will be a new visitor experience. People will be able to come here and stay in one of our most beautiful parts of the island, in rural St Lawrence. Also, we get to refurbish a building which we have been desperate to do for the last ten years or so."
Treasury Minister Deputy Susie Pinel has been telling Channel 103 why only £30m of the £50m available in the Fiscal Stimulus Fund has been given out.
She says one reason is so as not to overwhelm the construction industry.
The Minister says while a third round of funding has been talked about, but is unlikely.
"The money is not sitting there doing nothing. We just haven't borrowed it. We only borrowed what is required, so if we don't do a third tranche - which is not on the cards at the moment - then that money will not be borrowed."