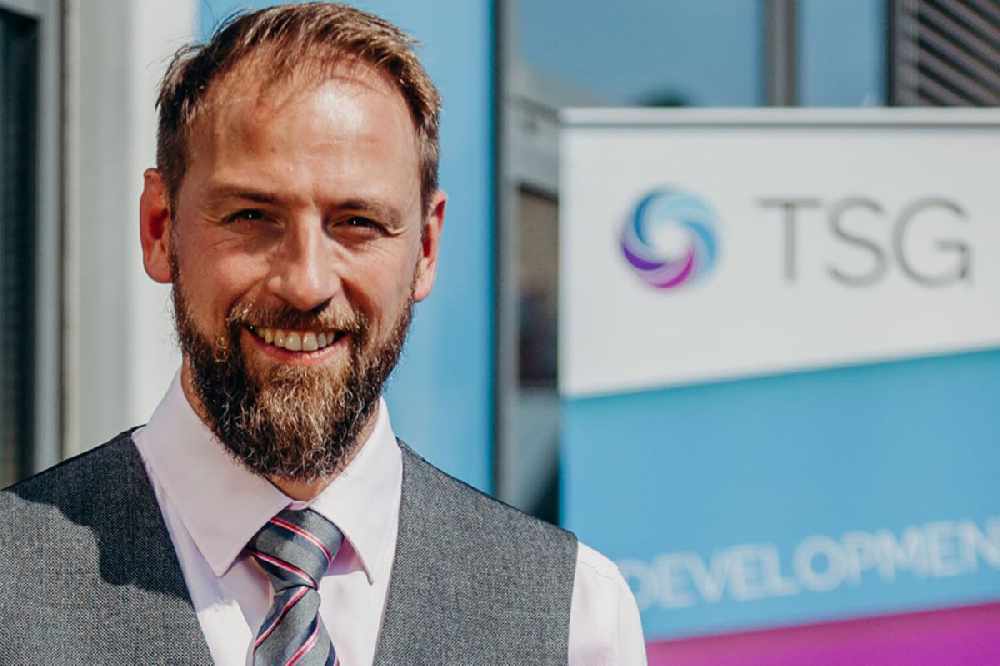 A Jersey tech company has created the government's online system to get PPE to those who need it as quickly as possible.
TSG was approached in response to the increasing demand for protective equipment - and got the portal up and running in 48 hours.
It allows frontline staff to ask for the PPE they need, with requests usually approved in the same day.
More than 350 orders have been processed so far.
TSG CEO Andy Delaney says it was a great opportunity for his team.
"Clearly PPE has had a number of challenges and so for us to be able to provide some assistance where we're not frontline workers but one thing we can do really well is digital solutions and innovative solutions.
"Being able to apply ourselves where we can actually support those frontline workers through technology really resonated with us."
Once a request is made for PPE, those that get approved get sent to the local distribution centre.
A team of six TSG workers completed the online management system so the PPE sets can be distributed
Nearly 200 organisations across the island are being supported such as the States of Jersey Police, Prison and Fire Service.
"We would really like to thank all of those involved in designing and building this system which is a crucial part of supporting us provide the right PPE that our medical teams need to provide care. The portal makes it much easier for dedicated public and private healthcare staff to have the right equipment to do their essential jobs. Having this system up and running so quickly and so smoothly made a huge difference." - Dr. Chris Edmond, Government of Jersey Clinical Lead for Jersey's PPE Cell.