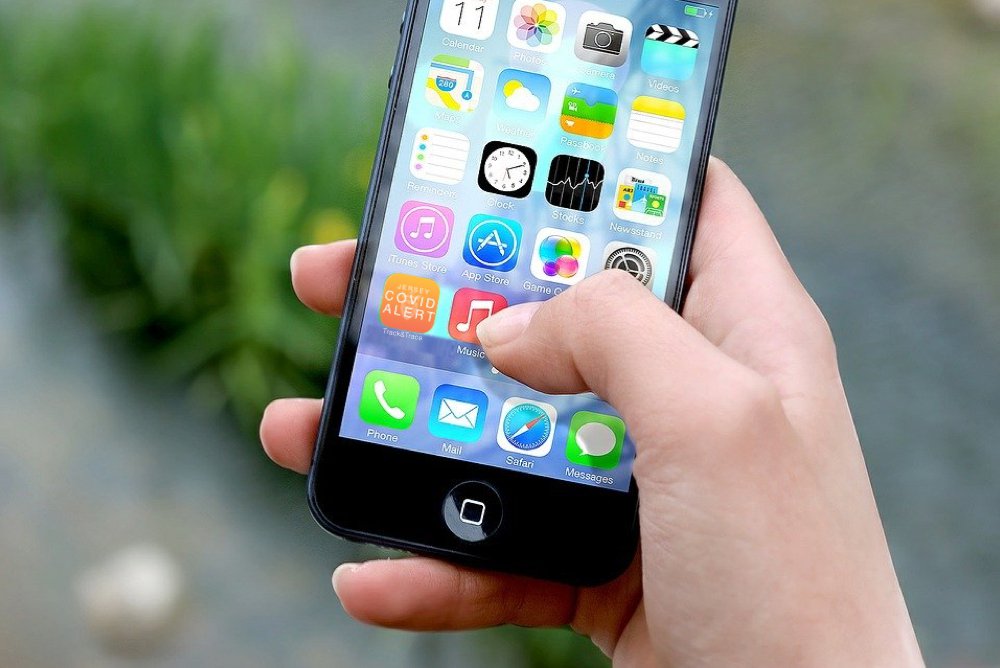 Jersey's own contact tracing app is due to roll out on the 12th October.
Built using technology built-in to all modern smartphones from Apple and Google, the app - 'Jersey COVID Alert' will be able to notify anyone who has come into contact with someone who later tests positive for Coronavirus.
The app is being developed by Irish company, NearForm, which also created the exposure notification apps being used in Scotland, Northern Ireland and the Republic of Ireland.
The project here has been headed up by Digital Jersey's Tony Moretta:
Pleased to announce that the Jersey COVID Alert app will launch in early October based on the successful implementation in Republic of Ireland by @NearForm, also already deployed in N Ireland, Scotland & Gibraltar. More details to follow in coming weeks @GovJersey @DigitalJersey pic.twitter.com/jKqd5X4LDl

— Tony Moretta (@TonyMoretta) September 21, 2020
Speaking to Channel 103, he says the app won't hold any personal data, instead of using the Bluetooth technology built-in to every smartphone to anonymously record other devices its come into contact with:
"This is purely an exposure notification app. It doesn't require any personal details filled in with the app, it doesn't track where you are, the government will not have information on where you are.
"It basically detects any other device IDs that your device has come into close proximity with, and should anyone you know be tested positive, your device will pop up with an alert asking you to get in touch with the Contact Tracing team."
When someone receives a positive PCR test result, the island's Contact Tracing team will issue a code which can be entered into their phone.
Anyone who's been in contact for longer than 15 minutes will then be notified to call 01534 445566 for advice on what to do next.
The app will be trialled with a small group of testers in October to make sure it's easy to use.
From launch, the app will be compatible with others from Scotland, Northern Ireland and the Republic of Ireland, enabling anonymous contact tracing to take place for visitors, or while islanders are away in the UK.
Mr Moretta says compatibility with England and Wales' NHS Contact Tracing app is expected to follow shortly after, with the aim to have it all up and running by November.