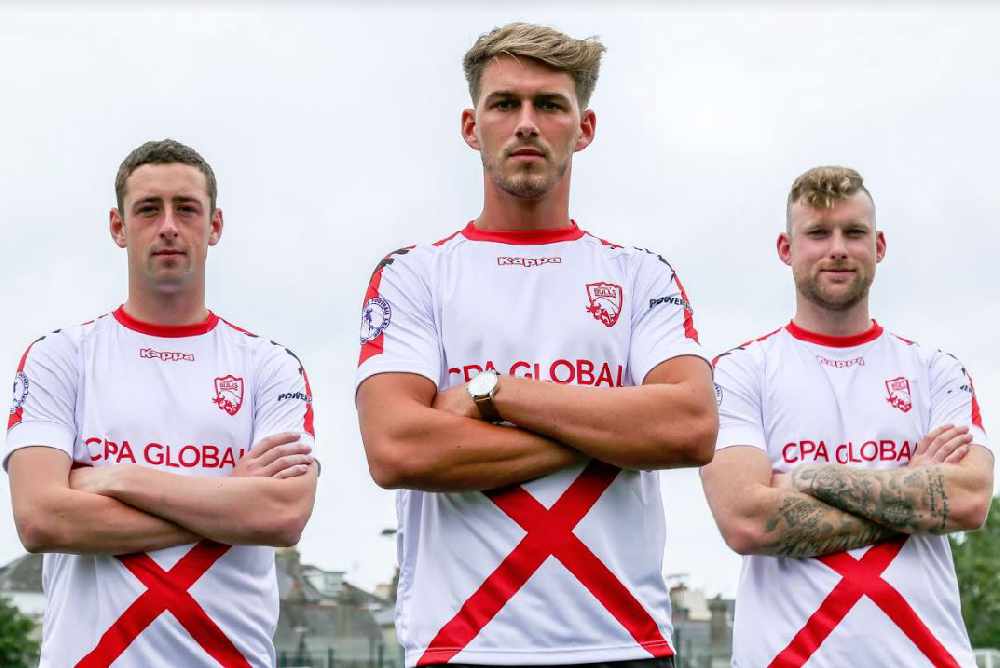 Jersey Bulls manager Gary Freeman says he's 'delighted' after it was confirmed the club has secured promotion in its first ever season.
27 successive victories has made sure the Bulls will play Combined Counties Premier Divison football from August.
A 2-0 victory over British Airways at Springfield on Saturday has assured the table-toppers their place in the higher tier come August.
Their winning streak has also set a new Combined Counties League record, beating Withdean's 26 game winning run of 2003.
The Bulls have 81 points in Division 1 and have scored 99 goals.
Their next game is at home against Westside on Saturday.
We asked Freeman if he'll allow his players to celebrate the achievement in the next match against Westside:
"It's pretty much business as usual. It's good to hear that it all confirmed. We will maybe have a little drink after the game on Saturday."
He says he and the players will continue to keep their focus on the remaining games of the season to secure the league title, and in the two cup competitions.