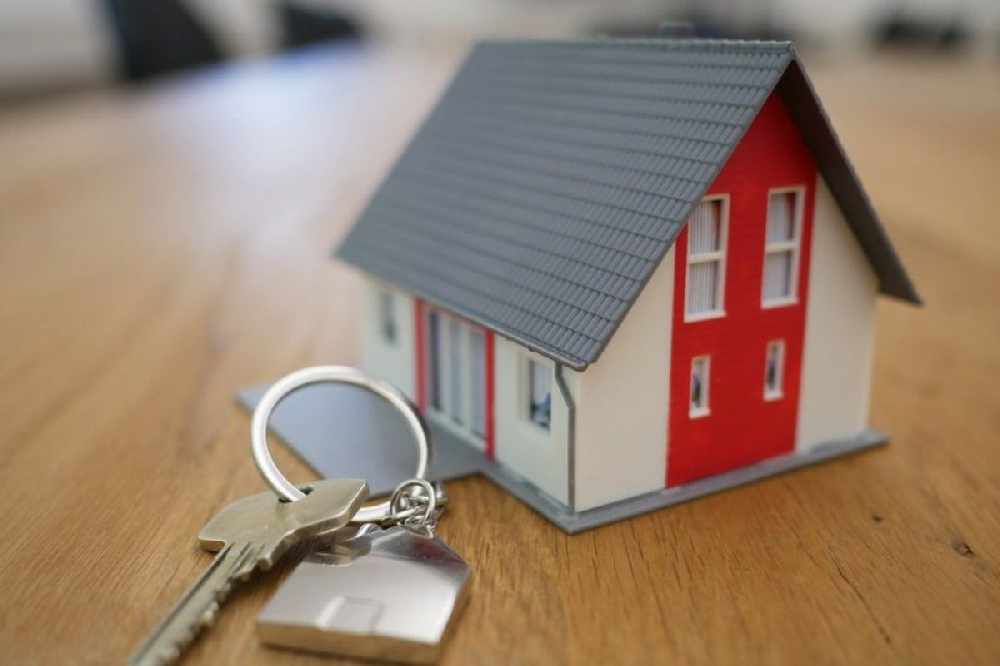 Reform Jersey Deputy Montfort Tadier has called for an urgent law change to protect people who lose their home after a fire.
It's after six families in his district of St Brelade lost their homes just before Christmas when a fire broke out in a block of flats.
"It's not right to just wash their hand of the situation and just discard you, like you don't matter anymore. I'm really disgusted at not knowing where I might end up and I will have to pay out. It's as if they don't care."
"If I broke my lease under normal circumstances, I would have to pay them quite a lot of money." - Affected resident who wishes to remain anonymous.
The current legislation states that tenants whose home is uninhabitable through no fault of their own do not have to pay any rent.
But Deputy Tadier says there should be a presumption in law that the landlord must provide suitable alternative accommodation at no added cost.
"This is not just a theoretical problem. In December last year – just a week before Christmas – six families were made homeless due to a fire at a block of flats in St Aubin. The initial reaction of the landlord was to inform the tenants that their leases had been terminated. This was not the case.
"Some of the tenants were offered alternative accommodation, but only for two or three weeks and some remain in temporary accommodation, having to foot the bill either through their own insurance or using their own money. This cannot be right. There should be some kind of duty of care on the part of the landlord as long as the tenancy agreement is in place.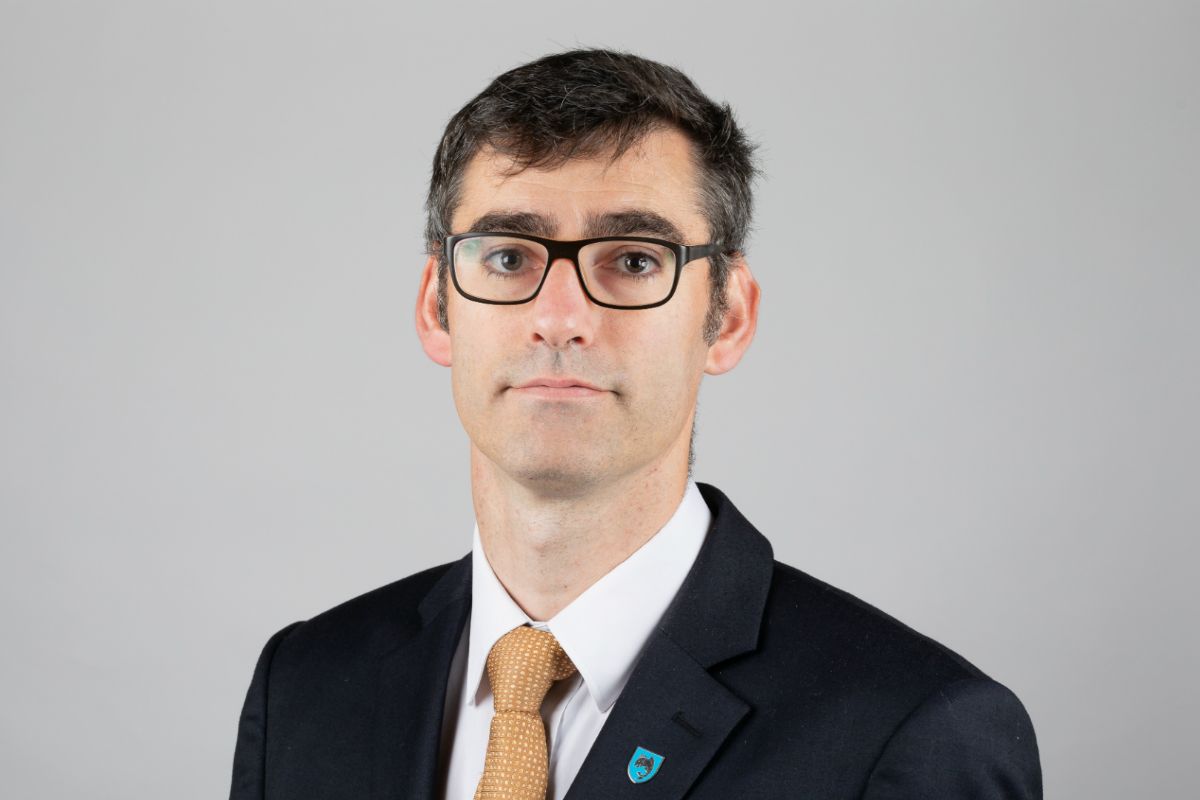 "It should be common sense. If you were renting a car which became faulty, you would expect it to be replaced for the duration of your contract, at no extra cost to you. A home is much more important than a car, and it is time the law reflected that."
He put that argument to the new Housing Minister, Deputy Russell Labey, in the States Assembly this week.
"It may be that the circumstances here have uncovered a flaw in the Residential Tenancy Law, that it may be defective and may need updating.
"I will make that one of my first priorities." - Deputy Labey.
More than £3,800 was raised through a crowdfunder to support the families affected by the St Aubin fire.