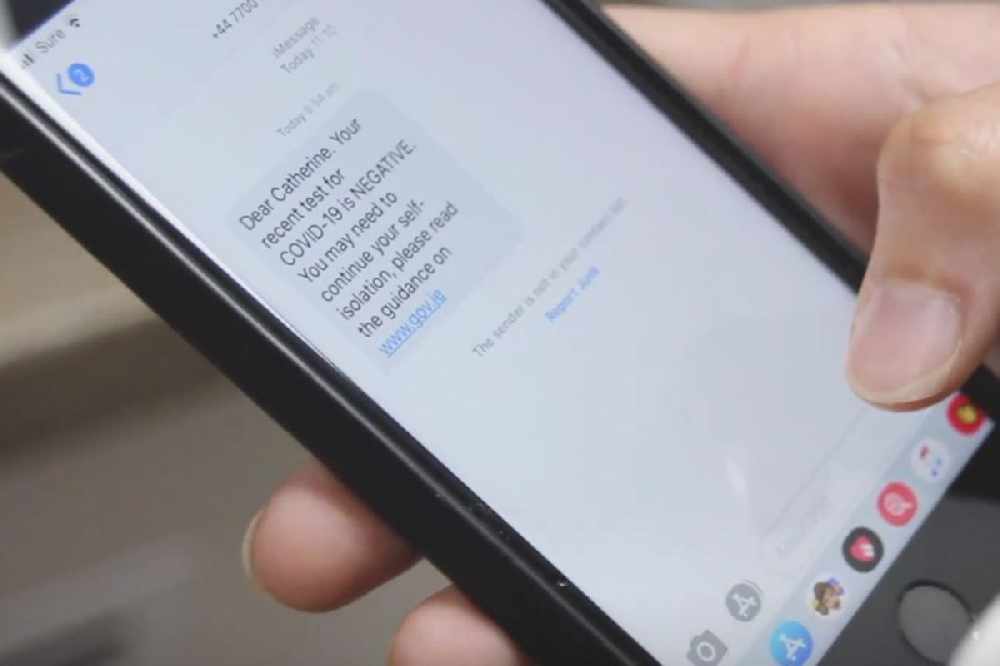 The length of isolation for children identified as direct contacts of positive coronavirus cases will be reduced from 0:01 on Wednesday 30 June.
Affected secondary school children will be able to exit isolation after a negative Day 5 test.
Nursery and primary school children who are close contacts will only have to isolate until getting a first negative test.
Until now, all under 18s found to be direct contacts have had to isolate until getting a negative Day 10 test.
STAC met earlier this week following news last week that isolation rules for fully vaccinated adult close contacts have been eased.
Concerns have been raised at the number of children being forced away from the classroom and into isolation for such a lengthy period.
360 children are in isolation as a result of Jersey's 172 active Covid-19 cases. 864 children and young people have been identified as close contacts since half-term.
All direct contacts have to be tested on Days 0, 5, and 10.
I am pleased that Ministers have made this decision in the best interests of our children and young people. These are pragmatic, proportionate measures that will end lengthy periods of isolation for children https://t.co/EibTD3utv6

— Deborah McMillan - Children's Commissioner (@ChildComJersey) June 29, 2021
The isolation rule for children who are direct contacts has been eased because of concerns about their wellbeing.
They no longer have to stay within a single room in their house whilst isolating. They can also leave the house, whilst supervised, for fresh air and exercise away from crowds in open spaces.
Chief Minister Senator John Le Fondre says this strikes a good balance between protecting children from catching and spreading the virus, while prioritising their mental, physical, and educational wellbeing.
"With our vaccination rates continuing to grow and most of the Island's vulnerable now fully vaccinated, we must ensure that the approach for children and young people is appropriate. The new policy continues to safeguard our young people and protect them from the virus, while ensuring preventative measures such as isolation requirements are proportionate whilst also taking into account the lesser severity of symptoms amongst young people.
"Jersey is the only place, to date, in the British Isles to have kept schools, colleges and nurseries open all year. This achievement has been vital to our children and young people's wellbeing and educational outcomes, and we have only been able to achieve this because of Islanders' adherence to public health guidance.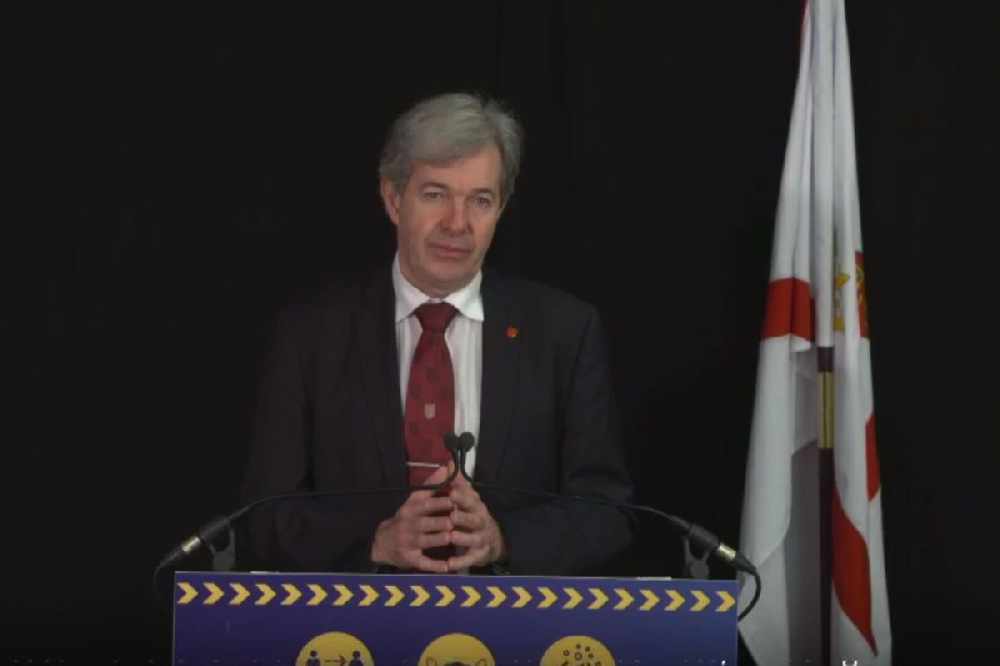 "With only a few weeks left of the summer term, I must, once again, ask students, parents, and all Islanders to remain vigilant and keep their guard up. By adhering to public health guidance, schools can remain safely open and we can continue in our commitment to putting children first."
Secondary school children currently in isolation who have already had a negative Day 5 test can leave quarantine immediately.
Children who either can't or do not wanted to be tested still have to isolate for two weeks.
"Due to the extremely good vaccination coverage in the Island's older age groups, test positivity in Jersey is now highest among Islanders under the age of 18 at 3%. This compares to around 1.4% in Islanders aged 18-39 years old, and less than 0.5% in those over the age of 40. A higher incidence of infection in secondary schools has also been noted in the UK. This higher incidence appears to be due to the increased social mixing between this age group.
"Children remain at lowest risk from the effects of COVID-19, with most exhibiting asymptomatic or mild symptoms from COVID-19 infection. But severe complications in children while relatively rare are clearly documented. Long COVID can affect all ages and is well described in children. The long-term implications of COVID infection in children will only become evident with time.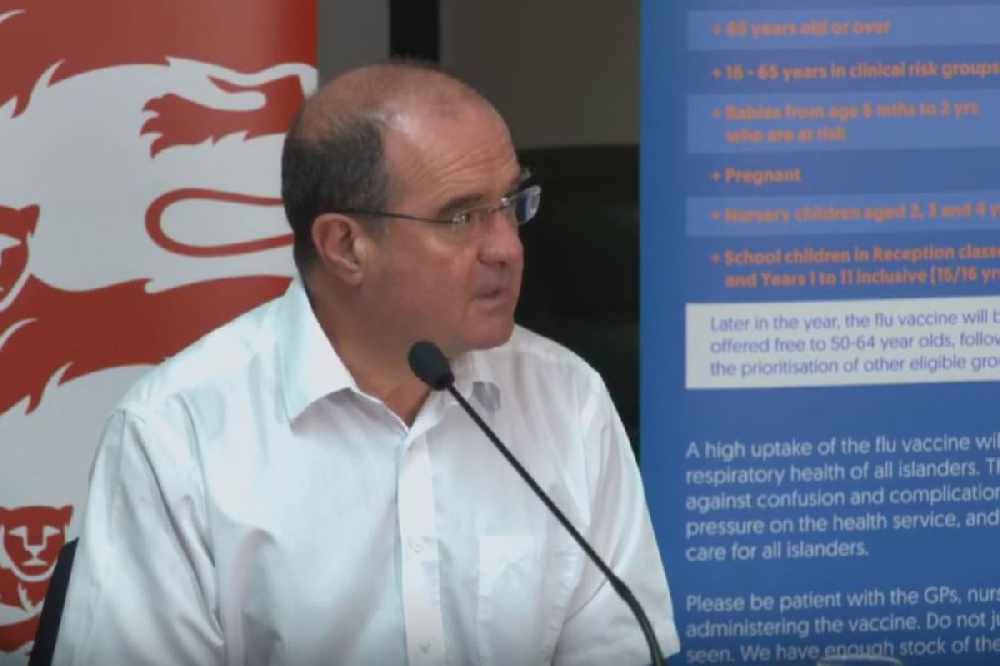 "Childhood is a delicate and fundamental period of life, critical for acquisition of social, behavioural and educational development. But completely removing isolation requirements and thereby allowing COVID-19 infection to spread among children and young people who have not been vaccinated would not be an acceptable approach. We are aiming to achieve the best balance that we can within this context." - Dr. Ivan Muscat, Deputy Medical Officer of Health.
Jersey's government medical advisors, STAC, have also been considering whether to offer lateral flow tests to younger students at secondary schools.
More to follow.