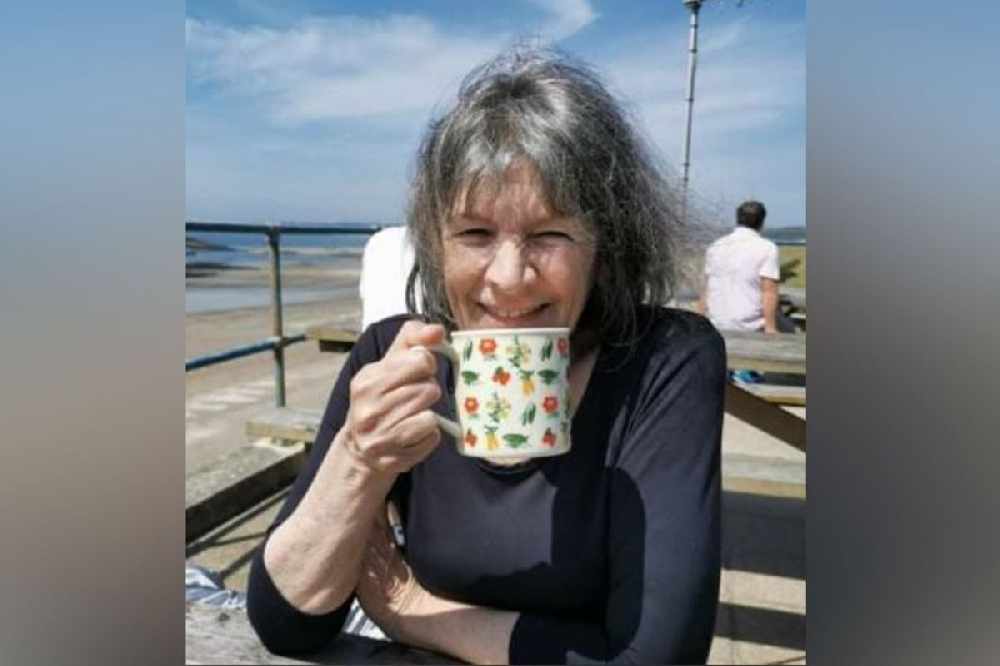 Islanders are coming together in the ongoing search for Elizabeth McDougall.
The 65 year old hasn't been seen since around 5pm on Sunday evening, at the Queens Valley end of La Route de la Hougue Bie.
A Facebook group called 'The Search for Liz McDougall' has been set up as a central point to see what areas have been covered.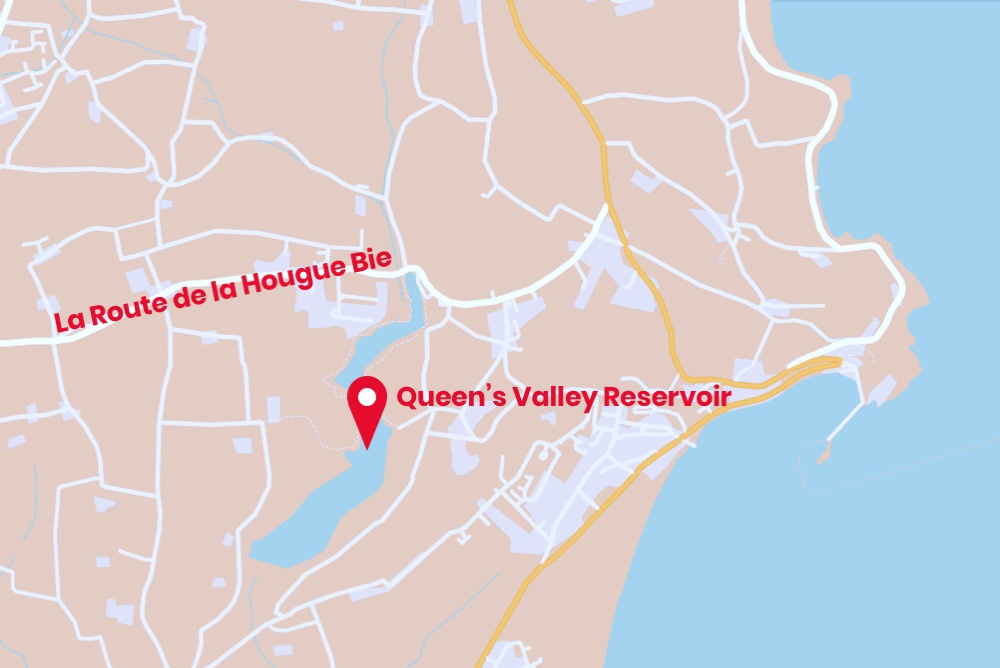 More than 1400 people have joined and they are updating other members on areas they've been to.
A search operation is also being led by a police search advisor - which includes the Honorary Police, Fire and Rescue and Jersey Water.
Police want anyone with dashcam footage of the area she was last seen to get in touch - along with any private CCTV.
She's described as slim, around 5'4 tall with grey hair in a bob. It's thought she was wearing grey clothes and a green jacket.
Anyone with information on her whereabouts is urged to call police on 612612 or Crimestoppers anonymously on 0800 555 111.