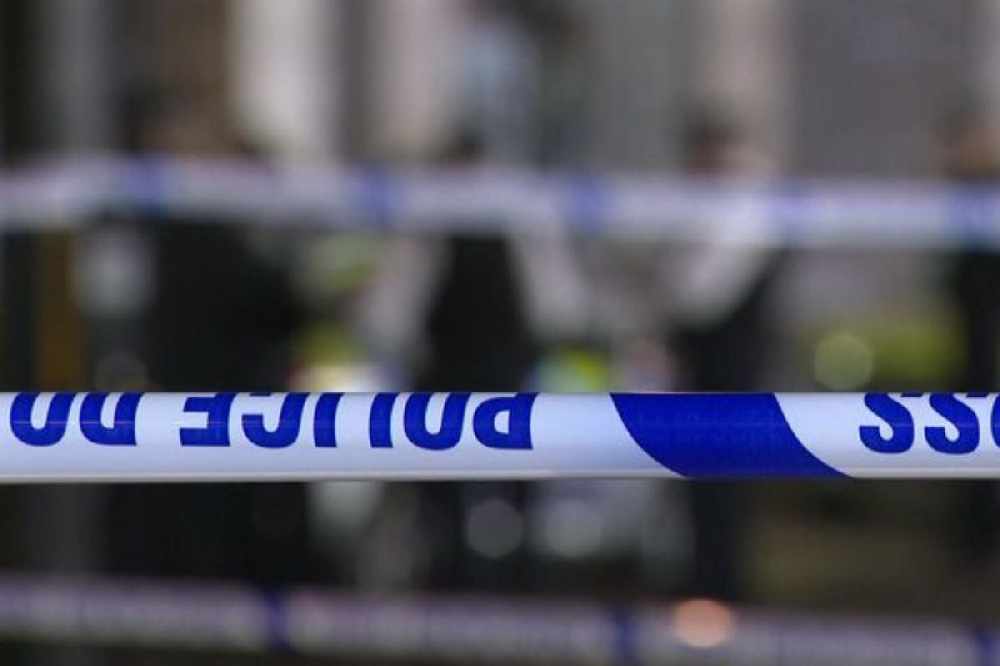 Police in Jersey are appealing for witnesses after an apartment near West Park was reportedly broken into and the people who live there were assaulted late at night.
It happened at around 1am on Sunday 10th October.
A man described as around six feet tall, with pale skin and an English accent is said to have broken in via a first-floor balcony.
He was confronted by the occupants and got into a fight. The homeowner suffered some minor injuries.
Police say the intruder was wearing dark clothing and a black 'bucket' hat.
Anyone with information or CCTV from around St Aubin's Inner Road at the time of the break-in is asked to contact Jersey Police on 01534 612612 or contact Crimestoppers anonymously on 0800 555 111.