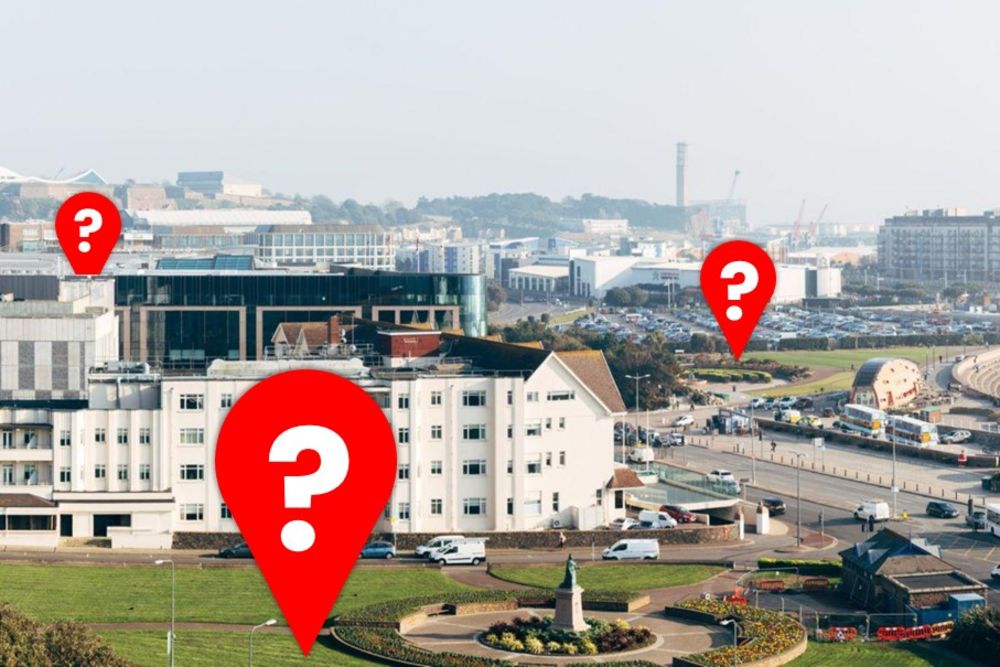 Mace has been tasked with managing the latest attempt to build a new hospital for Jersey, although a location is yet to be decided.
The construction company that built The Shard and helped deliver the 2012 London Olympics has been tasked with running Jersey's new hospital project.
Mace has been employed on a £742,085 contract to work with other partners and make sure it runs as efficiently as possible.
That's despite there being no decision yet on the size or shape of the new hospital and where it will go.
The current plan is to announce the preferred site next September and submit a planning application in March 2021.
Mace's previous projects include building The Shard and the London Eye.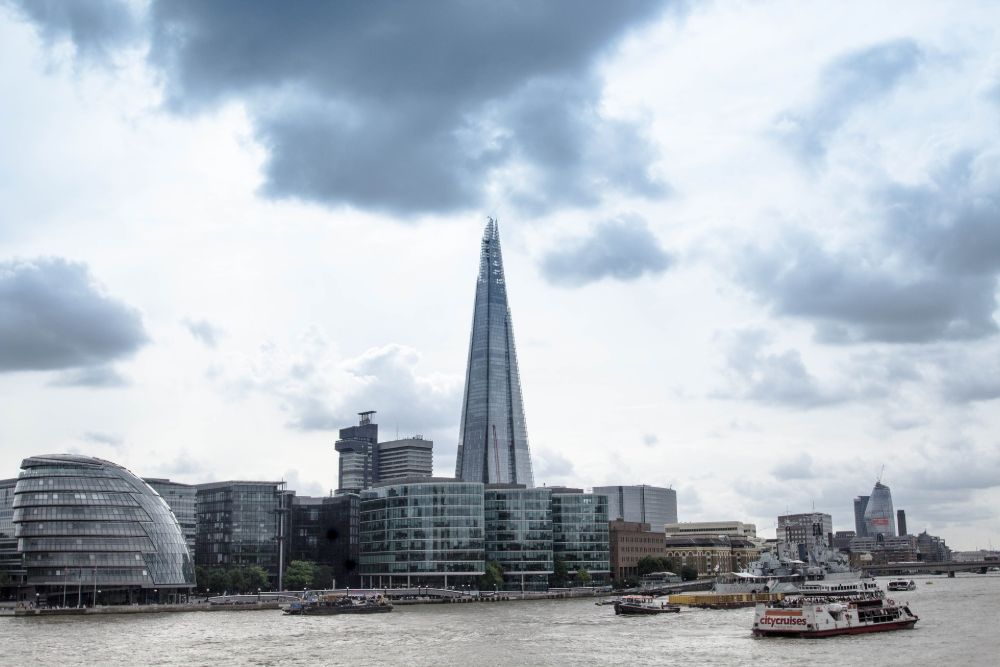 "We are delighted to work with the Government of Jersey in the role of PMO for such an important project. We will use our international and healthcare PMO experience to manage the successful delivery of the project and create a world-class new hospital for Jersey." - Colin Harvey, Director for the North.
£845,000 of funding was allocated to the project in July, to last until the end of 2019.
The first phase - to drawing up the outline application - is expected to cost £7.4 million.
Assistant Health Minister Deputy Hugh Raymond says Mace's international experience will prove invaluable.
"With the Our Hospital project being such a large-scale programme, strategic management of the operation is needed and we are therefore delighted with the appointment of Mace. They have the capacity, capability and the international experience to run this project, while also the desire to work with local partners to deliver this project.
"To have a PMO on board with Mace's experience and track record is a significant step forward for the Our Hospital Project. The PMO will be the engine room of the operation, driving it forward, and bringing together all of the various components needed to deliver Jersey's new hospital."