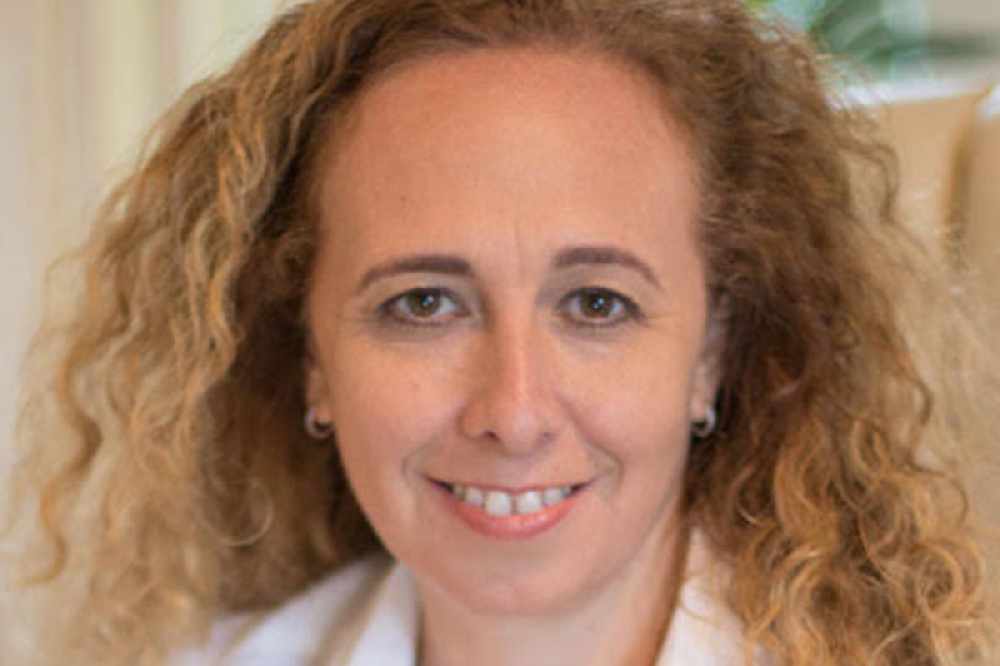 Inna Gardiner has been elected Deputy of St Helier 3 and 4 district.
She won a by-election with 391 votes, ahead of Reform's Lynsey Feltham who polled 324.
Turnout was 18.65%.
The trained social worker and management consultant narrowly missed out on the seat in last year's General Election.
The by-election was triggered following the death of popular politician Richard Rondel last November.
Deputy-elect Gardiner will be sworn into office tomorrow and take a seat in the States Chamber for the first time on 12th March.
She becomes the 14th woman in the current Assembly, a record number of female representatives in Jersey's government.
She is the 45th woman to ever be elected to the States.
The results:
Ahier, Francesca – 60
Baker, John – 142
De Faye, Guy – 76
Feltham, Lyndsay – 324
Gardiner, Inna – 391 (elected)
Jennings, Geraint – 59
Le Cornu, Nick – 143
Lewis, Anthony – 245
Mallet, Andrea – 120
Troy, Gordon George – 34
Total no. on electoral register – 8367*
Total no. of voters – 1600
No. of spoilt papers – 6
% turnout – 18.65%