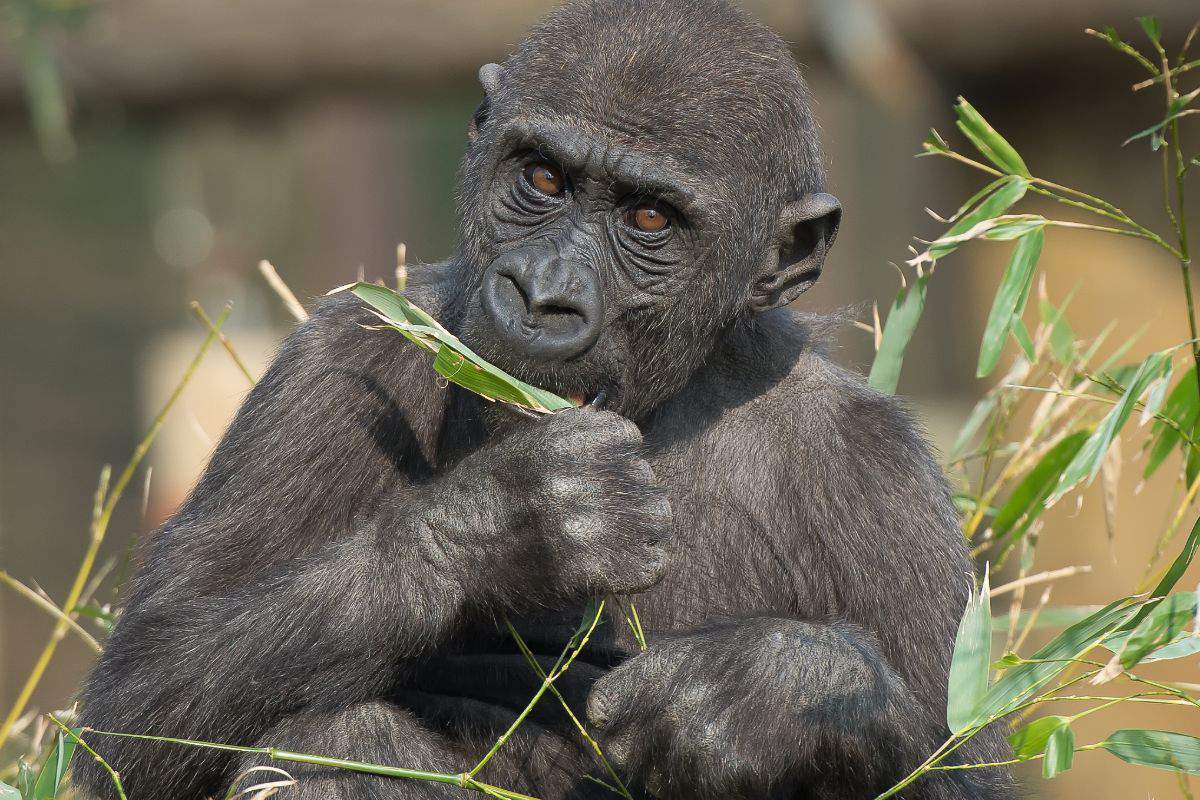 Indigo the gorilla leaves Jersey today.
The six year old western lowland is off to Belgium to join a bachelor group that includes his uncle, Lomako.
Durrell's Deputy Head of Mammals Gordon Hunt says staff and visitors are sad to see him go, but it's the right time for the move.
"Typically young males are not tolerated beyond a certain age within gorilla groups because the silverback runs the group.
"They will form a temporary bachelor unit so no females, no preeding until there is space for Indigo to go to become a dominant male somewhere."
Durrell staff have prepared him to be transported by a specialist animal logistics company to his new home.