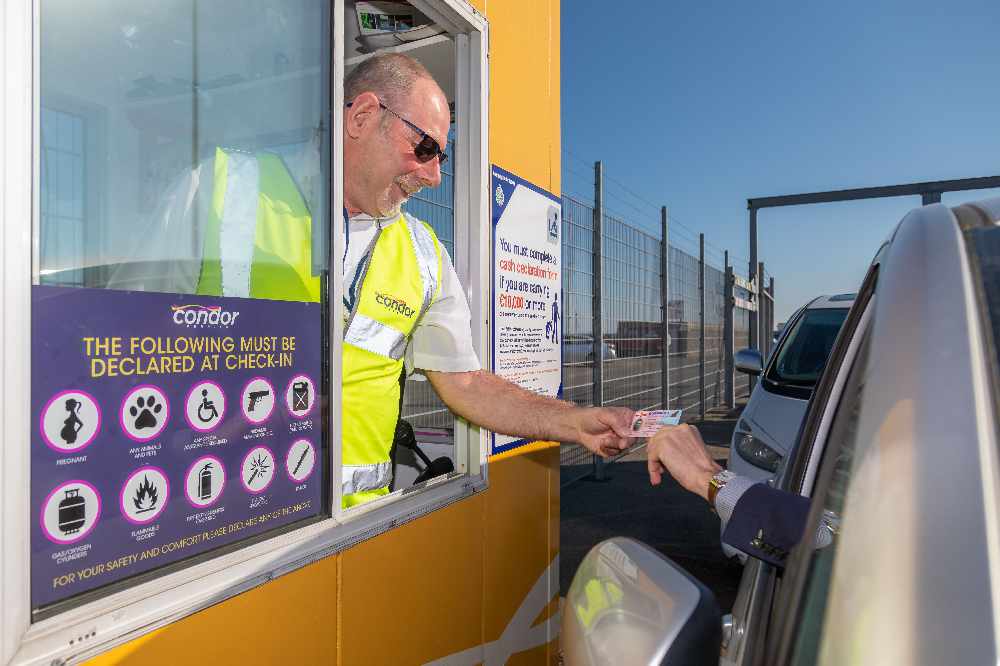 You now need photo ID to travel on all Condor Ferries.
Passports, driving licences and national identity cards are acceptable for passengers travelling between Guernsey, Jersey, Poole and Portsmouth.
Children under the age of 16 don't need photo ID, as long as the accompanying adult can vouch for their identification.
Condor introduced the policy last month, but is enforcing it from today.
"The change is a desire to fall into line with international standards, as mandatory ID will become a regulatory requirement at the end of 2019"
More details can be found on the ferry operator's website.