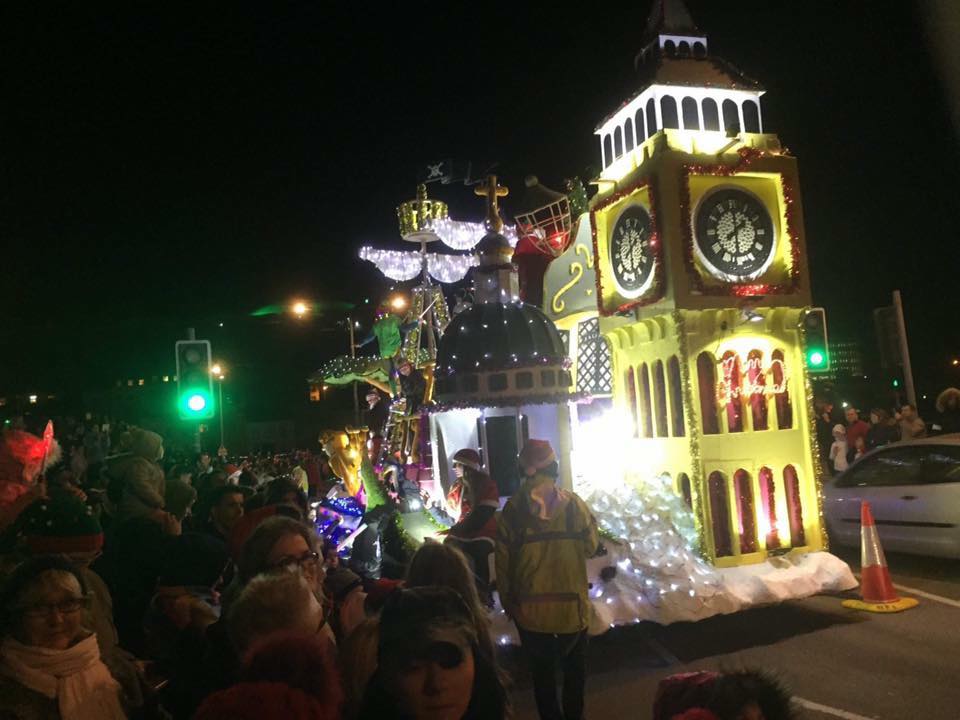 Hundreds of people piled into St Helier for the annual Christmas Parade.
Brightly-lit and festive-themed Battle of Flowers floats made their way around Liberation Square, accompanied by dancers, bands and street entertainers.
The start of the procession was pushed back to avoid Sunday's strong winds and showers.
The event was streamed live online for the first time.