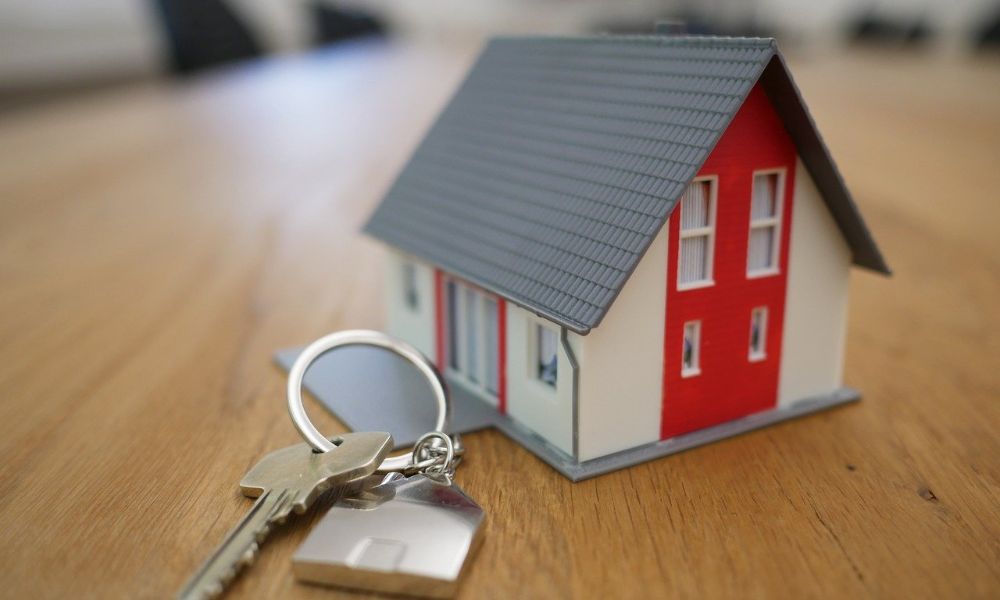 House prices in Jersey have risen again, despite a big drop in the number of properties being sold.
Figures for the spring, which include when the island was in full lockdown, show less the half the usual number of homes changed hands.
Only 202 homes were sold in the second quarter of 2020. That is a third less than the previous three months, and down from 460 during the same period last year.
It was the lowest quarterly turnover for more than seven years.
Overall house prices rose by 4% percent, with the average paid for a home here rising to 532,000.
Two bedroom properties recorded their highest ever average prices (flats £439,000 and houses £537,000) while one bedroom flats and three bedroom houses saw their values fall slightly.
Those in the property industry report the market has picked up rapidly since Covid restrictions were relaxed earlier this summer.
Mean prices by size in Q2 2020 compared with the previous quarter:
1 bedroom flat - £268,000, down £3,000
2 bedroom flat - £439,000, up £12,000
2 bedroom house - £537,000, up £18,000
3 bedroom house - £634,000, down £15,000
4 bedroom house - £1,067,000, up £133,000