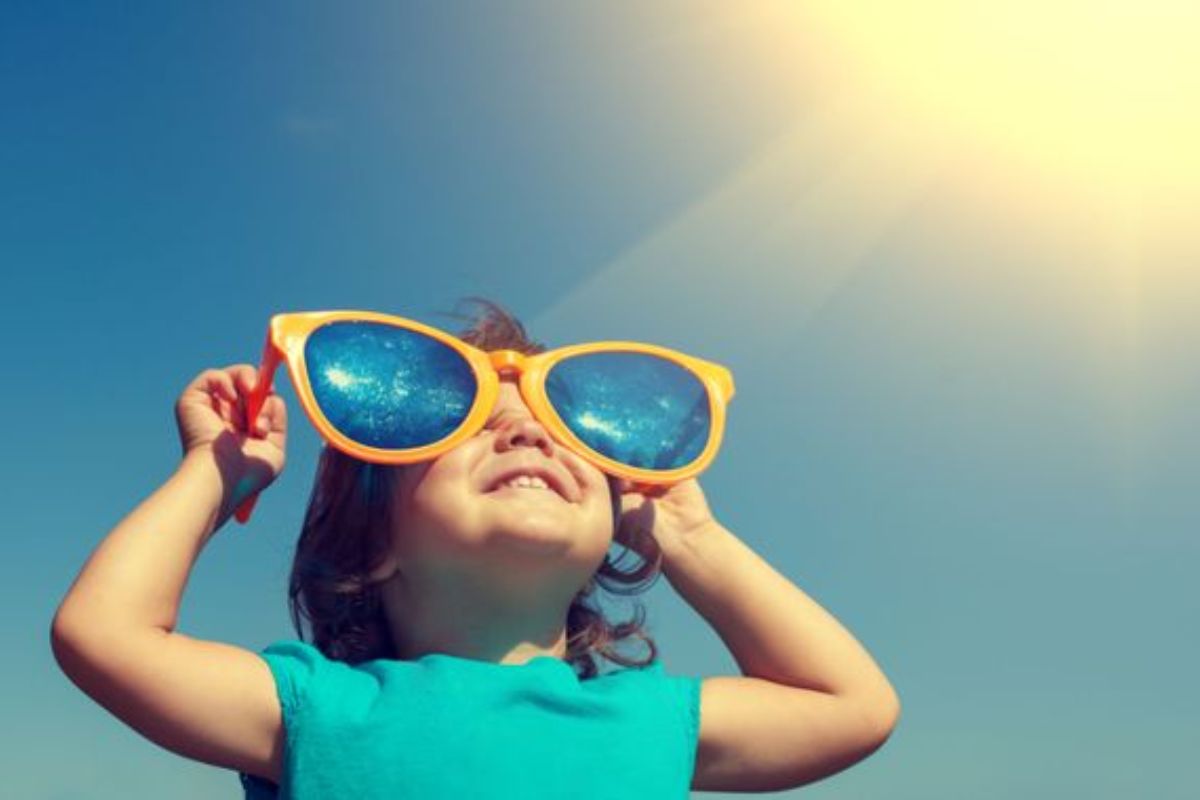 Today was the hottest of the year in Jersey so far, but that record looks set to be beaten tomorrow.
Jersey Met says temperatures at the Maison St Louis Observatory reached 29.0°C.
As if the earlier temperature wasn't high enough, we've since recorded 29.0°C at Maison St Louis Observatory!
And tomorrow's max is likely to be even higher at 32°C. 🥵 https://t.co/MmoTVheKeS

— Jersey Met (@Jersey_Met) June 24, 2020
It looks set to be even hotter tomorrow, with a maximum of 32°C predicted.
Hot air from the continent has led to warmer weather. It was also the UK's warmest day today, with the UK Met Office revealing that temperatures hit 32.6°C at Heathrow Airport.
A heat health alert has been issued in some parts of England.
With temperatures set to increase yet further tomorrow, we're being warned not to leave hand sanitiser in the car.
The NHS says the alcohol-based gels and liquids can pose a fire risk if left in vehicles in hot weather.
Shoppers are also being warned about queuing in sweltering temperatures.
Vets are also issuing alerts, advising pet owners to watch for heatstroke, and not exercise their animals until its cooler.