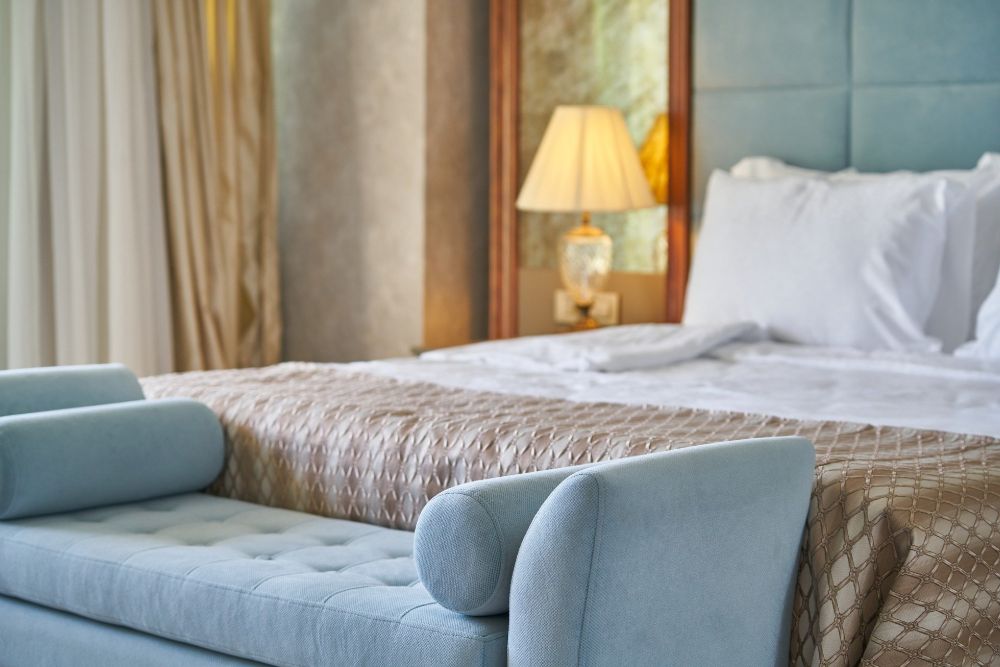 A dozen local hotels have come together to offer overnight stays for Jersey healthcare staff once the pandemic is over.
The mini-breaks will be given out via a draw on Facebook, with islanders able to nominate their friends and family working on the frontline.
Organiser Natasha Gallie explains how it works:
"I wanted to find a way to thank all of our hard-working, dedicated nurses, doctors and other healthcare workers that are doing absolutely wonderfully at this challenging time! I've been in touch with some of Jersey's top hotels and asked them to kindly donate a nights stay at their premises, so our wonderful hospital staff can have a well-deserved treat when all this has subsided and we can all breathe a sigh of relief."
Hotels including the Seymour Group, Hotel De France, Raddison Blu and St Brelade's Bay Hotel are just some of those offering prizes into the draw.
Longueville Manor owners Malcolm and Patricia Lewis said they jumped at the opportunity to be a part of it:
"To be able to thank the well-deserving healthcare workers for their hard work and dedication during this terribly difficult time really means a lot to us, and we will be delighted to treat the winner to a night of pure relaxation once Longueville Manor reopens."
You can find out more and nominate friends and family members who are working in frontline health care through Facebook.
The prize draw will take place at 8pm on Saturday 2nd May.