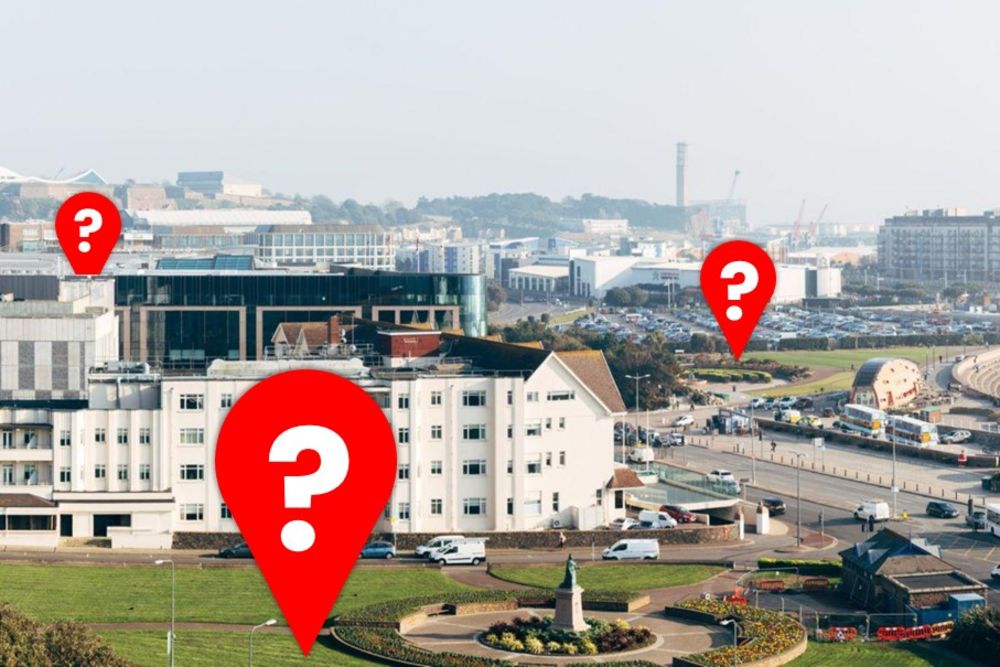 The government's shortlist of potential sites for Jersey's new hospital is due to be announced in January.
The Assistant Health Minister has told Channel 103 that research gathered for the previous hospital project has been re-used to help whittle down more than 40 potential sites into a new shortlist.
While not revealing how many locations have been lined up, Deputy Hugh Raymond says an announcement will be made in the coming weeks:
"Watch this space - we shall be looking in January to let you know exactly where we think the locations are.
"We have used all the information we received on the previous hospital; we've looked at 41 or 42 different sites; we've looked at this and we'll be discussing it with the Citizen's Panel - and all sorts of people - to come out and say 'Okay, this is going to be the preferred site'.
"I'm not saying how many there are at the present time, but with that, we can then make a decision about where we're going to build."
Conversations with the newly-appointed Citizens' Panel will get underway in the new year before a final decision is made on a location.
This week a contract has been put out to tender to find a contractor to design and build the new hospital, with a decision due in April.