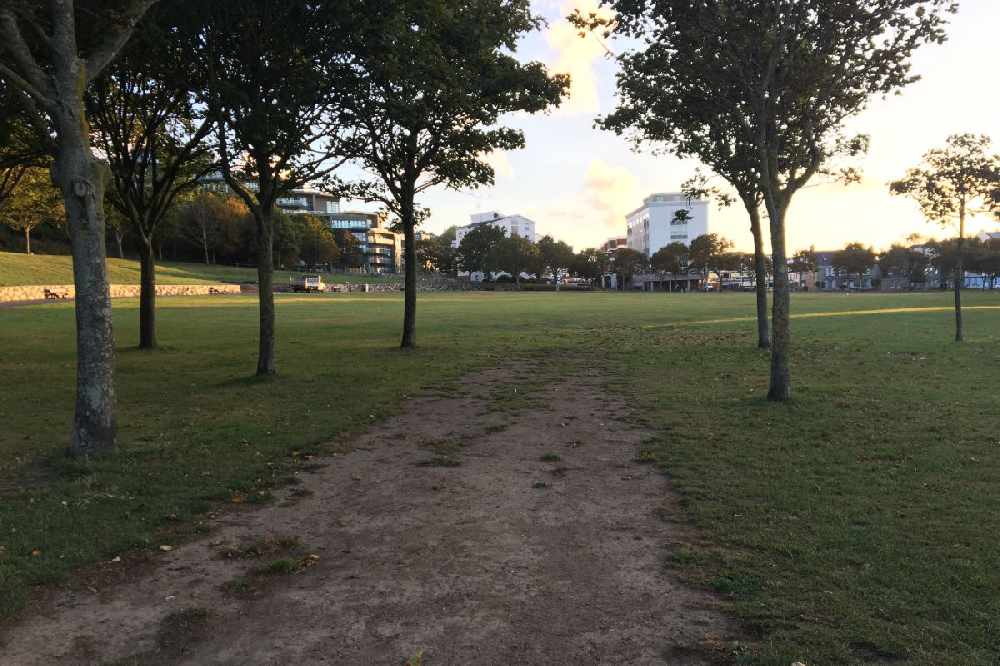 People's Park is on the final two-site shortlist for Jersey's new hospital.
The Assistant Chief Minister says the process towards building a new hospital for Jersey has achieved more in the last year than in the last ten, in response to criticism over the final two-site shortlist.
There has been criticism of the decision to keep People's Park on the list - despite the space being seemingly ruled out as an option by the States in February 2019.
Senator Lyndon Farnham says the previous process was criticised for having political interference - which was changed this time with allowing islanders to put forward their views on where it should go.
He says People's Park was considered again to 'uphold the integrity of the process'.
"We all remember what happened last time. We started the process some ten years ago when it was decided that we had to start planning for a new hospital.
The last process was derailed because of political tinkering and politicians deciding where they wanted the hospital to go, not based on a proper longer-term vision."
The Constable of St Helier put forward the February 2019 proposition to take People's Park, along with other town green spaces, out of the running.
Simon Crowcroft has now accused the Council of Ministers of 'running roughshod' over the wishes of backbenchers by allowing People's Park to be considered again.
"They're clearly playing a hardball game here. They're hoping that the pressure of having to choose a site will force the States to make a bad decision.
"I think the fact that previous administrations have not handled this process well should mean the current administration should be forced to make a bad decision."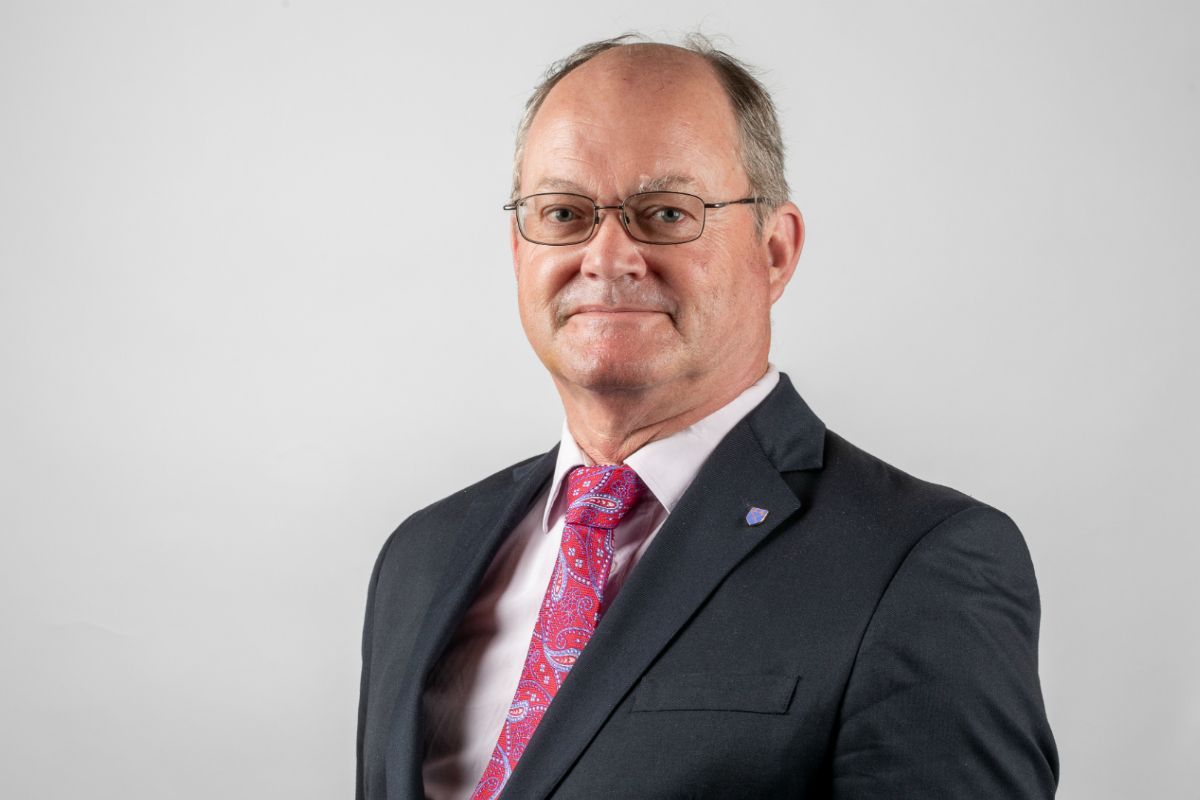 "People's Park is not for sale, it's not available. Open space is not just a luxury for people who live in town, it is essential for their health and wellbeing.
"If they're expecting an easy ride in getting People's Park accepted, they're certainly not going to get one from the parish.
Senator Farnham responded in the assembly by saying many islanders, when asked, picked People's Park as their favoured option and that while he understands and respects the concerns of Constable Crowcroft, it will be a States decision.
"I felt given the long-term importance of the hospital, it's not a one-off spend, we shouldn't necessarily just focus on the cost of the hospital because what is more important is what goes on inside the hospital in the next 40,50,60 years.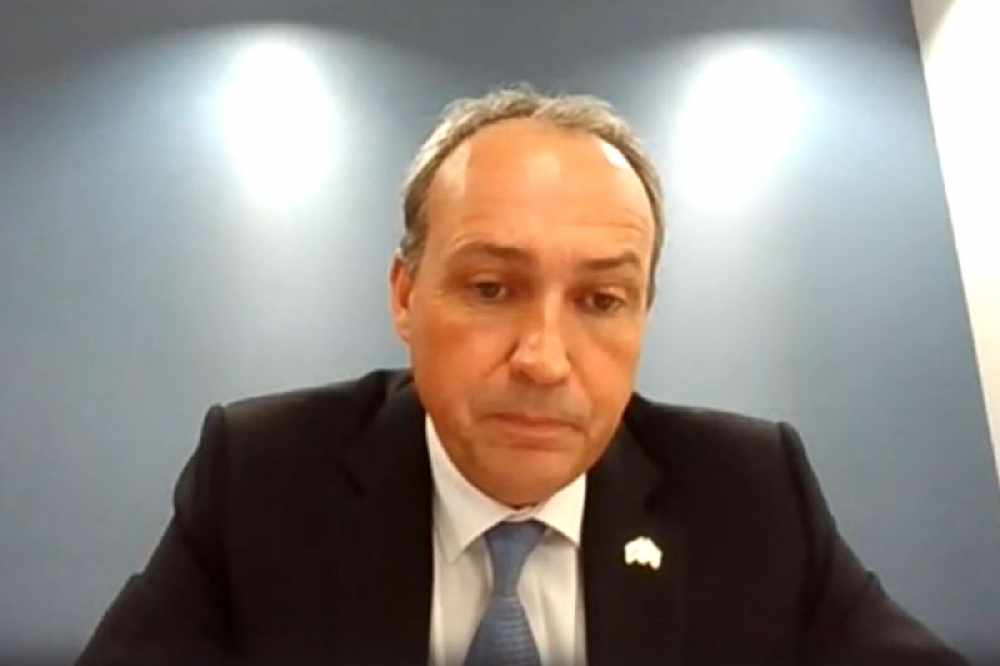 "I thought it was important given the cost and technical implications that all sites were considered so when States members do get to decide, they can fall back on a process that is thorough and transparent."
A preferred option is due to be chosen within the next month ahead of a States debate in November.