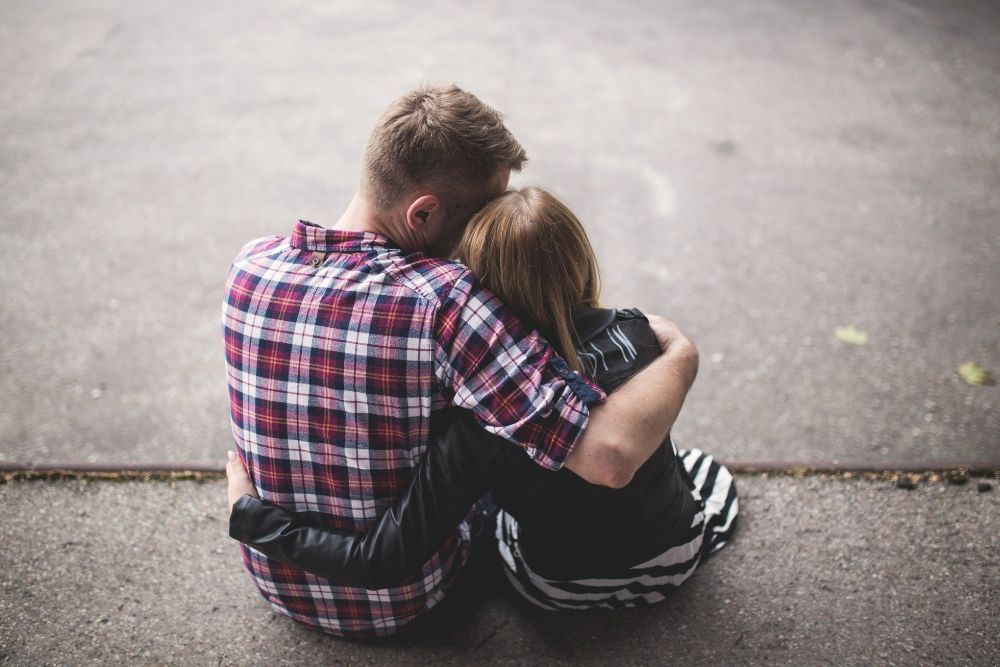 Boris Johnson hopes that all legal limits on social contact could be lifted by 21 June. No timeframe has been given for doing the same in Jersey.
Jersey's Health Minister has refused to commit to dates, like Boris Johnson has, on a roadmap to ending coronavirus restrictions.
The Prime Minister announced earlier this week that he wanted all restrictions in England to be lifted by 21 June.
COVID-19 Roadmap: Step 4

No earlier than 21 June (at least 5 weeks after Step 3)

More information: https://t.co/uIi9lFqgJw pic.twitter.com/9YkRelVoVo

— UK Prime Minister (@10DowningStreet) February 22, 2021
That has led to calls for Jersey to do the same.
We dare to dream.... the sun is shining and we have seen our highest sales today for many a month - especially for @flydirect . Thanks Boris! Now we need Jersey to layout its own roadmap for removing border restrictions.

— Robert Mackenzie (@MackenzieJersey) February 23, 2021
What is the road map for Jersey? It'll be good to hear what the @GovJersey thinking is on the subject. https://t.co/L220aYKF55

— Jersey Chamber (@jerseychamber) February 23, 2021
But Deputy Richard Renouf says they can't say at the moment when certain restrictions can be eased.
"We want to keep the island safe of course and prevent infection coming into the island, so we'll proceed cautiously and at the due time we'll make the announcements that we can.
"We haven't been advised yet by STAC on that, they are still collating evidence. It's going to depend on our neighbours in the UK and France and their levels of infection.
"It depends on how many we've vaccinated too. There is still a lot of thinking to do."
The Managing Director of the CI Travel Group is keen for the government to reveal its plans and timeframes for opening up the borders again.
Currently all arrivals into Jersey have to isolate until getting a negative day 10 Covid-19 test.
Boris Johnson announced earlier this week that international holidays could be allowed for England from 17 May.
Robert Mackenzie wants a similar announcement that enables people to plan for this summer.
"We are certainly calling on the government to come forward with its own plan for how it might be able to open the borders with either a return to the traffic light system that we had last year or some alternative scheme that will allow not just visitors to come here, but also islanders to travel off-island and see relatives and friends who they probably haven't seen for months."
When asked by Channel 103 earlier this month, Economic Development Minister Senator Lyndon Farnham said the traffic light system would remain unchanged for a few weeks yet as focus was on opening up Jersey's internal economy.
In a statement released last week, the Chief Minister revealed that plans are being developed on when and how Jersey's borders will be relaxed to places that have Covid 'under tight control'.
He also said that Ministers would look this week at whether they can allow singing and indoor sport, with attention then turning to seeing whether it's safe for people to meet up in their gardens.
Hospitality was the latest sector to be given the green light to open up in Jersey - following on from non-essential shops, close contact services, and outdoor team sport for children and young people.
Outdoor team sport for over 18s is not allowed until 8 March.
The government has set a three-week window between easing restrictions, with mid-March the next timeframe for allowing more services to resume.