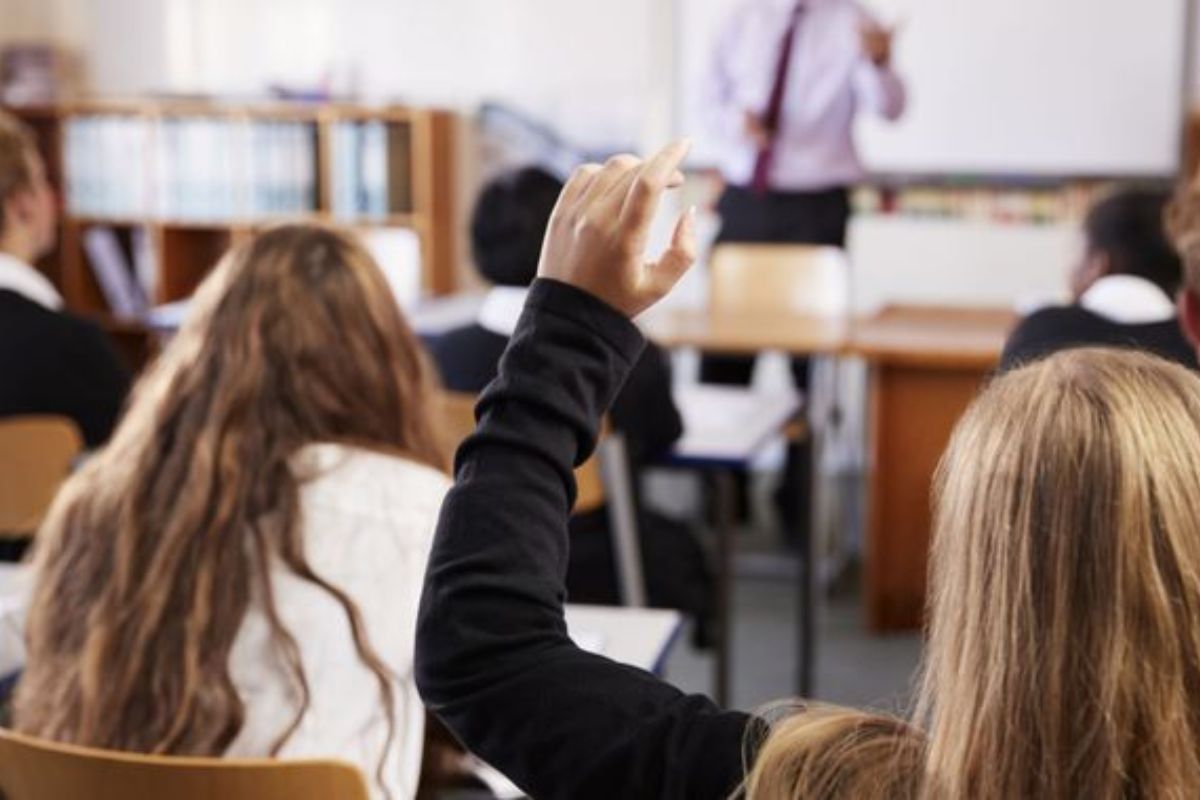 Headteachers from seven secondary schools have confirmed they won't be opening to students next Tuesday.
It's because of a walkout by NEU members as part of the ongoing pay dispute with the States Employment Board.
Grainville, Haute Vallee, Hautlieu, Jersey College for Girls, Le Rocquier, Les Quennevais and Victoria College will be affected.
The Department for Children, Young People, Education and Skills says students sitting exams should come in as normal - unless exam boards give permission for them to be re-scheduled.
"Headteachers of the schools identified by the NEU for the proposed industrial action have confirmed they will not be open to pupils on Tuesday 19th March. This is following a review of each school's Industrial Action plans, taking into account measures that could be put in place to support pupils during the day.
"However, where schools have examinations scheduled to take place on this day, these will proceed as planned, unless permission has been granted by the examination board to move these exams to another day." -CYPES Spokesperson
Schools have written to parents to inform them of the disruption.
You can follow all the latest school closure information with Channel 103 online and on 103.7 FM.