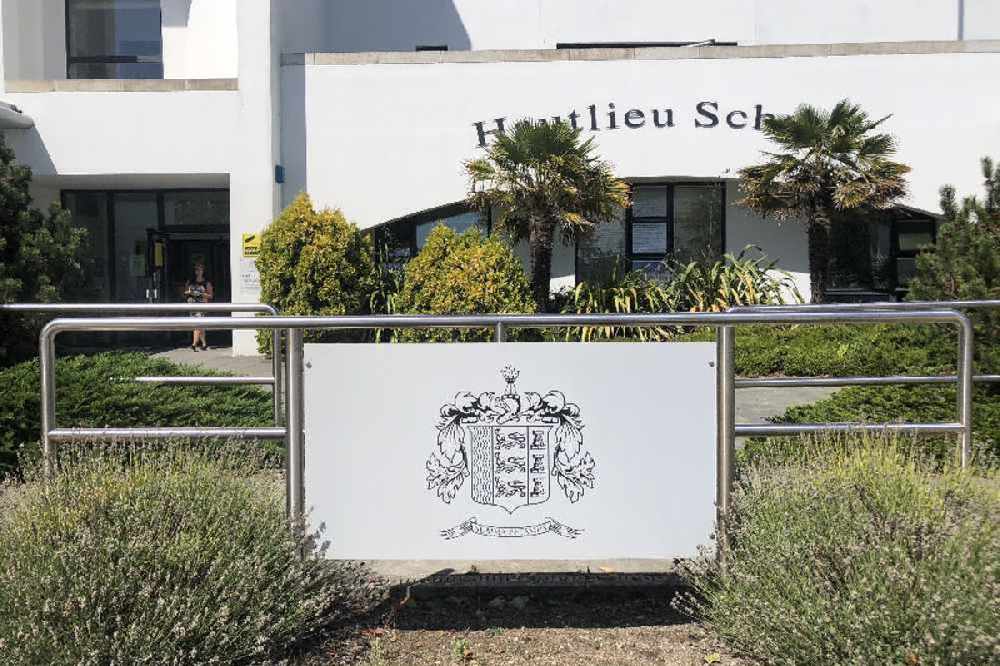 A Hautlieu student has tested positive for coronavirus.
A government spokesperson says this student hasn't been in school since half-term and is now isolating at home, along with their family.
"The contact tracing team has advised that, as the individual has not been in school since half-term ended, the year group who are not direct contacts can continue to attend school, although this may, of course, change depending on further information from contact tracing.
"The school will remain open following advice from Environmental and Public Health.
"To protect the identity of this individual and respect the family's privacy, we will not be commenting further."
This follows confirmation of two students testing positive at JCG and one Victoria College student testing positive.
Because of the increase in cases among sixth-formers in Jersey, with JCG and Victoria College sharing subjects with Beaulieu and De La Salle College, Public Health has asked all of these sixth formers and their teachers to get tested as a precaution.
Channel 103 understands that a group of Hautlieu students were linked to a case from another school.
Despite that, a government spokesperson has said:
"The advice of Contact Tracing is that Hautlieu School's sixth form students do not need to be tested."