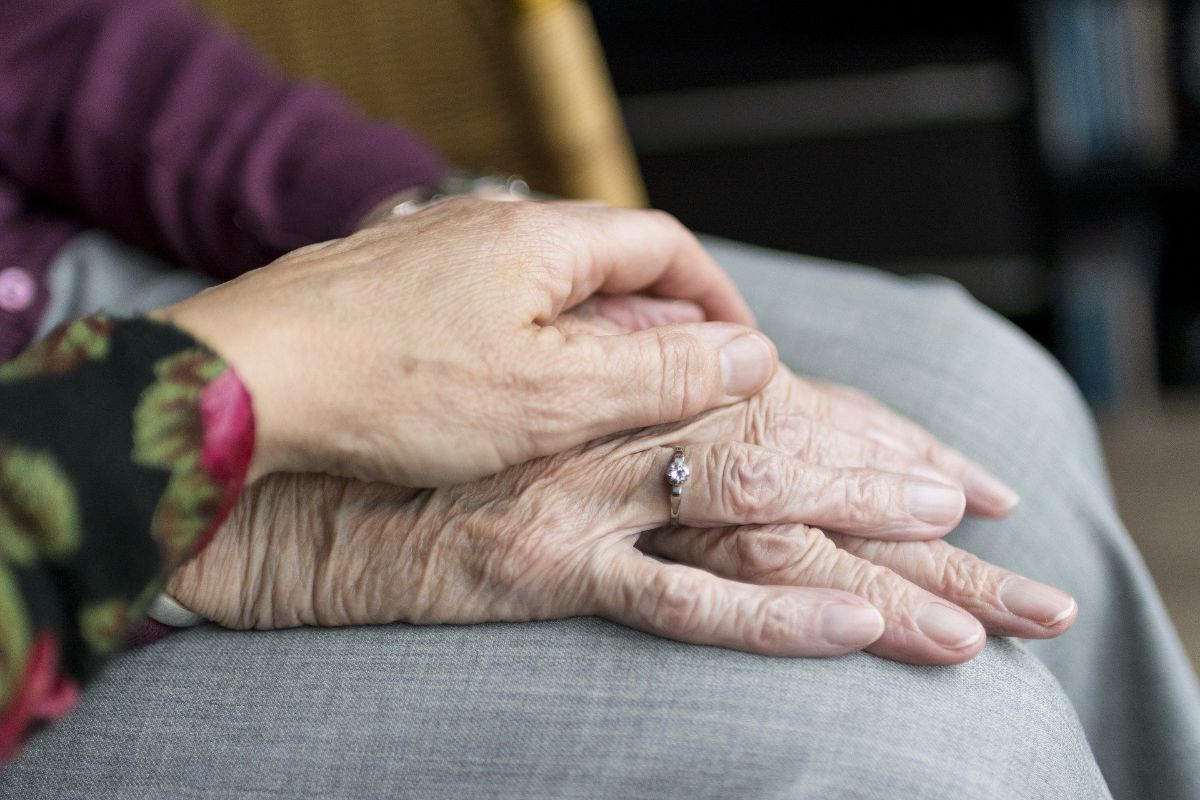 More than 60 health care professionals have written to the Health Minister to voice their opposition to proposed legislation to legalise assisted dying in Jersey.
A group of 65 doctors, consultants, psychiatrists, nurses, and other healthcare professionals are opposing the legislation, that is being debated in the States Assembly this week.
They've outlined concerns that the most vulnerable could be coerced into a decision they would not make if the law didn't allow it.
Ministers lodged the proposition in October, after 78% of a Citizens' jury recommended that terminally ill patients should be allowed help to end their lives in certain circumstances.
If the proposition is adopted, it would permit assisted dying in principle for adult residents who have terminal or incurable conditions, which result in unbearable suffering.
The 'Our Duty of Care Jersey' group say the legislation would be among the most extensive anywhere in the world, and they want Jersey to be a place where they help all members of society feel as though their life has meaning and value.
They've outlined seven main areas of concern, which include:
It being very wide in method and scope
The requirement for the person having a voluntary wish to end their own life, which can be difficult to know
The need for proper regulation
The safeguards not being adequate
Consultant Psychiatrist Dr Rachel Ruddy says there are other options:
"As a Psychiatrist I work daily to bring hope and recovery to patients with suicidal thoughts. Every jurisdiction that has brought in assisted dying has seen a rise in the background suicide rate too.
"I don't want Jersey to be a place where suicide is just accepted and we stop striving to improve people's sense of value and quality of life whatever their situation."
Trainee GP Dr Sarah Ogborn says every life holds value:
"As a doctor I am deeply concerned about the implications for our island if we cross the line into allowing assisted suicide in Jersey. I do not believe that any safeguards can be made sufficiently rigorous or robust enough to truly protect those who are most vulnerable - those that already may feel a burden to their families due to care demand and costs, old age and mental health issues.
Our duty as clinicians is to care for each individual. How can we best alleviate suffering at the end of someone's life? Let's do palliative care well and let's start by investing the resource that is required."
In addition to the health care professionals, nearly 100 islanders signed the letter opposing the legislation.
Those involved say they will not take part if the legislation goes through.