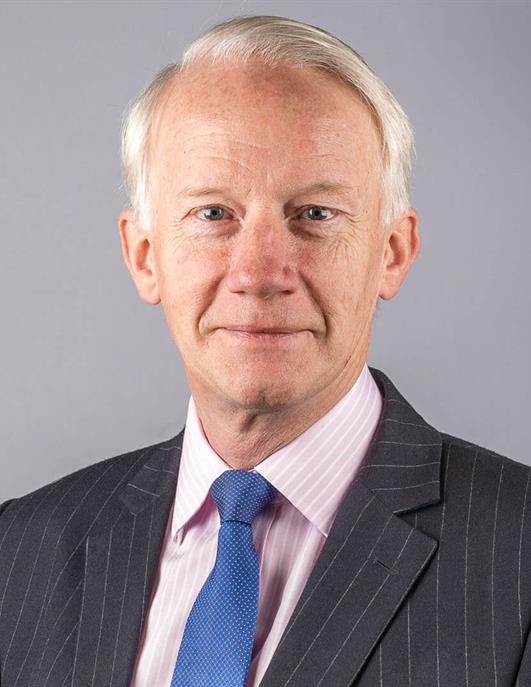 The Lieutenant Governor has used his Christmas Message to thank islanders who have spent the year helping those around them.
Charities, volunteers, hospital staff and the emergency services have all been praised by the Queen's representative in Jersey.
Sir Stephen Dalton says he is grateful for those who have gone out of their way to help others:
"Once again this year, I will be reflecting on the magnificent contributions that so many Jersey people have made to the needs of others, and to the effort they have put in to raising money for the wide range of charities here in Jersey."
He says we should try and make sure no-one is lonely this Christmas.
"We should all be aware of those who are on their own, and despite their outward demeanour, we just need to see if we can include that neighbour or colleague who might be alone this Christmas."
"I am constantly amazed at the energy and ability of so many very busy people to find the time, energy and will to commit themselves to doing such outstanding work for others."
Sir Stephen is also asking us all to consider what we can do to improve Jersey in 2019 and protect the local environment.